NOTE: The following profiles are a list of older profiles I've made. The links below will take you to the post for each design where I discuss how I made them. Download links can be found toward the bottom of each post.
**For an updated list which includes all of my most recent designs CLICK HERE**
If you're looking for something specific and you can't find it, then make sure to check my Discord server.
Also If you need assistance on importing these profiles I have a post on how to import Razer Chroma profiles.
Razer Chroma Profile List
Follow UnrealHero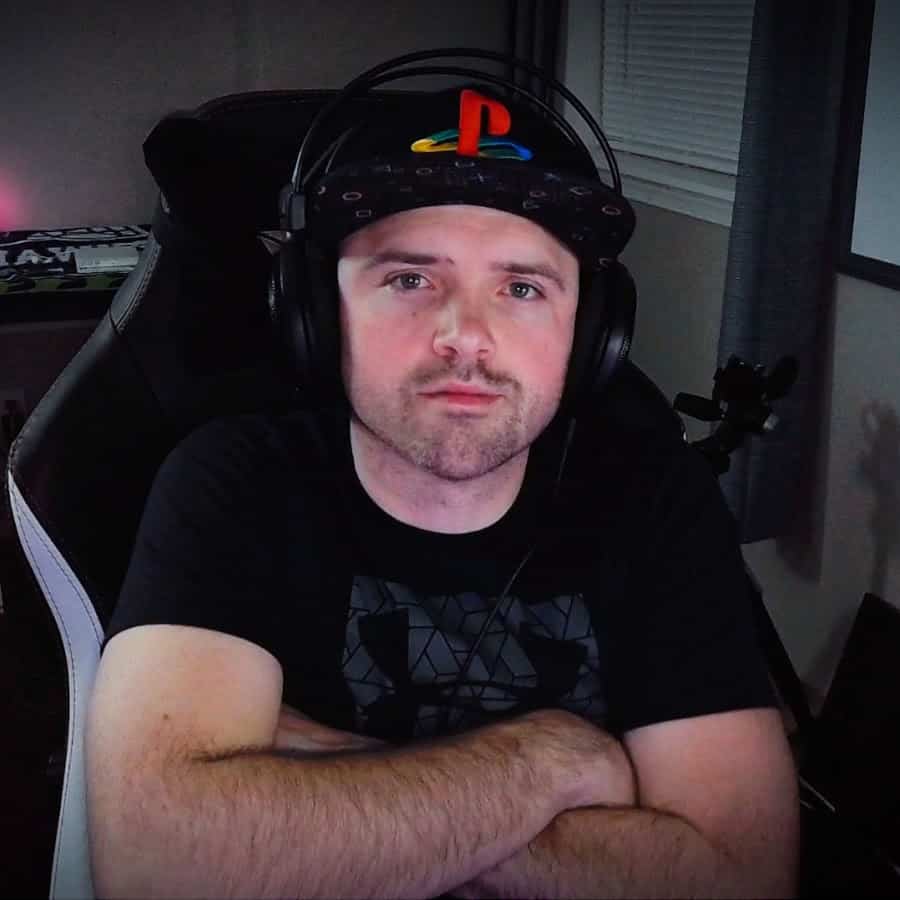 If you're a fan of RGB then you might consider following for my latest content on these platforms




Using a different keyboard? Watch this video to learn how to expand a keyboard lighting design onto other keys as well as other devices!