This is a step by step tutorial on how to make a unicorn Razer Chroma Lighting Design with Razer Synapse 3.
The unicorn profile is an image of a white unicorn in the center of the keyboard surrounded by a flowing mane of rainbow.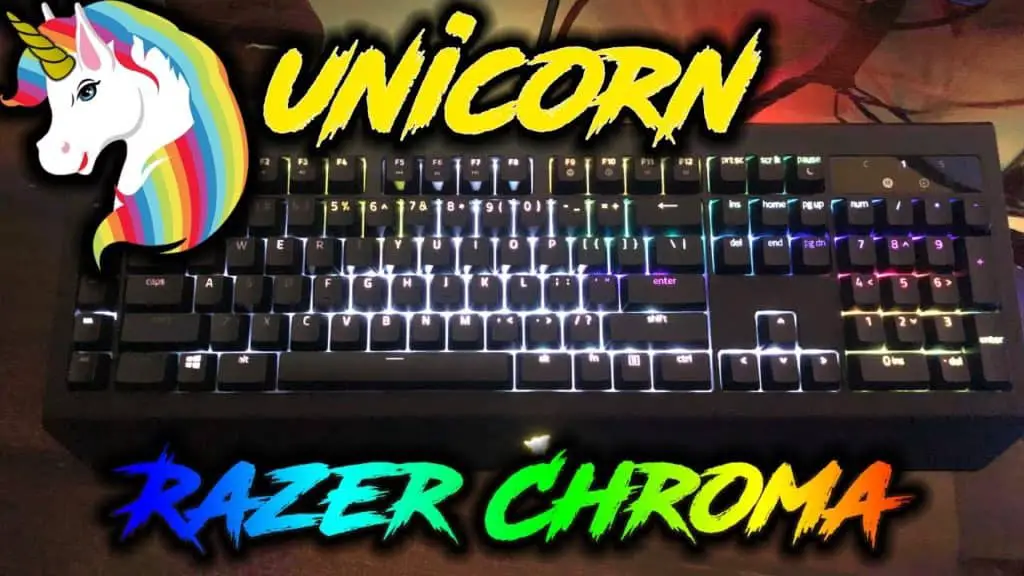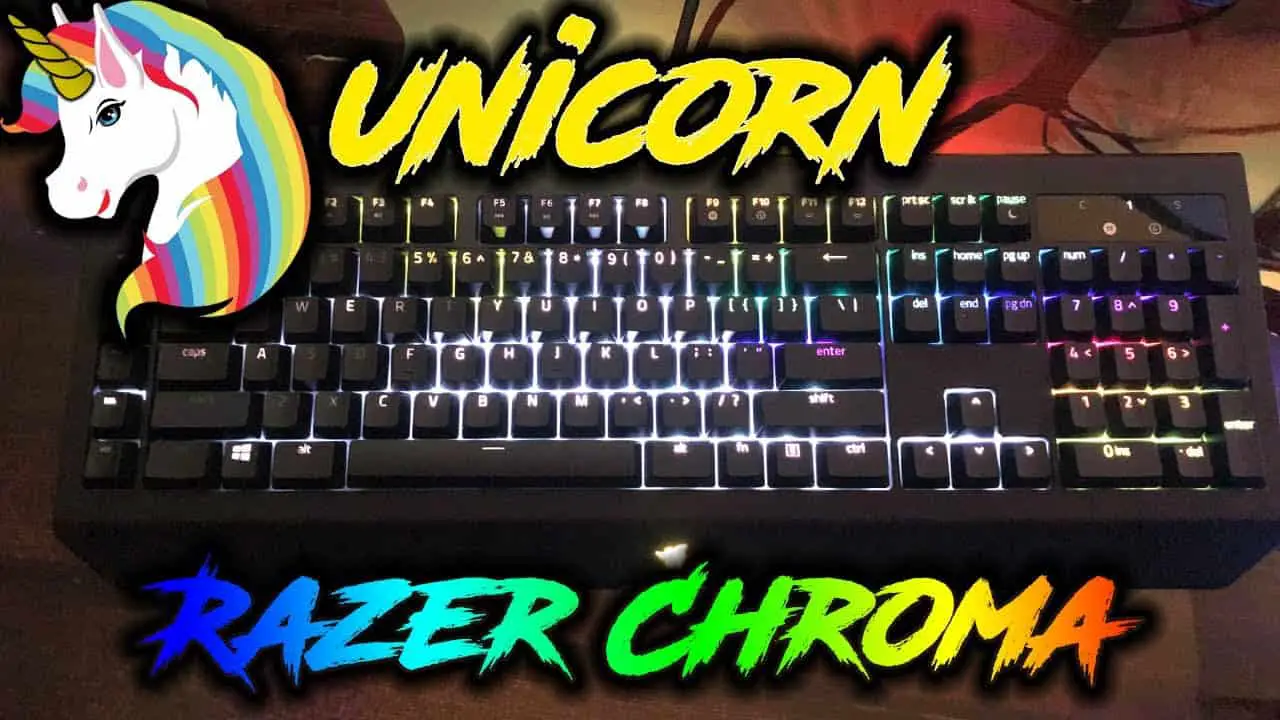 Here is my complete tutorial on how to build this Razer keyboard lighting design.
It's really useful to see all the controls and how to use them to make tweaks in the design.
I show you how to make every element of this awesome lighting profile. Adjust the wave, lighting colors, and find other useful tips for customizing this design to suit yourself.
It's all in the video below.
Follow UnrealHero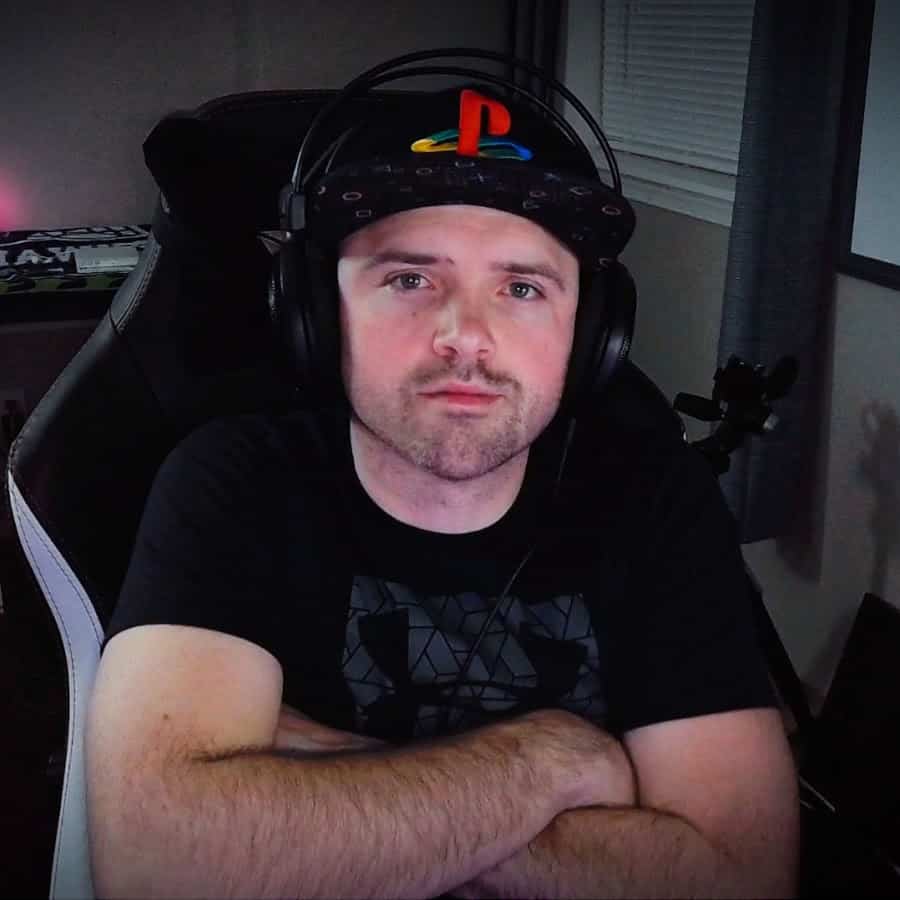 If you're a fan of RGB then you might consider following for my latest content on these platforms




Want more Cool Razer Chroma Profiles? Check out my Profile Gallery

Join our Chroma Profiles community on Reddit or Discord! There are thousands of members sharing ideas, tips, and even more Chroma Profiles.