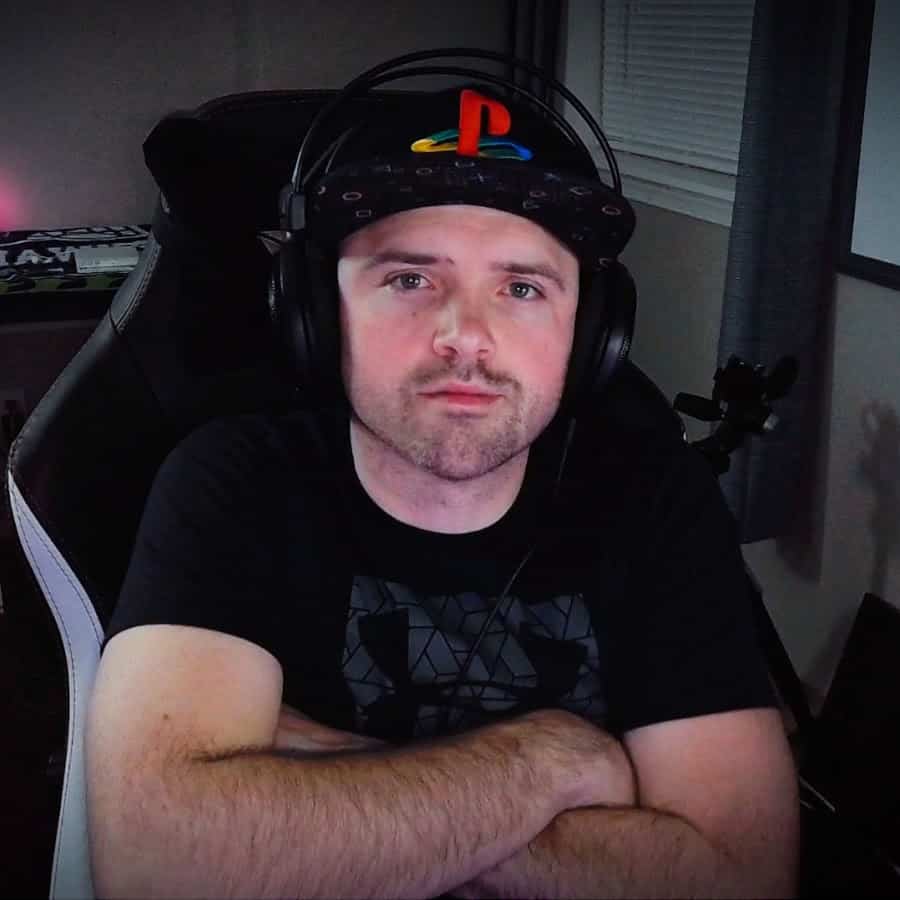 UnrealHero was created by Brian Lavergne in 2017. Brian has been interested in gaming and technology since he was in his early teens. A long time fan of Razer products, Brian figured out on his own how to work the Razer Synapse program and decided to share it with others.
The Youtube channel has been steadily growing and now sits at over 14,000 subscribers. Brian is eager to continue sharing his love of Razer products and technology with others for years to come.
Thank you so much for stopping by!
Contact us:
email: unrealhero@unrealhero.com