This lighting tutorial will show you step by step how to create the "Diamond Thing" design on your Razer Chroma profile.
This lighting design was originally created by PuffNPluky76. At the request of several of my YouTube subscribers I am recreating this profile for Razer Synapse 3.
All of the tutorials on this website are completely customizable. If you follow along on the video you can make the designs to your linking.
It's very simple to change the colors, patterns, and more once you learn the Razer Synapse program.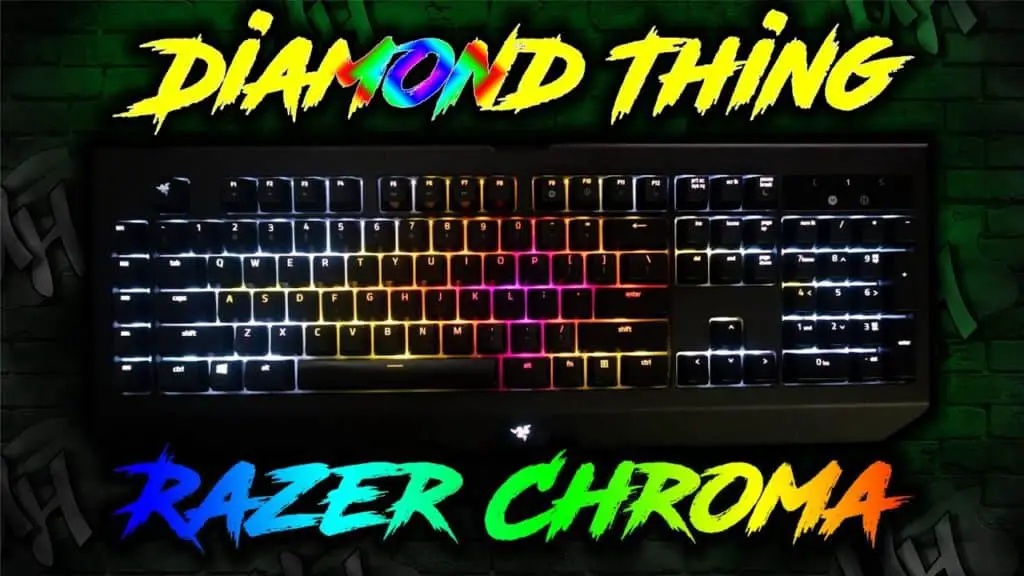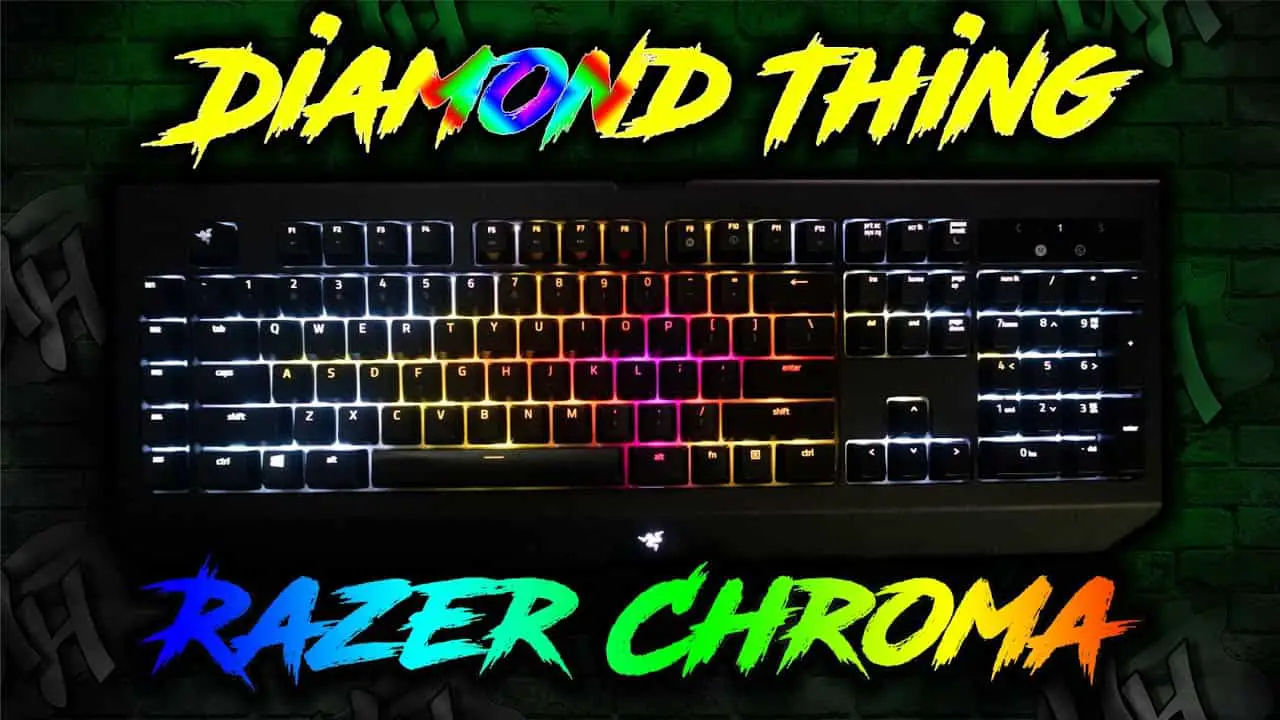 This Razer chroma profile is fun to watch as day goes into night and back to day. Enjoy!
If you stopped by to grab the download link you will find it at the bottom of this post.
Follow UnrealHero:
Finally, If you haven't had a chance to check out my Youtube channel, go ahead and hop over there and subscribe.
Also follow me on my social media accounts for teasers on my upcoming lighting designs and videos. 
The equipment I am using:
Using a different keyboard? Watch this video to learn how to expand a keyboard lighting design onto other keys as well as other devices!
Want more Cool Razer Chroma Profiles? Check out my Profile Gallery
DOWNLOAD LINK: