This is a step by step tutorial on how to make a Dr Disrespect keyboard lighting design on your Razer Keyboard.
Dr Disrespect is a popular streamer that has been featured on the Twitch platform for years.
He also runs a popular Youtube channel and is a fan favorite in the gaming community.
I created this profile for his fans to display on their Razer keyboards.
This profile is easy to customize, just follow along on my tutorial to make it your own!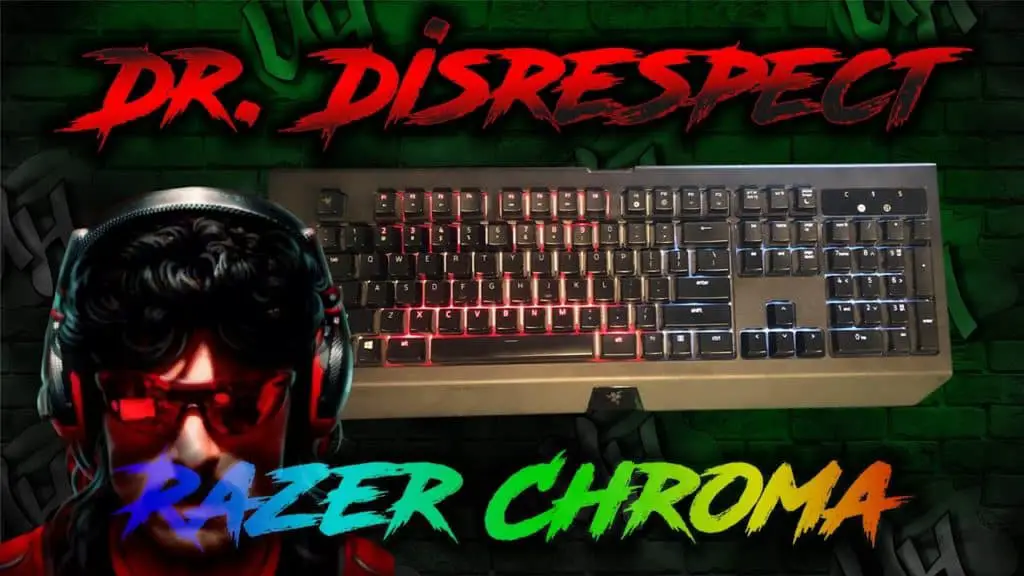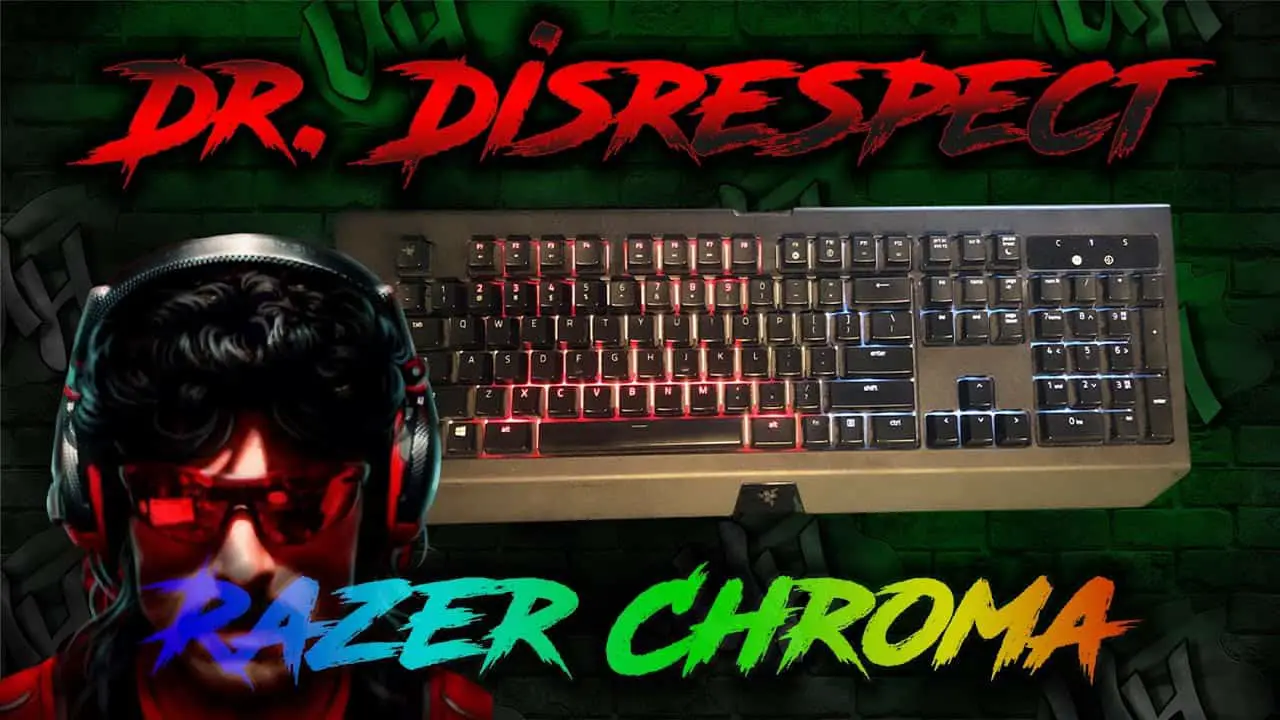 Follow UnrealHero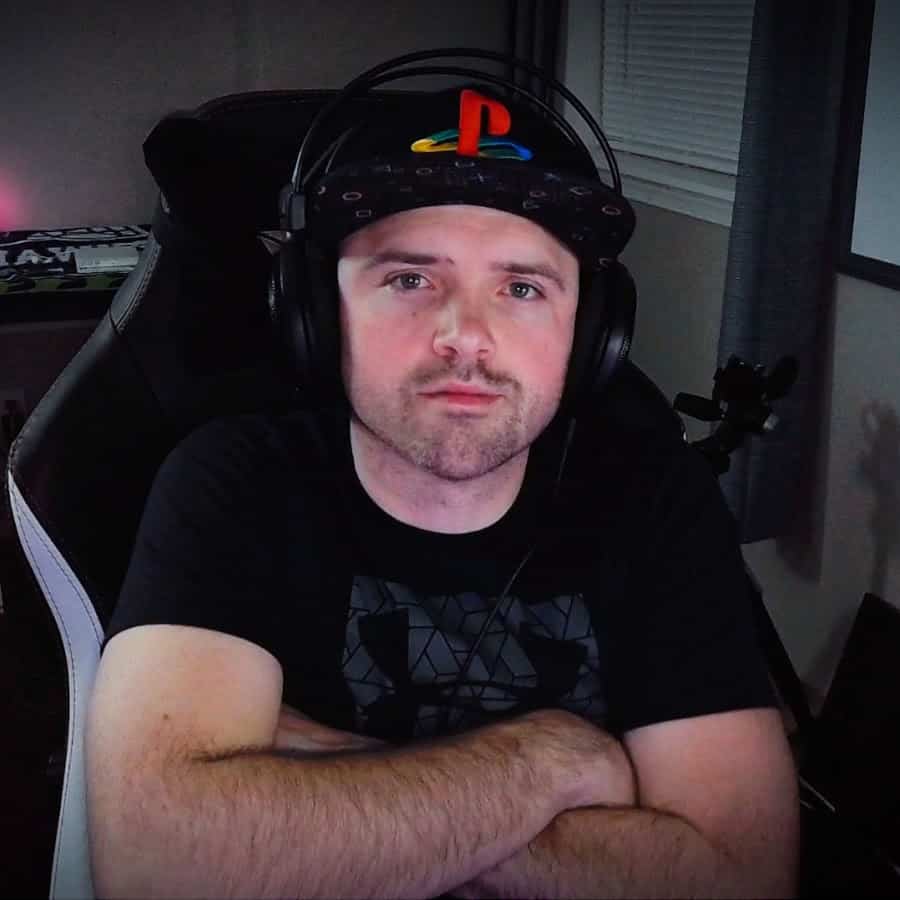 If you're a fan of RGB then you might consider following for my latest content on these platforms




Using a different keyboard? Watch this video to learn how to expand a keyboard lighting design onto other keys as well as other devices!
Want more Cool Razer Chroma Profiles? Check out my Profile Gallery