For over 3 years I've been creating RGB lighting designs on my YouTube Channel and showing the Razer community how I make them. The time has finally come to show a little respect and create a YouTube Razer chroma profile.
In this post I will explain what I did to create this very easy RGB lighting design. Also, below will be a video tutorial of how I made it.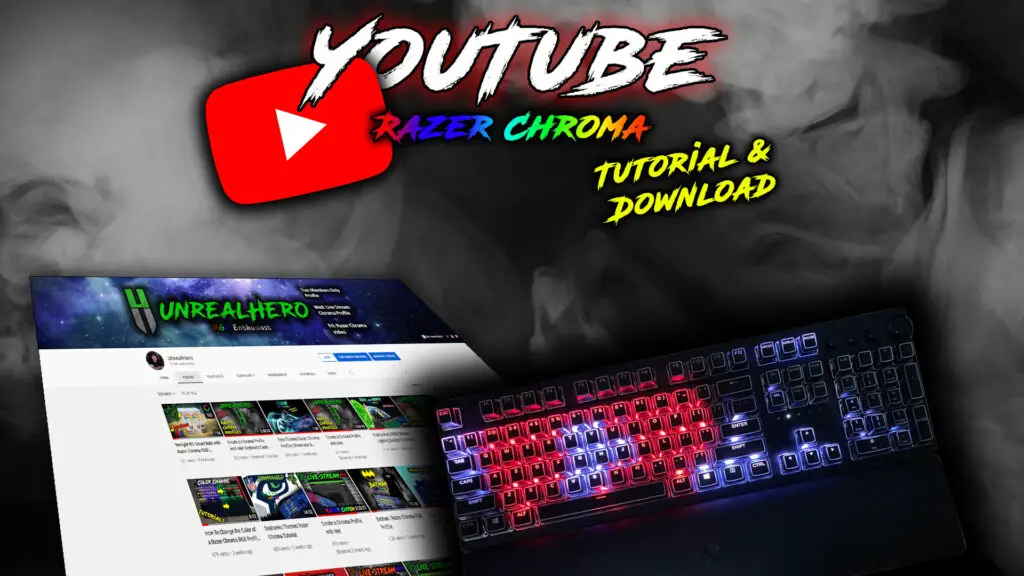 The Lighting Design
This Razer chroma profile is a very easy one to make even if you're pretty fresh to the Razer Synapse Studio scene.
The YouTube logo portion of the design is made with a simple red and white Static Effect layer.
Next I use angled Wave Effect layer to add a little bit of a flare to the design. Which is a very important aspect to creating a good looking profile. There has to be some movement. Otherwise, the lighting design will be bland.
Finally, I finished this design off with a clean looking audio meter that takes the shape of the YouTube logo.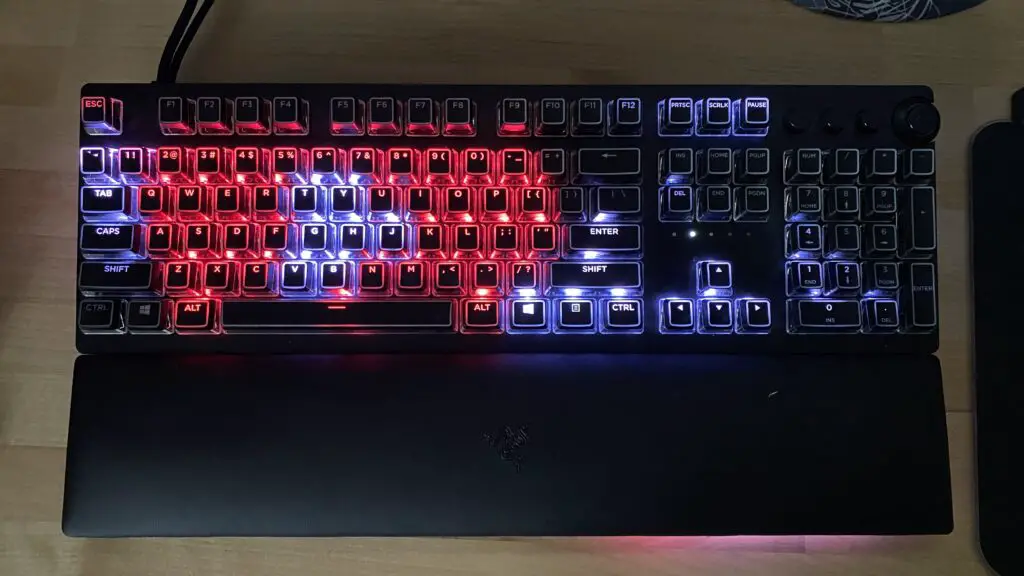 Razer Devices Used in this Profile
HDK LED Light Strip(Not Available)
Razer Light Strip Set
Yeelight Chroma Connect
MSI Mystic Light Chroma Connect
Nanoleaf Chroma Connect
If you like this design, be sure to check out my Twitch Razer Chroma Profile.
Follow UnrealHero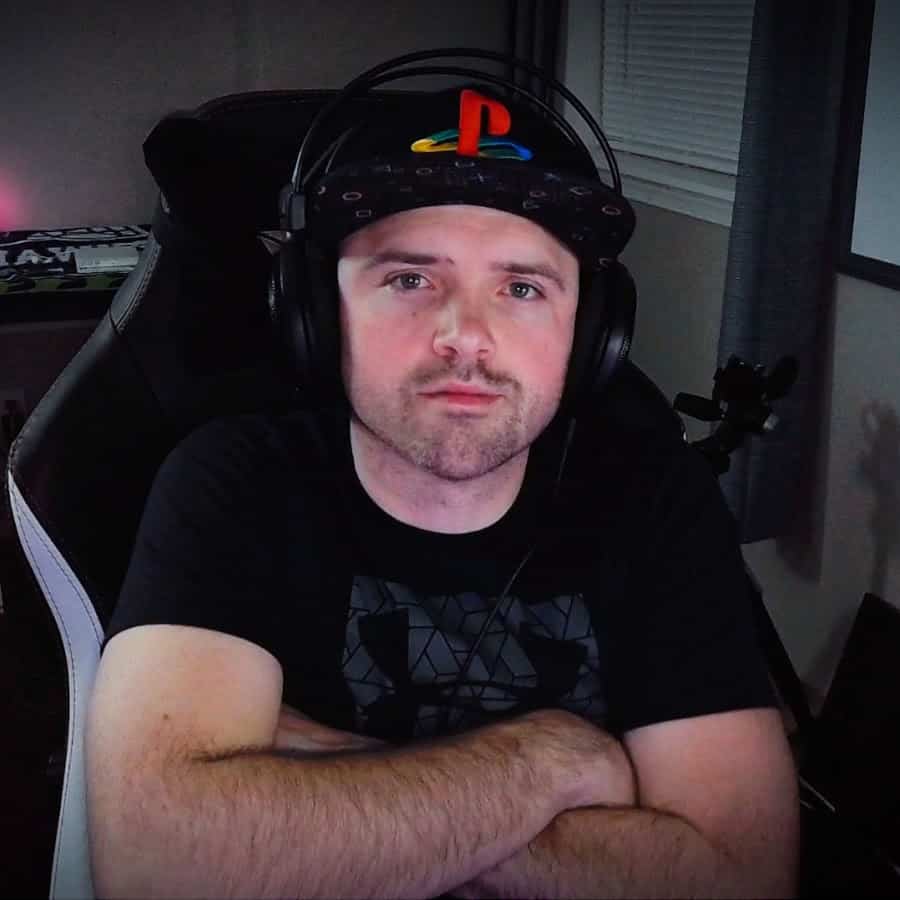 If you're a fan of RGB then you might consider following for my latest content on these platforms




Using a different keyboard? Watch this video to learn how to expand a keyboard lighting design onto other keys as well as other devices!
Want more Cool Razer Chroma Profiles? Check out my Profile Gallery

Join our Chroma Profiles community on Reddit or Discord! There are thousands of members sharing ideas, tips, and even more Chroma Profiles.