The Bugha Razer Chroma lighting design was created as a replica of the popular Twitch streamer Bugha (Fortnite World Champion).
This design was requested by several of my Youtube subscribers. I like to make designs that my viewers request so if you have a lighting design that you would like to see me make, request it down below in the comments or leave a comment on my Youtube channel.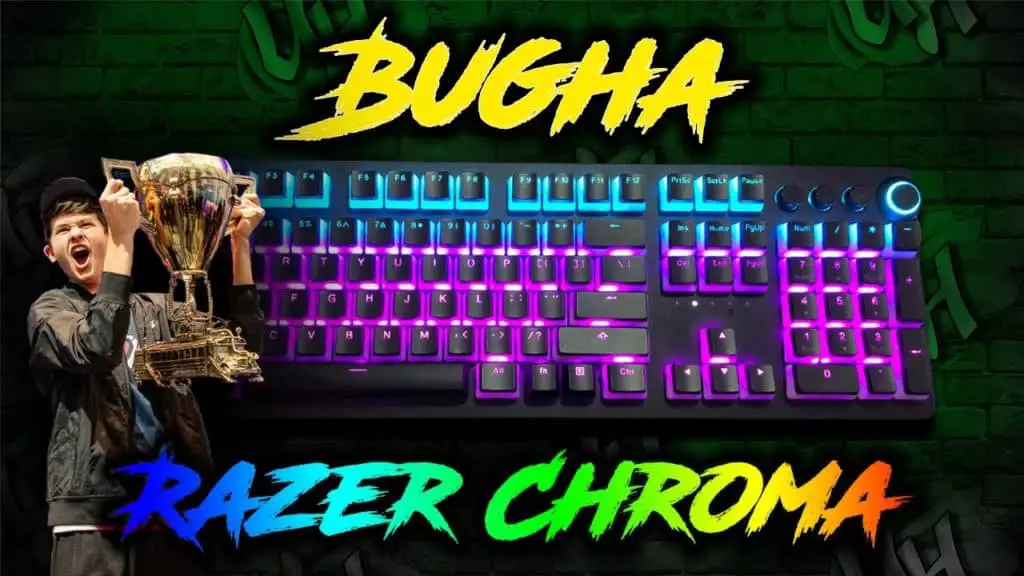 The design uses a wave design along with a horizontal ripple effect. The color pattern is a mix of magenta, cyan, and blue. You can change the colors up however you want, just follow along on the tutorial and you can make this design your own personal masterpiece. 
If you like the Bugha Razer chroma effect, another popular lighting profile that I have done based off of another popular Twitch streamer is my Dr Disrespect profile. Be sure to check that one out as well.
Follow UnrealHero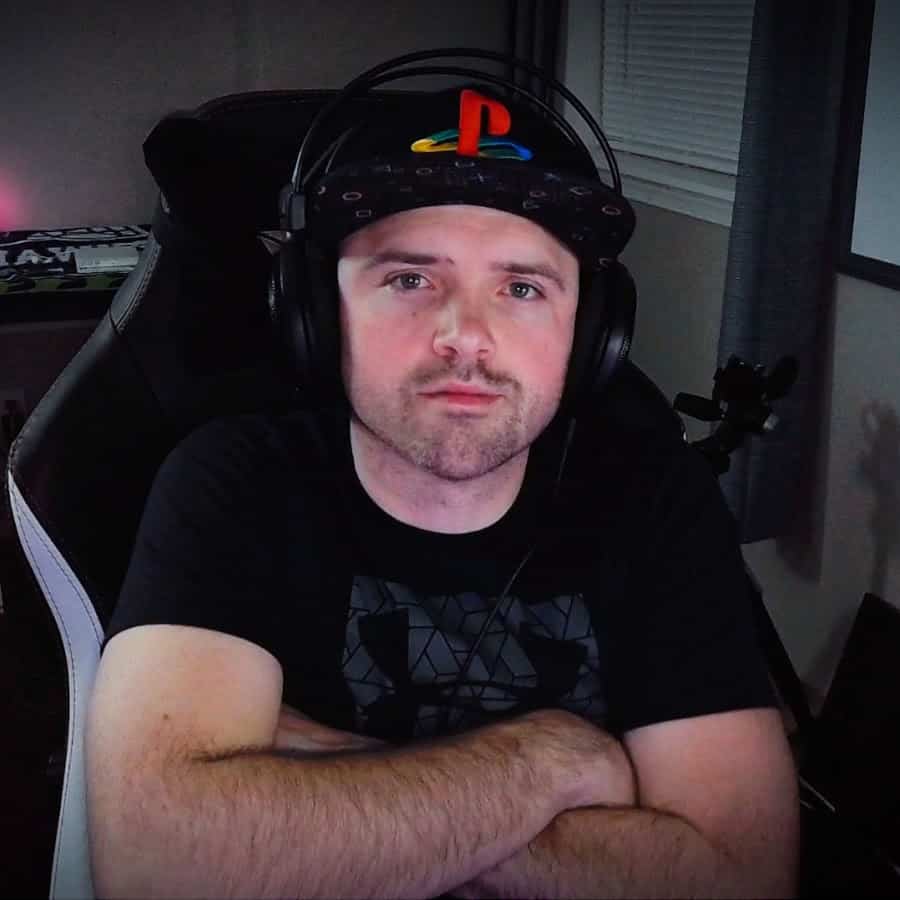 If you're a fan of RGB then you might consider following for my latest content on these platforms




Using a different keyboard? Watch this video to learn how to expand a keyboard lighting design onto other keys as well as other devices!
Want more Cool Razer Chroma Profiles? Check out my Profile Gallery

Join our Chroma Profiles community on Reddit or Discord! There are thousands of members sharing ideas, tips, and even more Chroma Profiles.