This is a step by step tutorial on how to create the Fighting Lightsaber Design on Razer Synapse 3.
For all the Starwars fans out there I have created this lighting profile. The profile features two fighting lightsabers that fight in the center of the keyboard.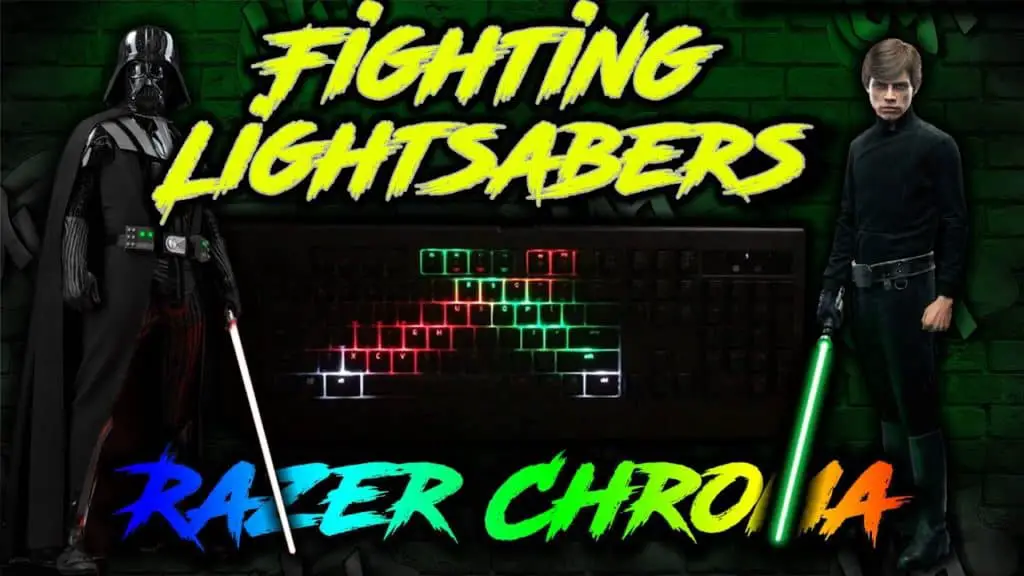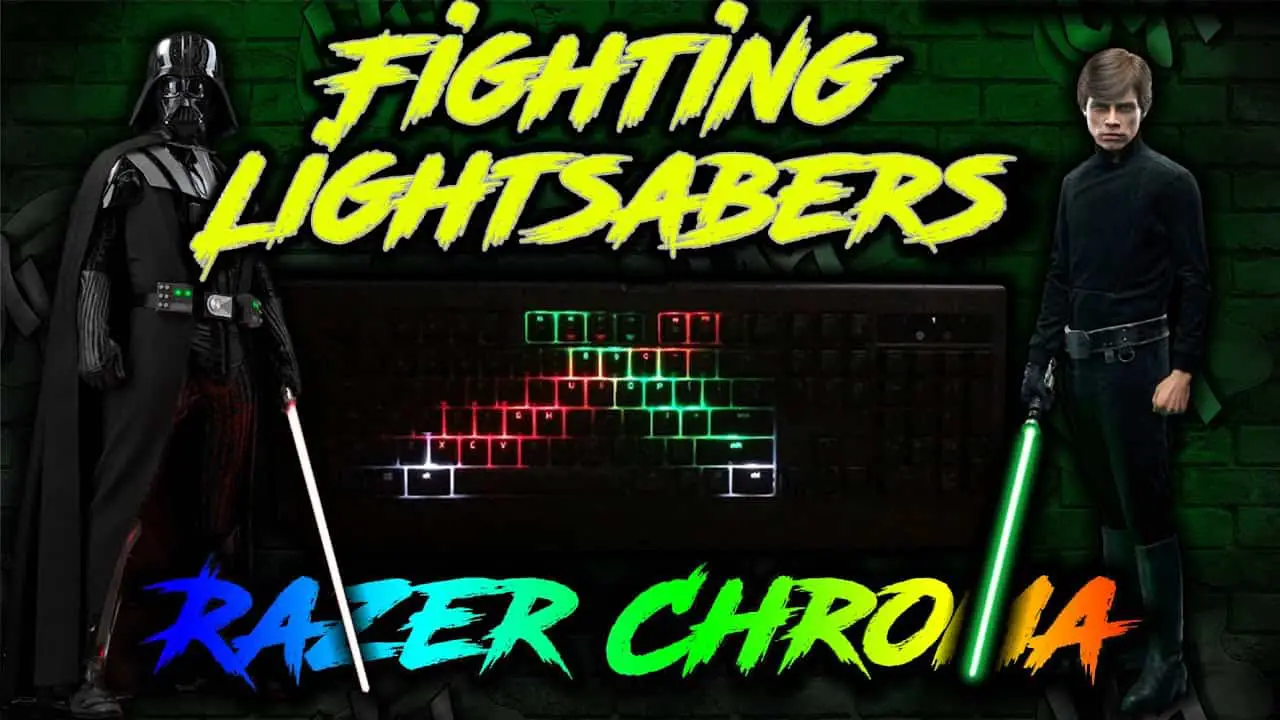 Change the colors to your liking by following along on my tutorial video. The patterns can also be switched out to make the lightsabers clash the way you want.
Follow UnrealHero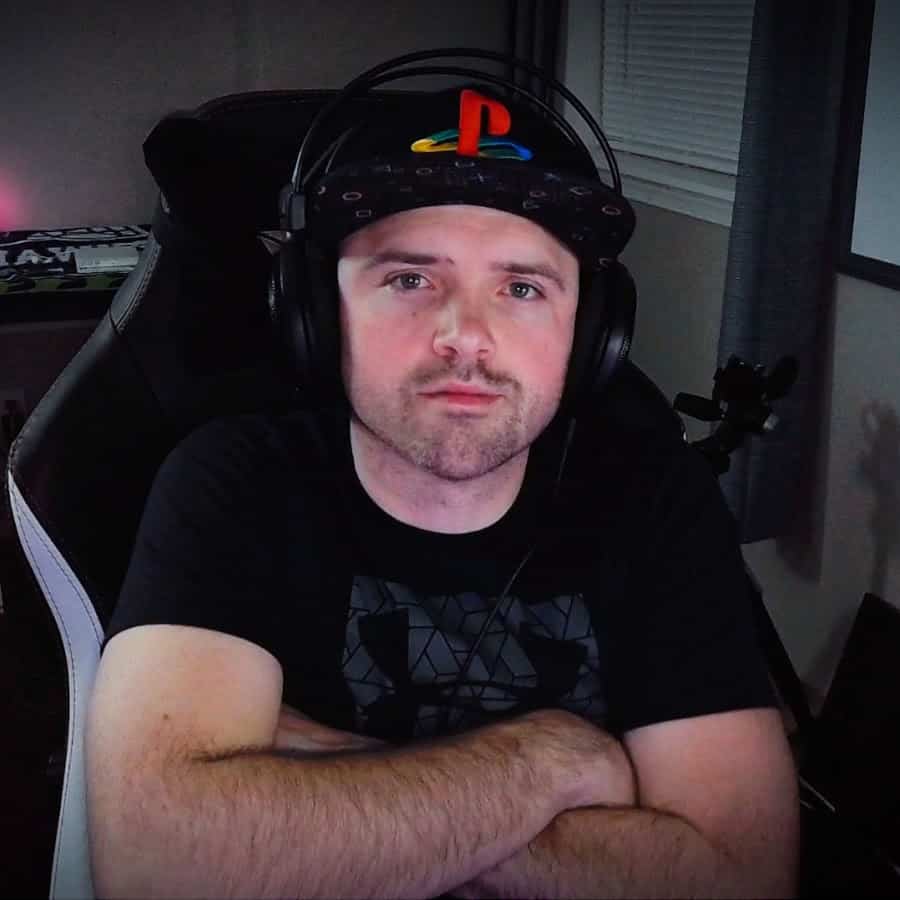 If you're a fan of RGB then you might consider following for my latest content on these platforms




Using a different keyboard? Watch this video to learn how to expand a keyboard lighting design onto other keys as well as other devices!
Want more Cool Razer Chroma Profiles? Check out my Profile Gallery

Join our Chroma Profiles community on Reddit or Discord! There are thousands of members sharing ideas, tips, and even more Chroma Profiles.