Just the RGB design all you nerds were looking for… My apologies for letting my Johnny Lawrence out. Anyways, this Razer Chroma profile is themed after the Netflix series Cobra Kai. It's the name of a "Badass" karate dojo in the show.
The design was requested by a YouTube Viewer name Gabrint EU who asked "could you maybe make a cobra kai one since the new season released?". Having just watched the series myself and thoroughly enjoying it, I figured the idea was a great one.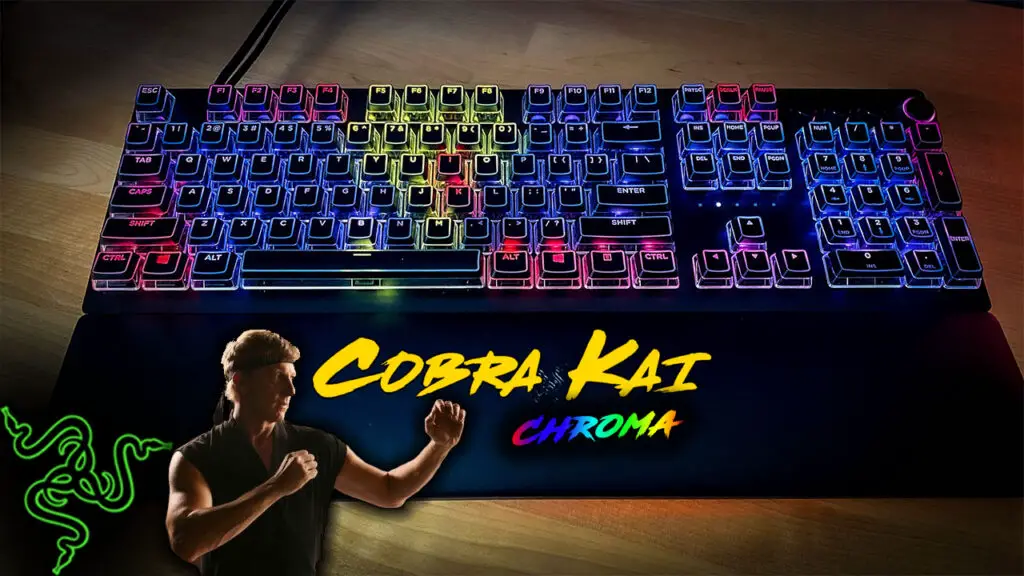 The Design
This RGB design consists of black, yellow, white, and red colors which make up the colors of the Cobra Kai logo. My attempt at creating the outline of a yellow cobra on the keyboard was a success… at least in my opinion.
Included with this design is an advanced Ripple effect as well as a custom made Audio Meter effect.
A full video tutorial is available for those who are signed up for my YouTube channel Membership.
Follow UnrealHero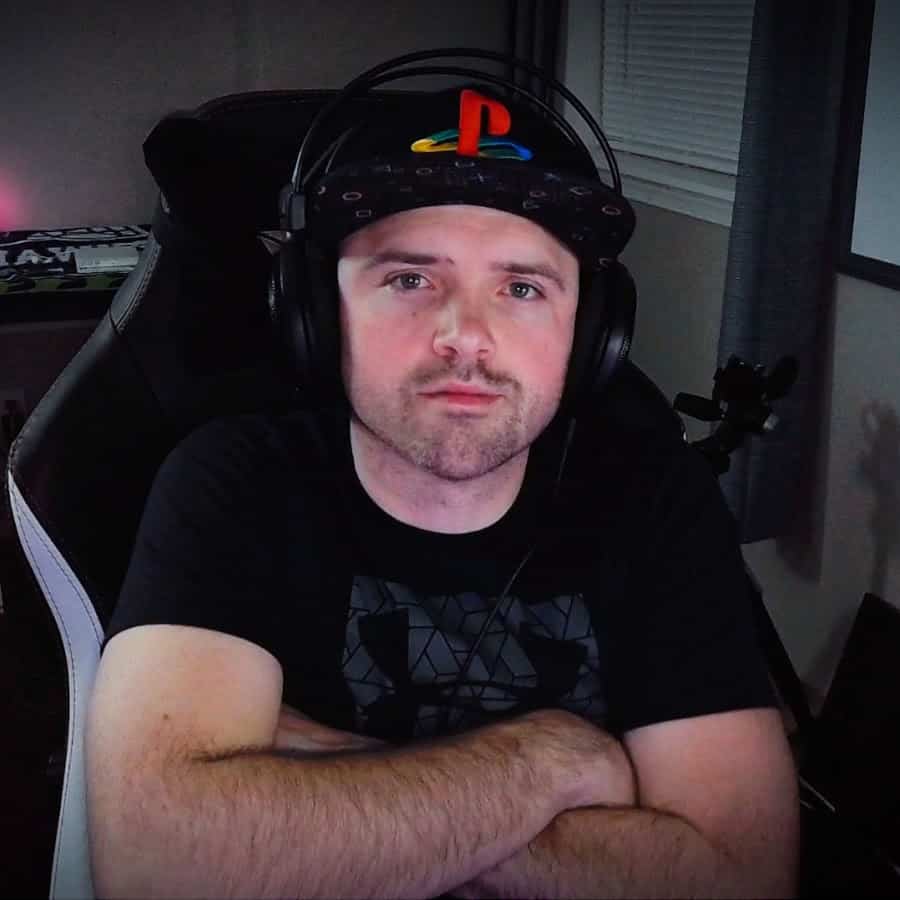 If you're a fan of RGB then you might consider following for my latest content on these platforms




Want more Cool Razer Chroma Profiles? Check out my Profile Gallery

Join our Chroma Profiles community on Reddit or Discord! There are thousands of members sharing ideas, tips, and even more Chroma Profiles.