This is a step by step tutorial that shows you how to remake the "Chromium Blue" Razer keyboard lighting design in Razer Synapse 3 Studio.
I also Explain how to create a Caps Lock and Num Lock lighting indicator as well.
This design is a recreation of puffnpluky76's Top 15 chroma Profile video: https://youtu.be/uv7YN430TUY
One of my YouTube Subscribers requested I convert this lighting profile for the Razer Synapse program.
I'm so please with the result. Let me know what you think!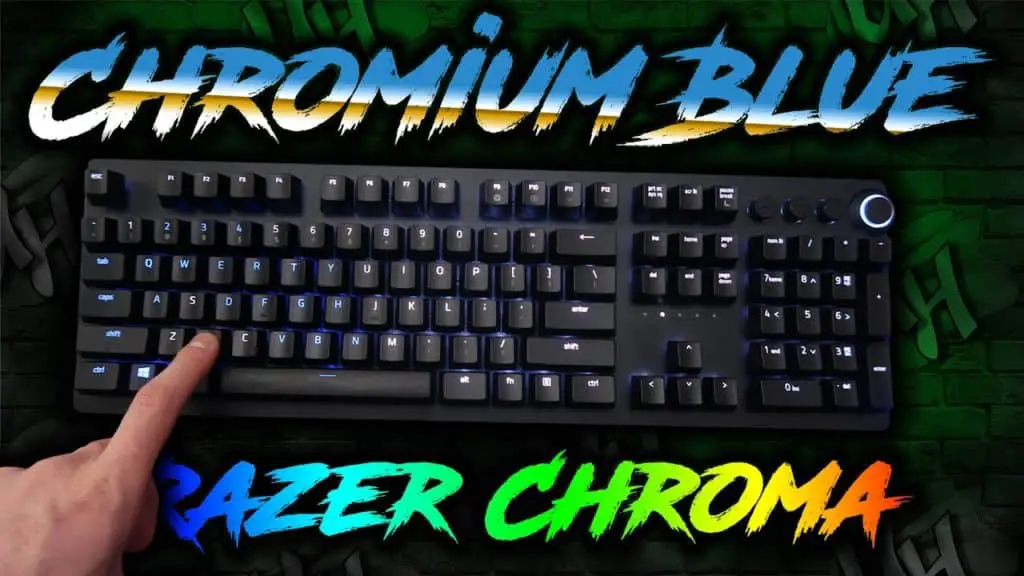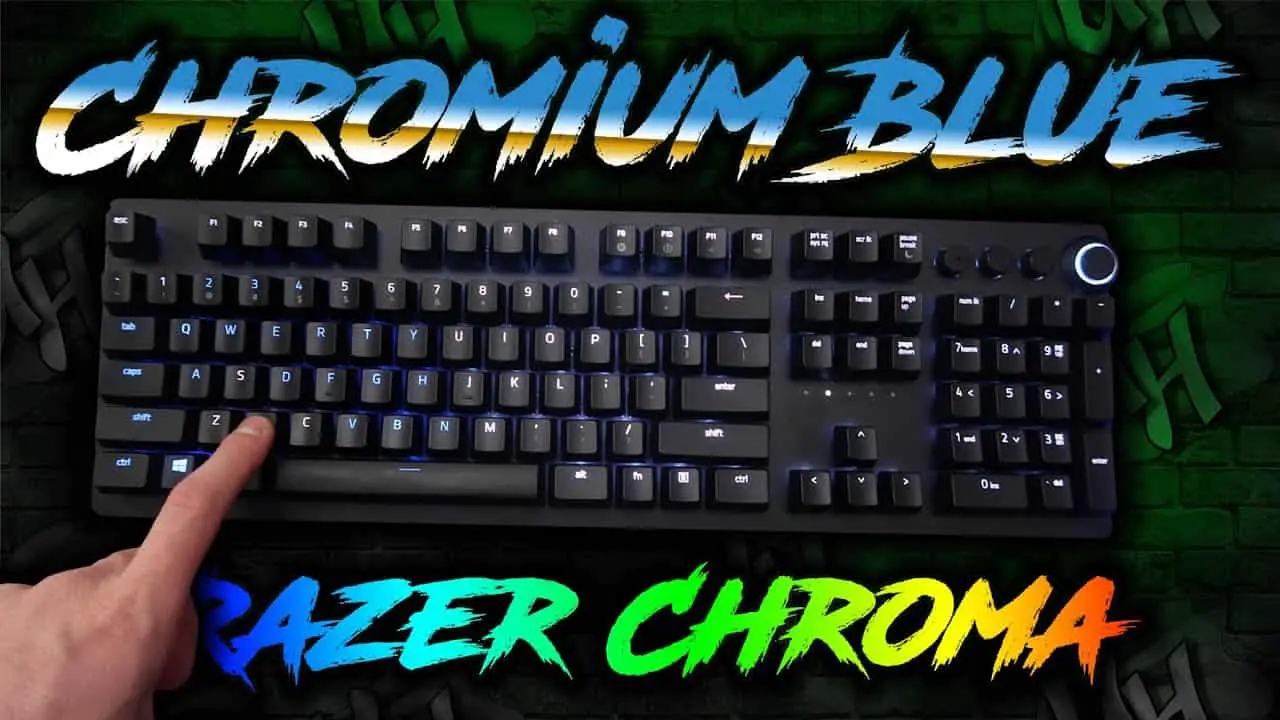 Want the profile but not the work? Click the download link at the bottom of this post and enjoy!
Here is my complete tutorial on how to build this Razer keyboard lighting design.
It's really useful to see all the controls and how to use them to make tweaks in the design.
I show you how to make every element of this awesome lighting profile. Adjust the wave, lighting colors, and find other useful tips for customizing this design to suit yourself.
Follow UnrealHero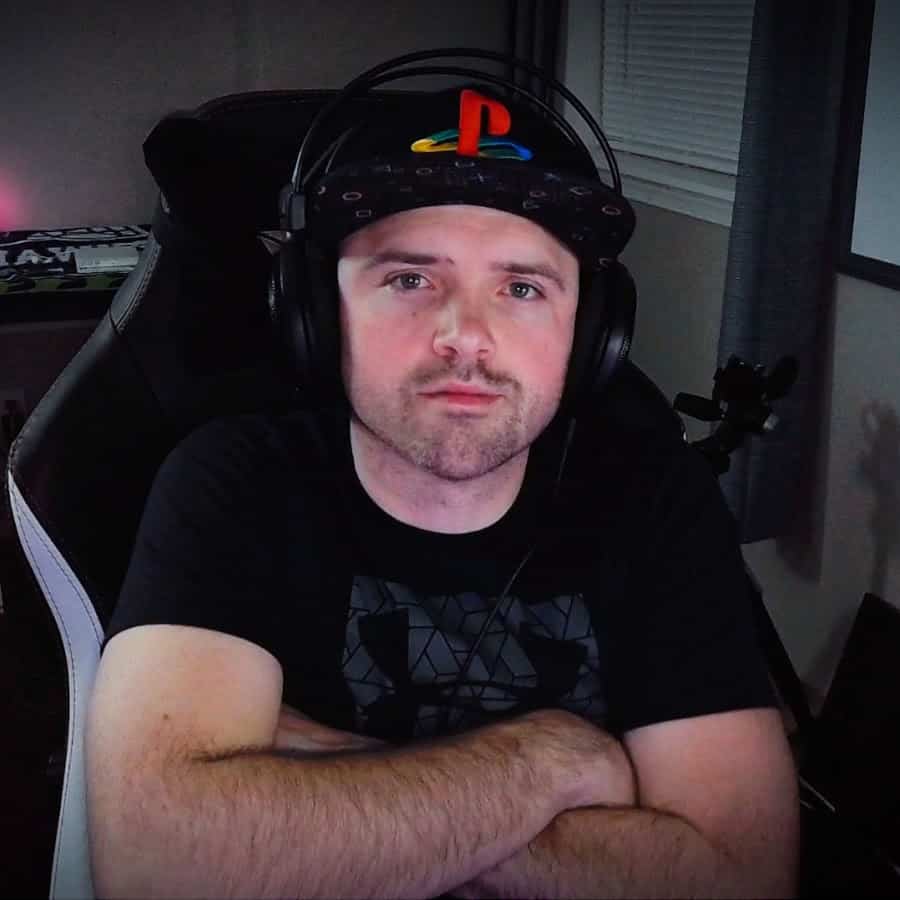 If you're a fan of RGB then you might consider following for my latest content on these platforms




Using a different keyboard? Watch this video to learn how to expand a keyboard lighting design onto other keys as well as other devices!
Want more Cool Razer Chroma Profiles? Check out my Profile Gallery
If you have a Razer keyboard profile in mind leave a comment down below or on my Unreal Hero You Tube Channel.