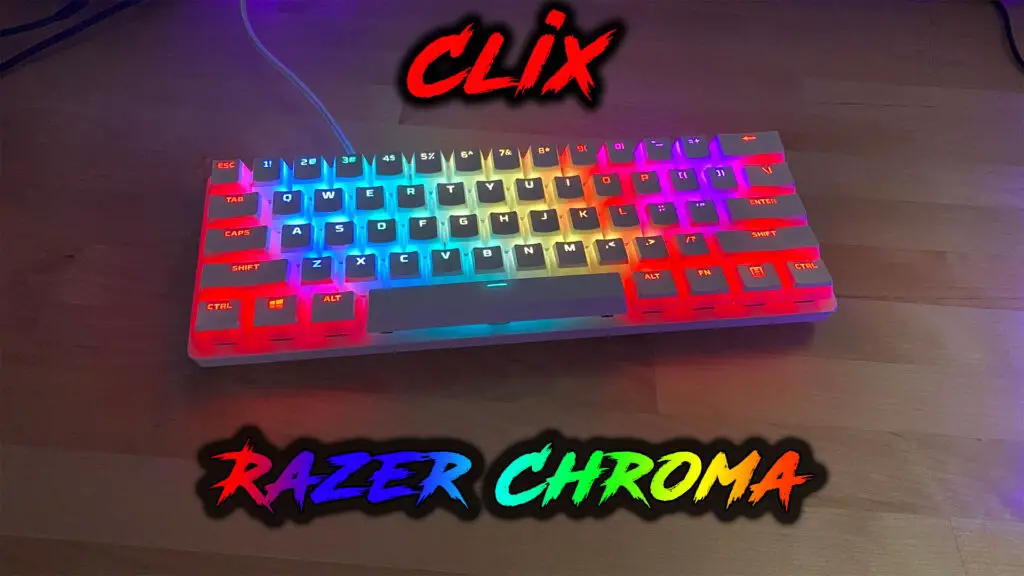 I have to say that by far the most requested design the I have received lately on my YouTube channel has been a "Clix" theme lighting. I absolutely love to get requests from my viewers because you guys often have the best ideas when it comes to creating a new design. Due to the demand, I'm bringing everyone the Clix themed Razer chroma profile.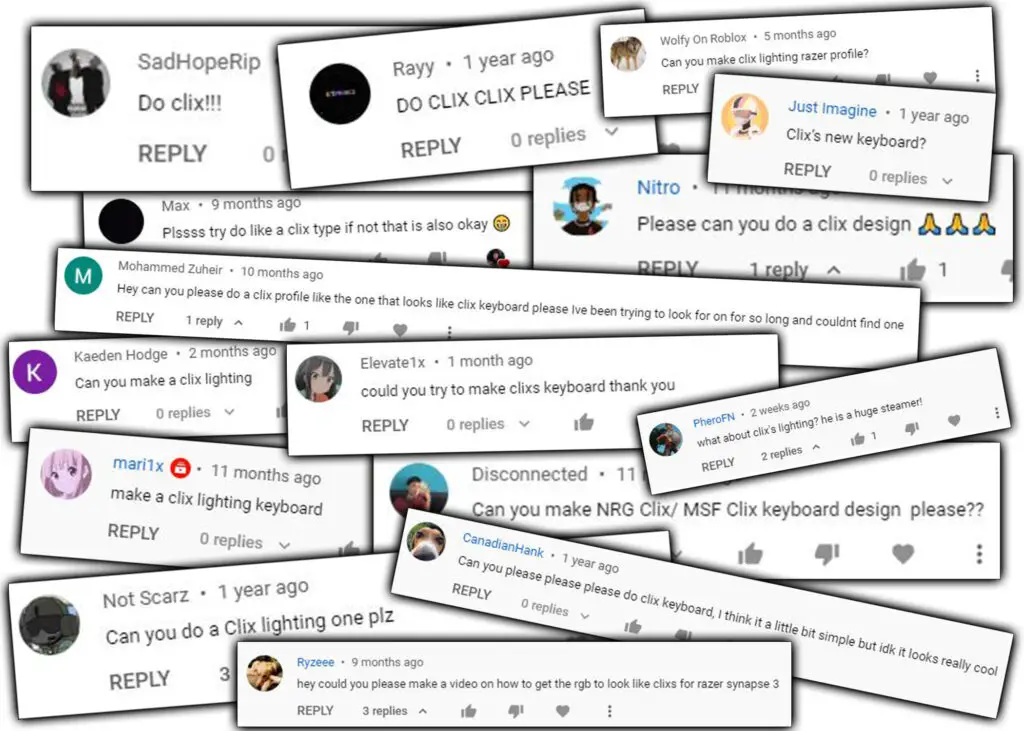 Who is Clix?
I'll have to admit, before receiving a ton of requests asking for a Clix themed chroma lighting profile, I had no idea who this person was. I soon found out that he was an extremely popular Twitch streamer who gained his fame by playing the very popular game, Fortnite.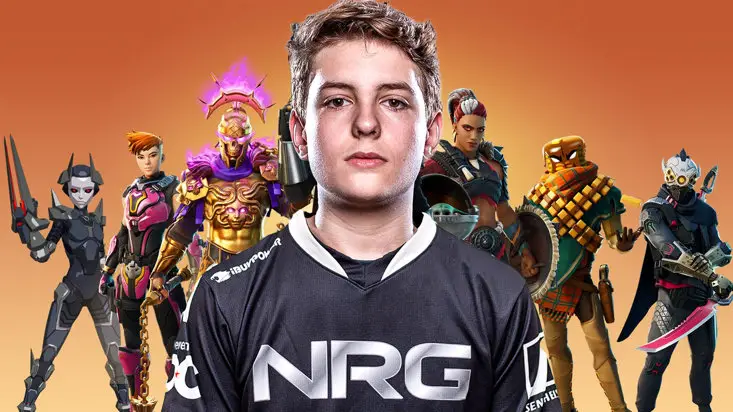 I believe that one of the main reasons that I receive so many requests for a Clix theme is that when he streams, he often streams with a hand cam displaying his custom made Matrix keyboard and the RGB lighting that accompanies it.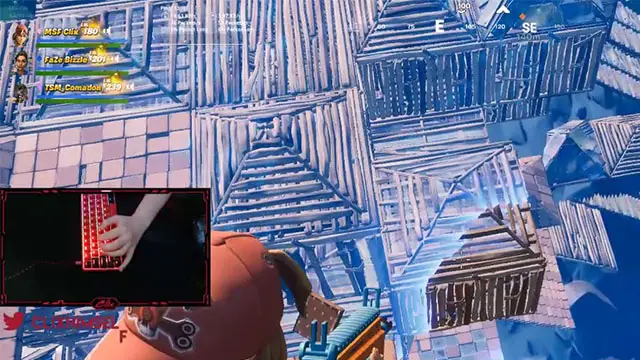 The Lighting Design
This RGB lighting that is displayed on the Matrix keyboard is actually very simple to replicate in the Razer Synapse 3 software. It's as easy as adding a wave layer and setting the angle just right. That is all!
As always, I like to take my designs at least one step farther. I do that with the Clix themed Razer chroma profile by adding in a clean looking Audio Meter layer that highlights the outer edges of the keyboard with red lighting to create a better imitation of the Matrix keyboard. Lastly throw on a red Reactive effect layer to add some spice to the design.
Steps (Synapse Studio)
Add a new lighting profile by clicking the 3 dots toward the top middle of the window, and click "add".
Click the 3 dots next to the Spectrum Cycling Layer and change the effect to a "Wave" effect.
Select all of the lighting zones on just your keyboard.
Change the angle of your wave effect to 260 degrees.
Set the Speed of your wave effect to 25.
For the Audio Meter Layer and the Reactive Layer please watch my video below as these steps can be quite complicated.
If you like this profile check out my Mongraal lighting design.
Follow UnrealHero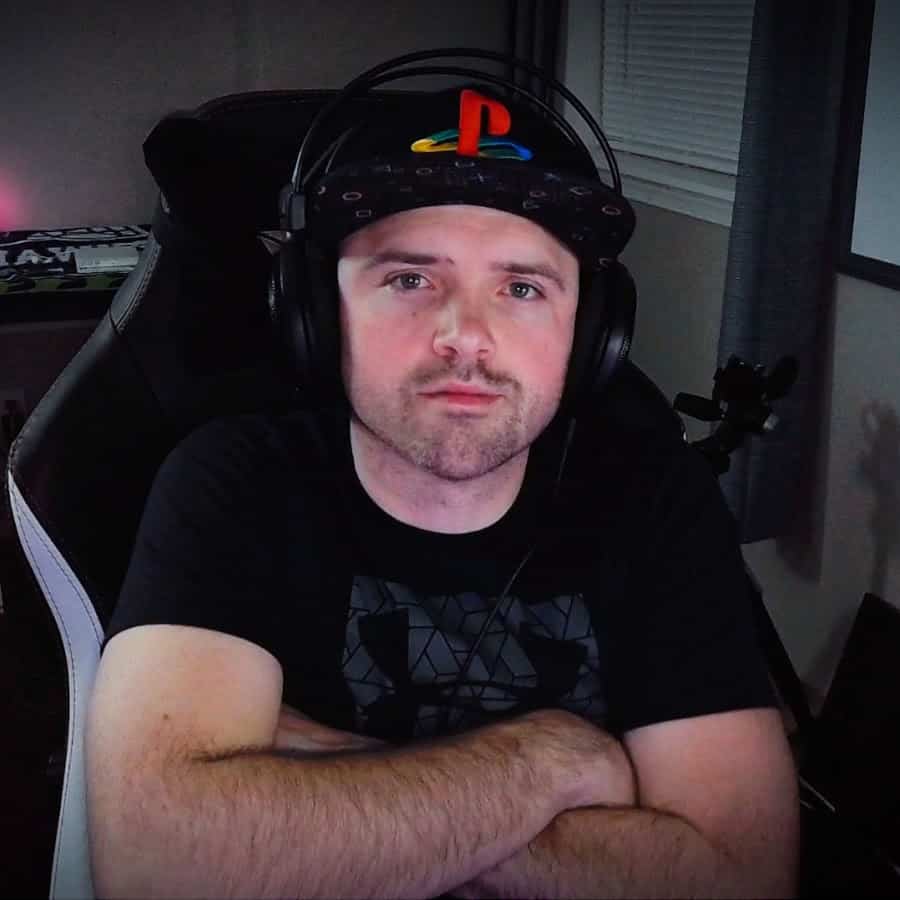 If you're a fan of RGB then you might consider following for my latest content on these platforms




Using a different keyboard? Watch this video to learn how to expand a keyboard lighting design onto other keys as well as other devices!
Want more Cool Razer Chroma Profiles? Check out my Profile Gallery

Join our Chroma Profiles community on Reddit or Discord! There are thousands of members sharing ideas, tips, and even more Chroma Profiles.