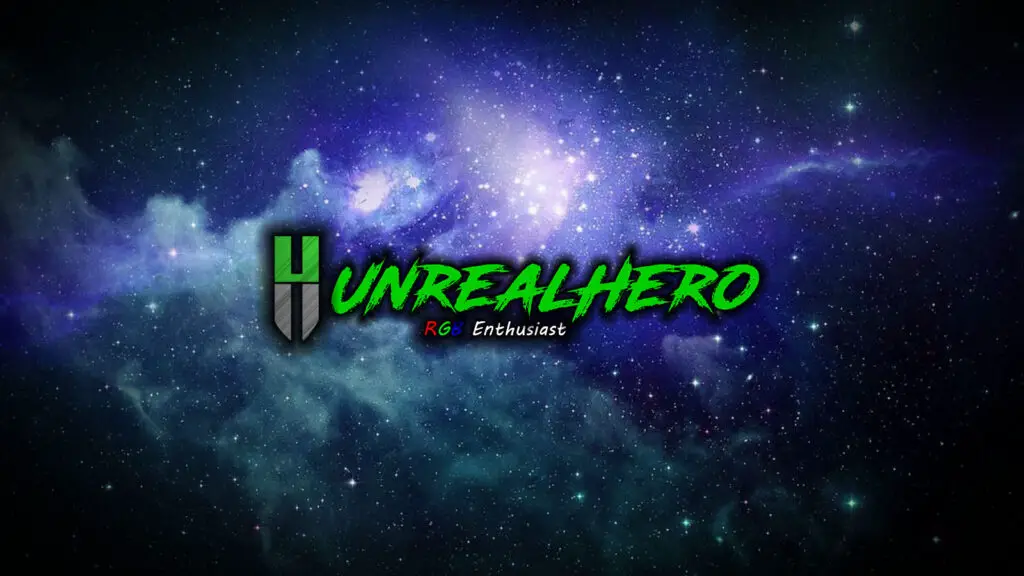 ---
Recent RGB Designs
This green and white wave style keyboard lighting design is a Call of Duty Modern Warfare 2 theme. The design uses colors from the games cover artwork and puts it on your keyboard. There is a horizontal line ripple and an audio meter included with this design.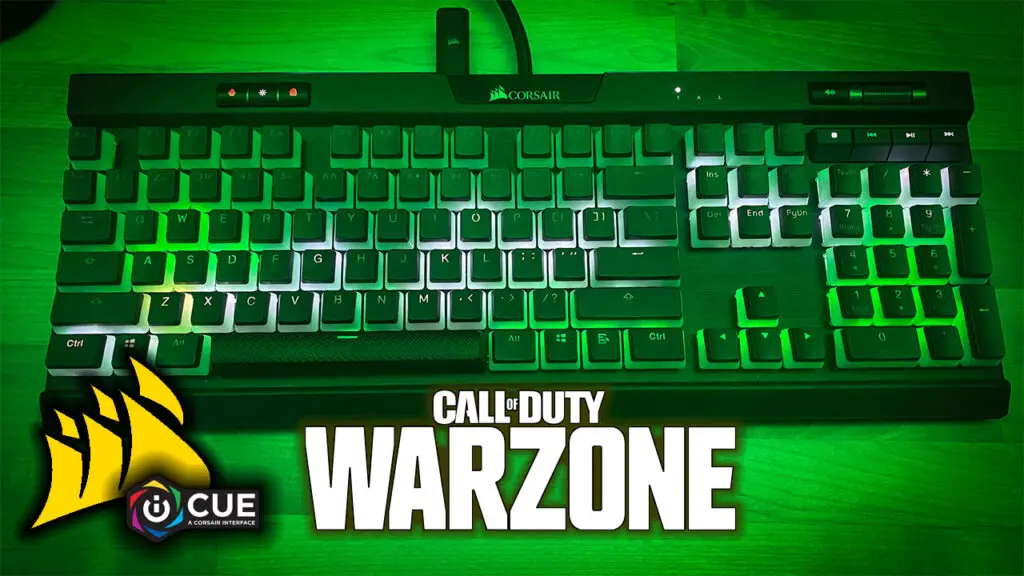 This design is based on the popular Battle Royal shooter game, Call of Duty: Warzone. The colors are green and white based on the theme colors for the Modern Warfare 2 title. There is a white and green fire effect and a subtle white ripple included as well. The word W-A-R-Z-O-N-E is spelled out on the keyboard in yellow lighting. Lastly, you should notice that the WASD keys are a brighter green than the rest of the lighting.
Recent Posts
Linking a game to custom RGB profiles is a very convenient way to get the most out of your Razer RGB lighting. Razer made it possible to assign RGB profiles to specific games so that your keyboard lighting changes automatically. Here's how to do it.