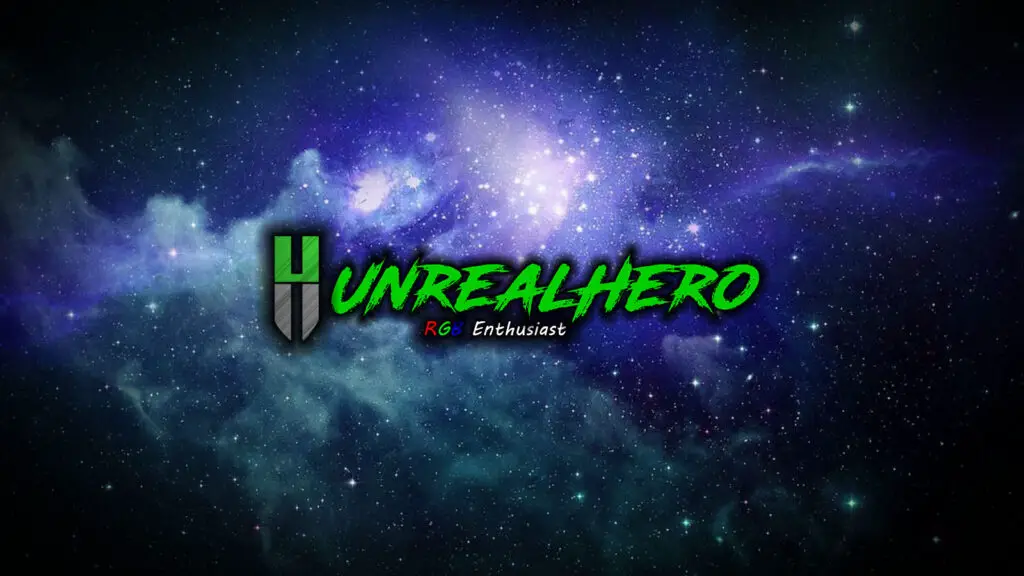 ---
Recent RGB Designs
The Reyna RGB design is based on the character from the Valorant video game. The design looks similar to the character's Leer ability she has in game. It's a purple design and also comes with an attractive ripple effect and an audio meter effect which brightens the eye on the keyboard. This profile was requested by @Zeus on my Discord server.
The Moon Knight Corsair RGB profile is based on the comic and recently released Disney Plus TV show. The design is a white design with a moon shaped crest in the middle of the keyboard. Similar to what you see on the characters chest. There's also a white ripple effect included with this design and a gold reactive effect while pressing keys.
Recent Posts
Linking a game to custom RGB profiles is a very convenient way to get the most out of your Razer RGB lighting. Razer made it possible to assign RGB profiles to specific games so that your keyboard lighting changes automatically. Here's how to do it.