A step by step guide to create a Cyberpunk Razer Chroma profile in Razer's Syanspe 3 program. Download link included as well. Download Now!
I created this profile after many subscriber request. This lighting design features the blue, yellow, and white colors of the Cyberpunk game.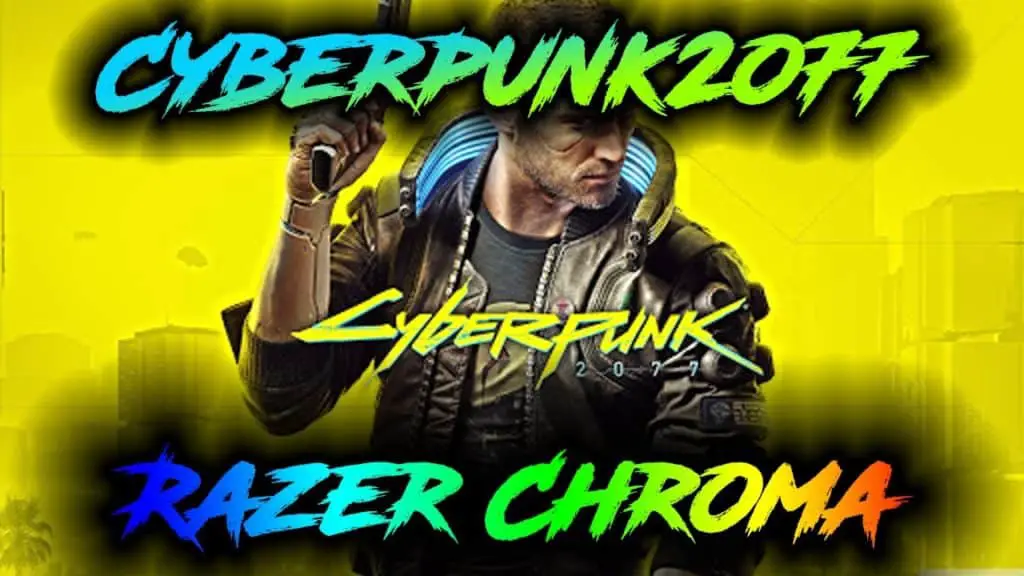 If you like this profile check out my Rainbow Six lighting design.
Follow UnrealHero:
Finally, If you haven't had a chance to check out my Youtube channel, go ahead and hop over there and subscribe.
Also follow me on my social media accounts for teasers on my upcoming lighting designs and videos. 
The equipment I am using:
Using a different keyboard? Watch this video to learn how to expand a keyboard lighting design onto other keys as well as other devices!
Want more Cool Razer Chroma Profiles? Check out my Profile Gallery
Join our Chroma Profiles community on Reddit or Discord! There are thousands of members sharing ideas, tips, and even more Chroma Profiles.