With the Devastating news of Kobe Bryant, I've created a Kobe Bryant Chroma Profile for everyone to display on their keyboards as a sign of respect.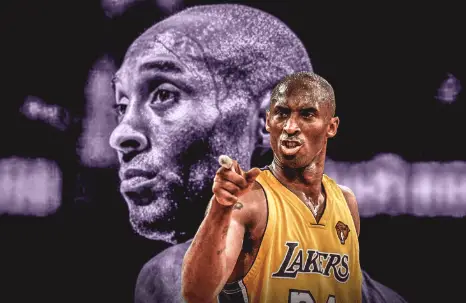 The Kobe Tribute Design was created by myself in response to his fatal helicopter crash that happened on Jan 26, 2020. As a kid growing up I was very much into sports, mainly basketball. I was a team captain my senior year of high school in the early 2000's and spent much of my time playing the NBA 2k games.  The design features a Lakers color scheme of purple and yellow and has a  transition effect between the two colors.
During Kobe's time with the Lakers he wore both the number 8 and the number 24 on his jersey. I've incorporated that into this design on the right side of the keyboard by revealing a yellow "8" when the background is purple and a purple "24" when the background is yellow.
There is also a spelling feature that I have applied to this design which spells out his name "Kobe Bryant" on the respective keys on the keyboard.

Also included with this design are additional effect layers such as a white reactive layer as well as a white audio meter layer. The audio meter layer was placed on the top row of the keyboard (over the F keys) and reveals a brighter white light with the more volume you have playing. 
If the color scheme is not what you're in to, then I highly recommend following along with the tutorial video and substituting whatever color you would like. 
For a full and in depth tutorial on how to use the Razer Synapse 3 software to customize your Razer Chroma keyboard click here.
Follow UnrealHero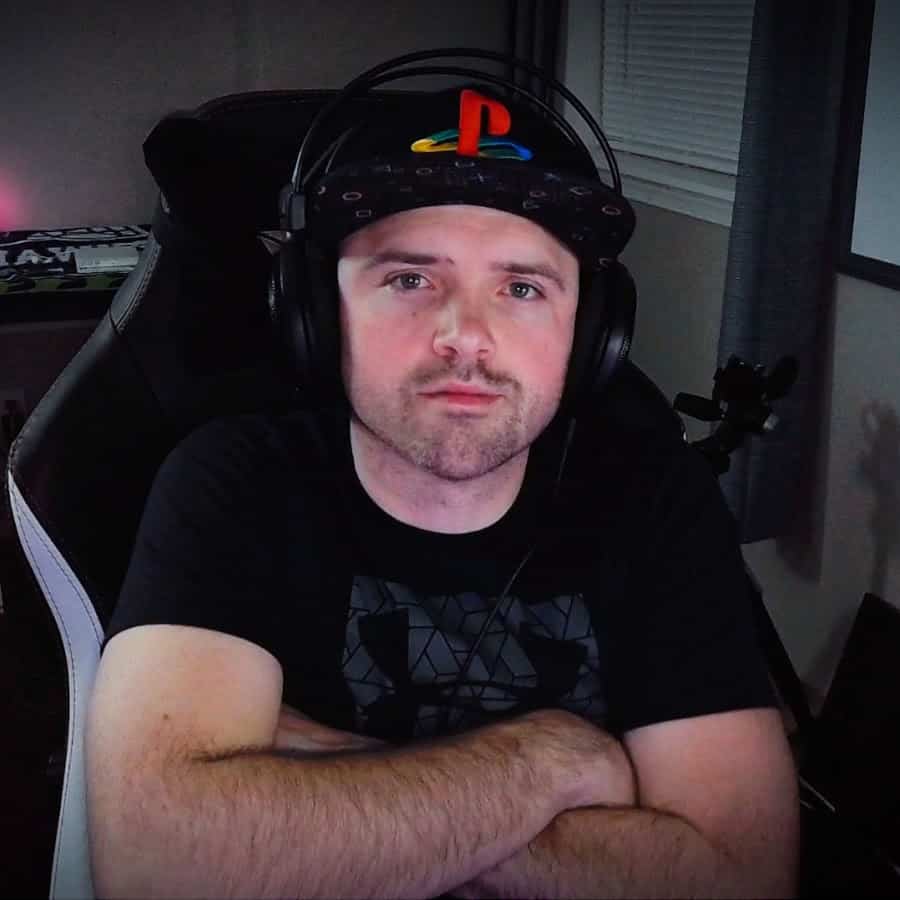 If you're a fan of RGB then you might consider following for my latest content on these platforms




Using a different keyboard? Watch this video to learn how to expand a keyboard lighting design onto other keys as well as other devices!
Want more Cool Razer Chroma Profiles? Check out my Profile Gallery