This Radar chroma profile design is a fairly simple design to make. I created this design to look like a spinning radar, it's one of my favorite designs and I hope you enjoy it.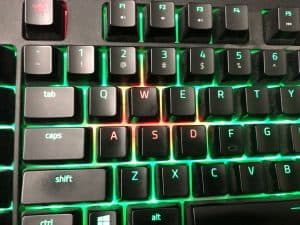 This design is easy to customize, you can highlight any key that you want in red or any other color that you would like. The default red keys for this design are the WASD keys, if you have a Synapse 3 compatible Razer mouse, it will also default the Razer logo on the mouse to red with this design. This is one of the few designs I have created that actually uses the wheel effect layer that comes with the Synapse 3 program.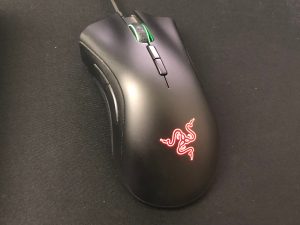 Watch the full video to learn how to create this design on your own and make changes to whatever keys you want, or hit the download button down below to instantly get the design on your Razer keyboard.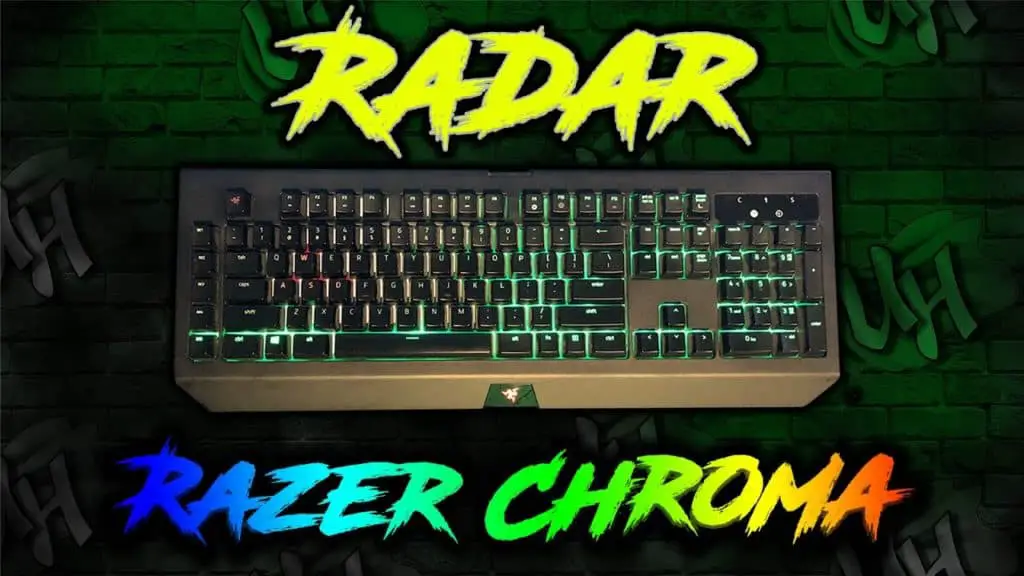 For a full and in depth tutorial on how to use the Razer Synapse 3 software to customize your Razer Chroma keyboard click here.
If you like this color palette, I have another really cool profile called Hacking the Matrix, it's definitely a favorite on my channel and a really neat design. You can click here for that profile.
Follow UnrealHero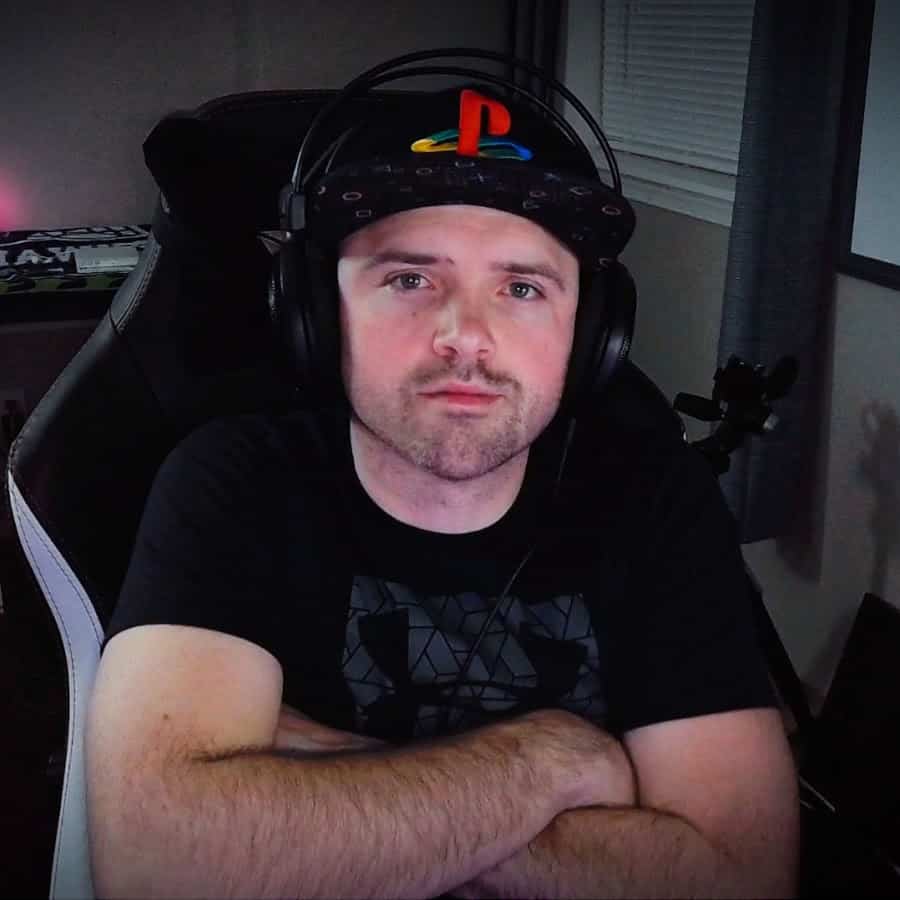 If you're a fan of RGB then you might consider following for my latest content on these platforms




Using a different keyboard? Watch this video to learn how to expand a keyboard lighting design onto other keys as well as other devices!
Want more Cool Razer Chroma Profiles? Check out my Profile Gallery

Join our Chroma Profiles community on Reddit or Discord! There are thousands of members sharing ideas, tips, and even more Chroma Profiles.