Do you tend to lean on the good side and naturally gravitate toward superheros? Then this Batman Razer Chroma profile is just for you! Like many of my other designs, this idea came from several comments made on my YouTube channel.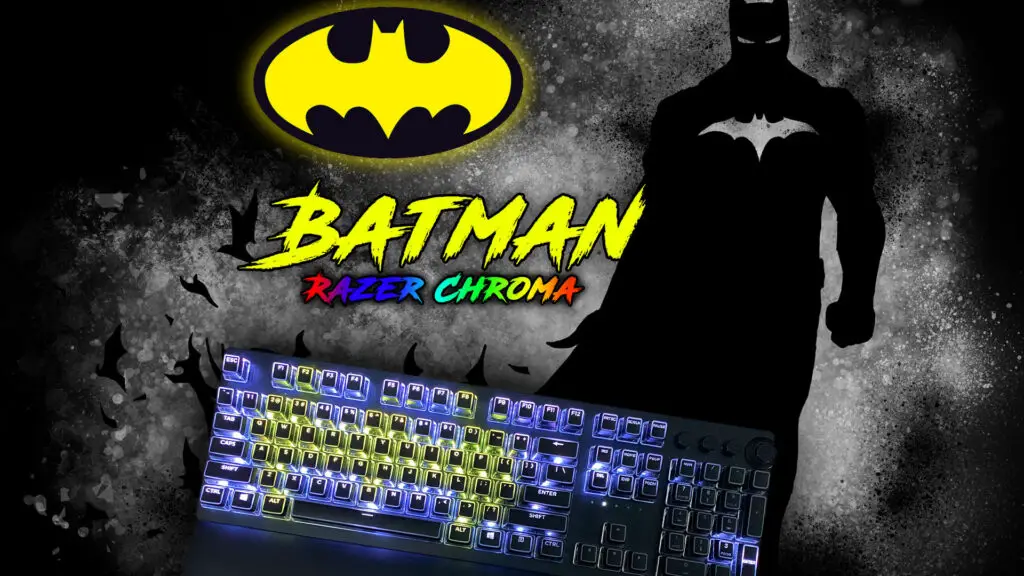 The Lighting Design
This Razer chroma profile is a complex design that took me a fair amount of time to make. It is made up of many different effect layers using Razer Studio in the Razer Synapse software.
The background is made up of a white Starlight effect layer combined with a Wave layer that spells out the word "Batman".
A yellow Reactive effect layer is used to add some response lighting to what you're doing on the keyboard.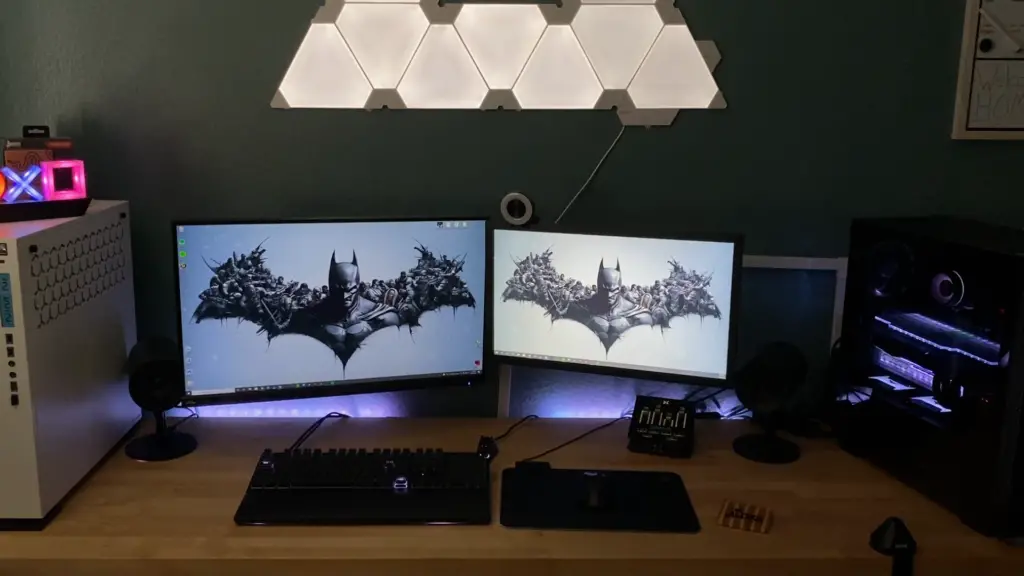 Finally, a Wheel effect layer is used to depict what most people know as the Bat Signal. This effect scans the keyboard and reveals a yellow Batman logo on the keyboard.
If you like to make the profiles a little more personal, feel free to follow along with the video tutorial below and make this Batman Razer chroma profile custom to your taste!
If you like this profile check out my Flash Razer Chroma Profile.
Follow UnrealHero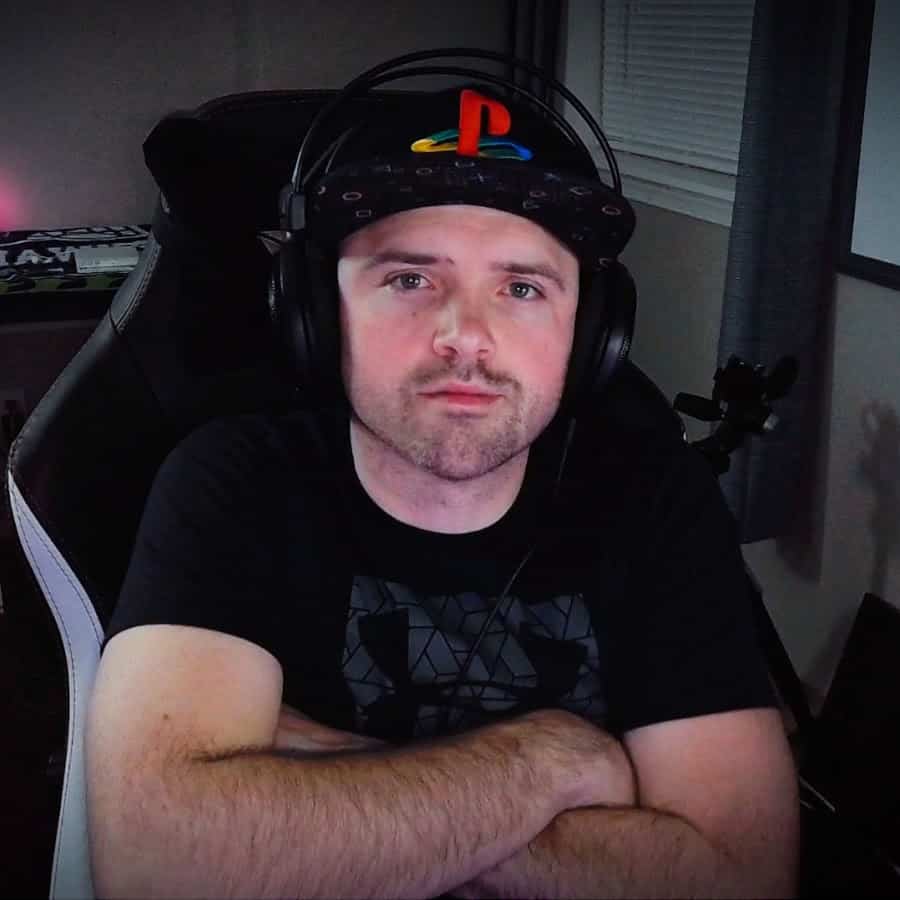 If you're a fan of RGB then you might consider following for my latest content on these platforms




Using a different keyboard? Watch this video to learn how to expand a keyboard lighting design onto other keys as well as other devices!
Want more Cool Razer Chroma Profiles? Check out my Profile Gallery

Join our Chroma Profiles community on Reddit or Discord! There are thousands of members sharing ideas, tips, and even more Chroma Profiles.