This tutorial teaches you how to make a Valorant profile for your Razer Chroma Devises.
After numerous requests from many on my YouTube channel, I'm finally bringing a Valorant chroma profile to the community.
With this profile I'm bringing a ground breaking Razer Synapse tutorial showing you how to reveal letter+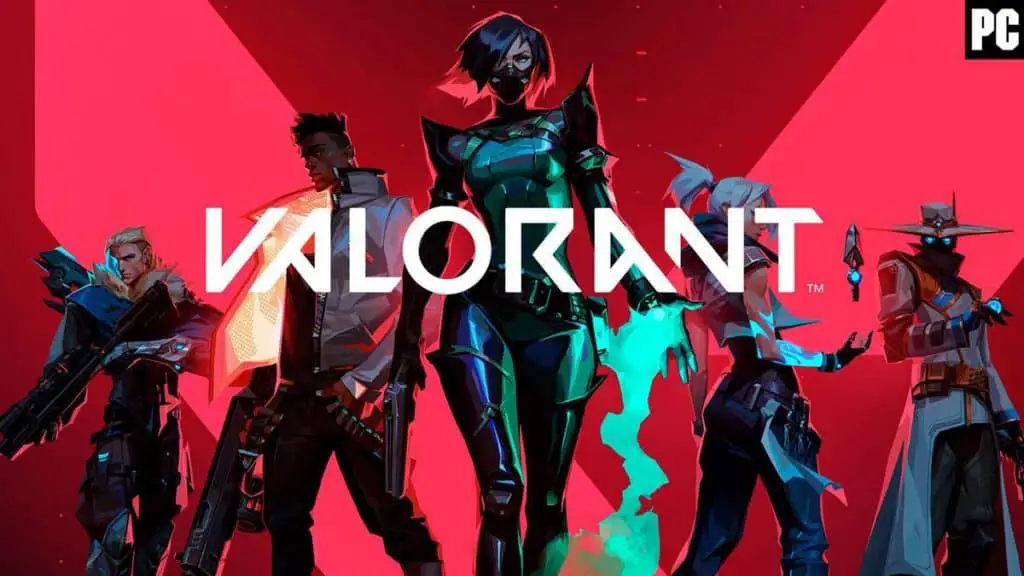 If you like this design you should check out my Cyberpunk2077 lighting profile.
RAZER CHROMA PROFILE
The Valorant Chroma profile design was created with the following Studio lighting effect layers:
Wave – For a custom fire effect made at the bottom of the keyboard. The Wave effect layer is also wisely used at a 180 degree angle to create a frame-by-frame spelling of the word V-A-L-O-R-A-N-T on your keyboard. 
Audio Meter– Is used to create a custom audio meter in the shape of the letter "V" on your keyboard.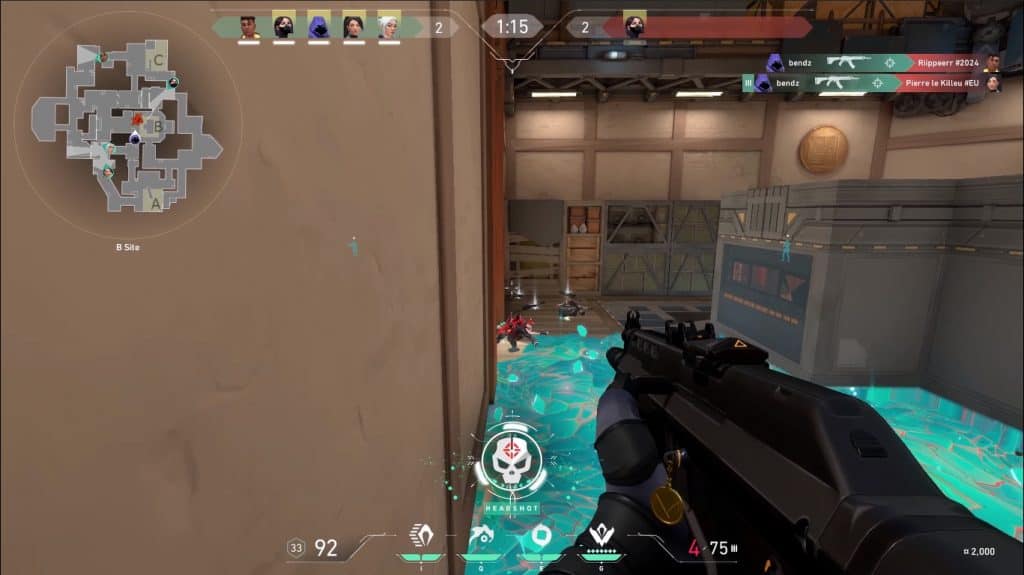 Please take note that this Chroma design is a stand alone lighting design and is not integrated with the game in any way.
Therefore, what you do in the game will not change the lighting effects. I wish that were possible at this time…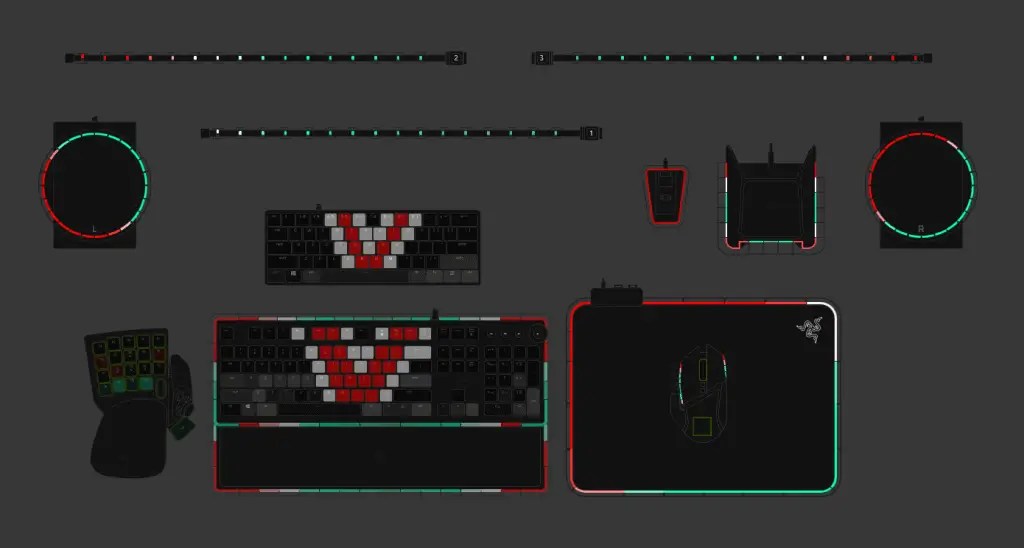 Follow UnrealHero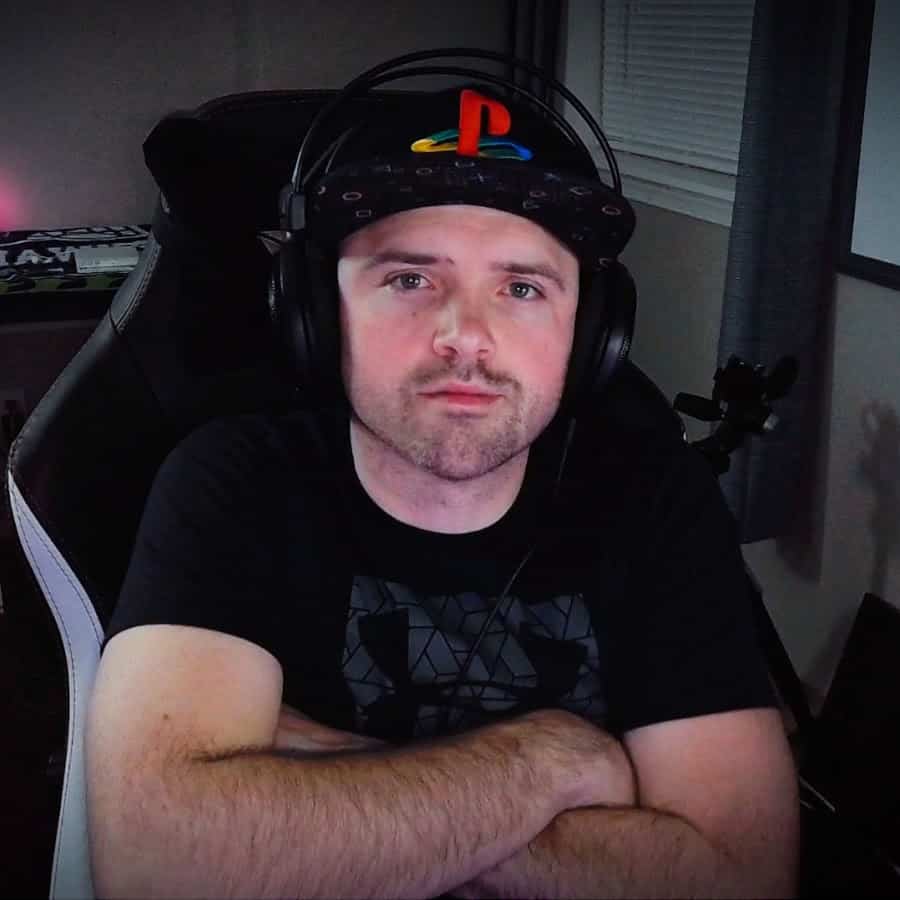 If you're a fan of RGB then you might consider following for my latest content on these platforms




Using a different keyboard? Watch this video to learn how to expand a keyboard lighting design onto other keys as well as other devices!
.ChromaEffects
!!CURRENTLY NOT WORKING FOR HUNTSMAN V2 ANALOG!!
Want more Cool Razer Chroma Profiles? Check out my Profile Gallery

Join our Chroma Profiles community on Reddit or Discord! There are thousands of members sharing ideas, tips, and even more Chroma Profiles.