This is a Razer Chroma video that shows you step by step how to create a Fortnite lighting design on your Razer Chroma Keyboard.
In this tutorial I will show you how to create this design. You can customize the profile anyway you would like. The colors and patterns are fully customizable.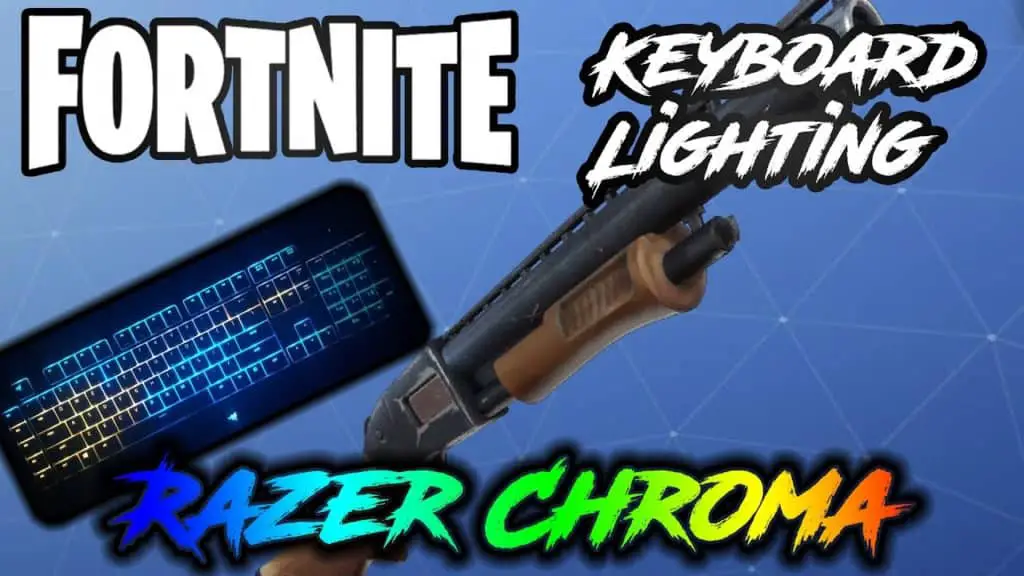 Follow UnrealHero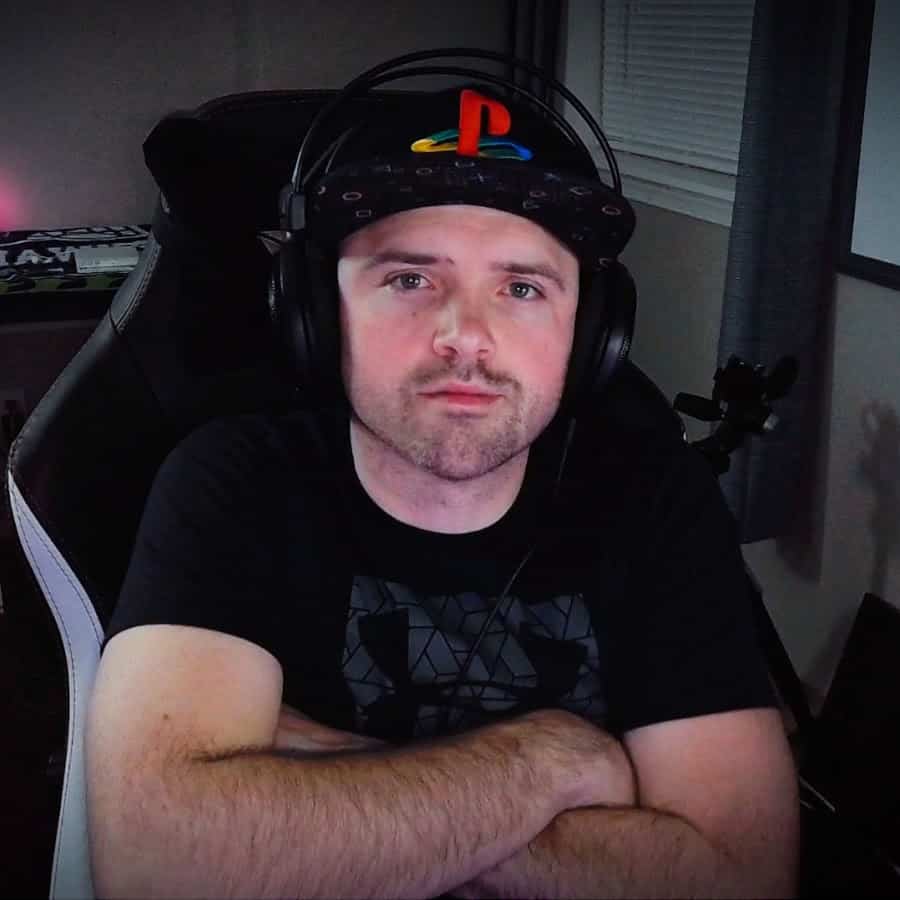 If you're a fan of RGB then you might consider following for my latest content on these platforms




Using a different keyboard? Watch this video to learn how to expand a keyboard lighting design onto other keys as well as other devices!
Want more Cool Razer Chroma Profiles? Check out my Profile Gallery
---