Sometimes you just need to take a break from all of the Rainbow colored RGB craziness and make something a bit more neutral and subtle. That's what my thoughts were when I decided to make this Fog themed Razer chroma profile.
I've had several comments on my YouTube channel when users request a subtle or all white design. I'm dedicating this design to them.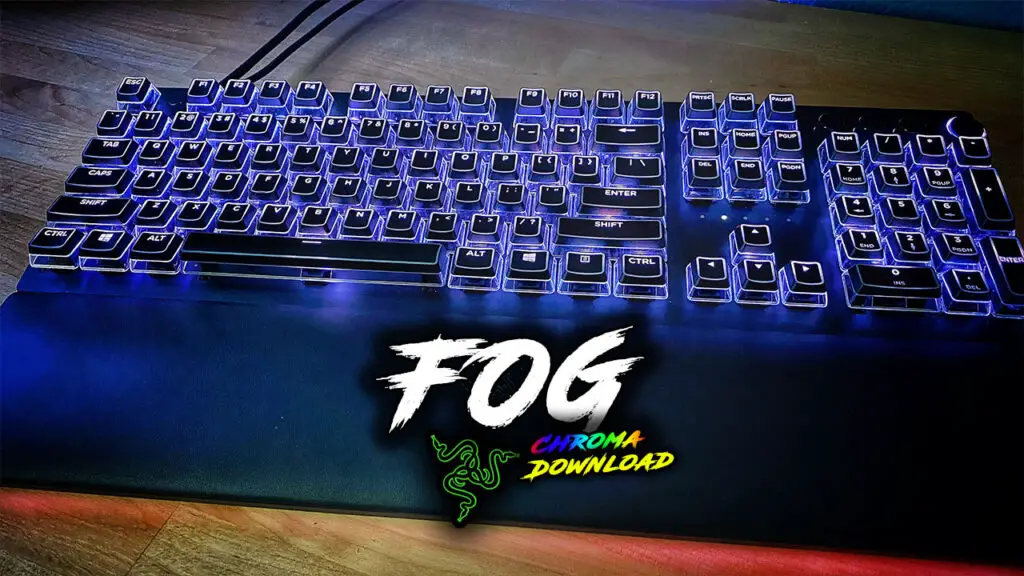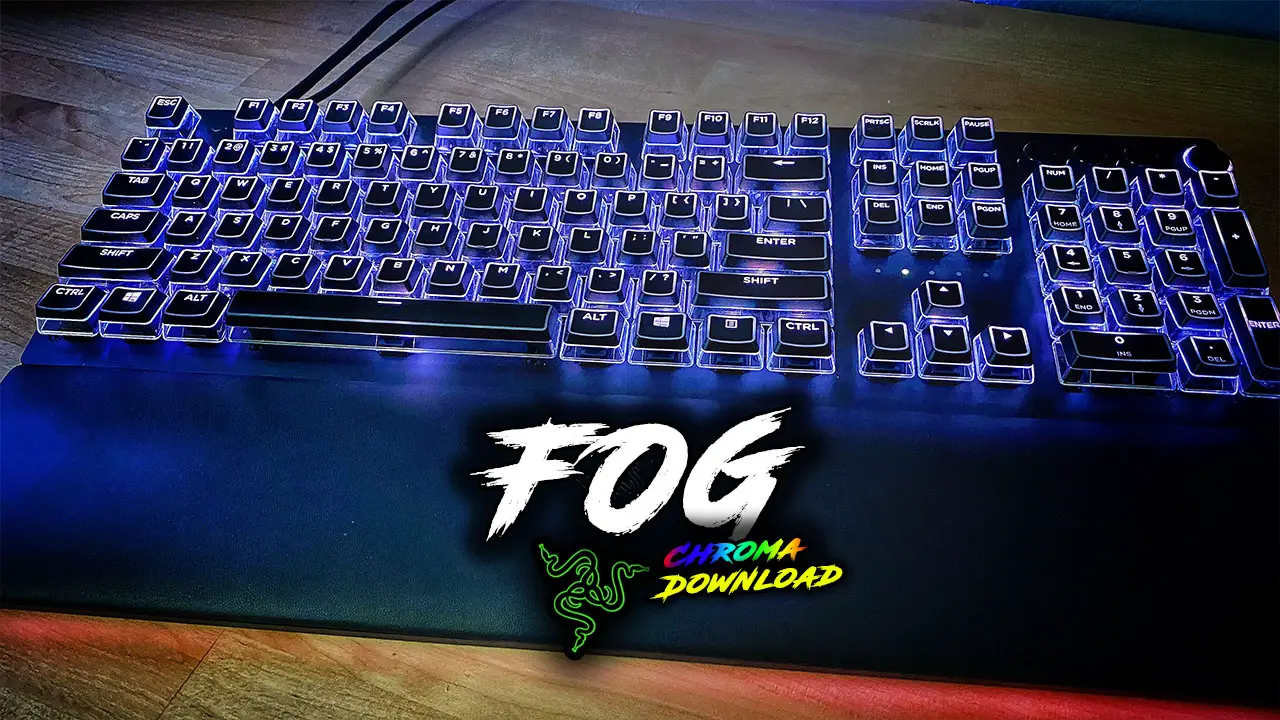 The Lighting Design
What you're seeing on this design is primarily made up from a Wave effect Layer and a Spectrum Cycling Layer. I also added an advance white Ripple effect layer that only travels a short distance away from your fingertips before dissipating.
I also decided to throw on an Audio Meter layer that brightens up the fog as the audio on your PC is increased.
Effect Layers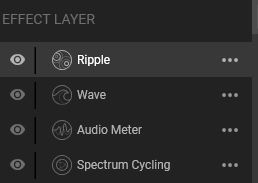 To start this Razer chroma profile we're going to begin with a Spectrum Cycling effect layer. This is going to be a 5 node color gradient with every other node being medium and dark shades of grey/white. This layer makes up the shadows and background of our fog design.
Spectrum Cycling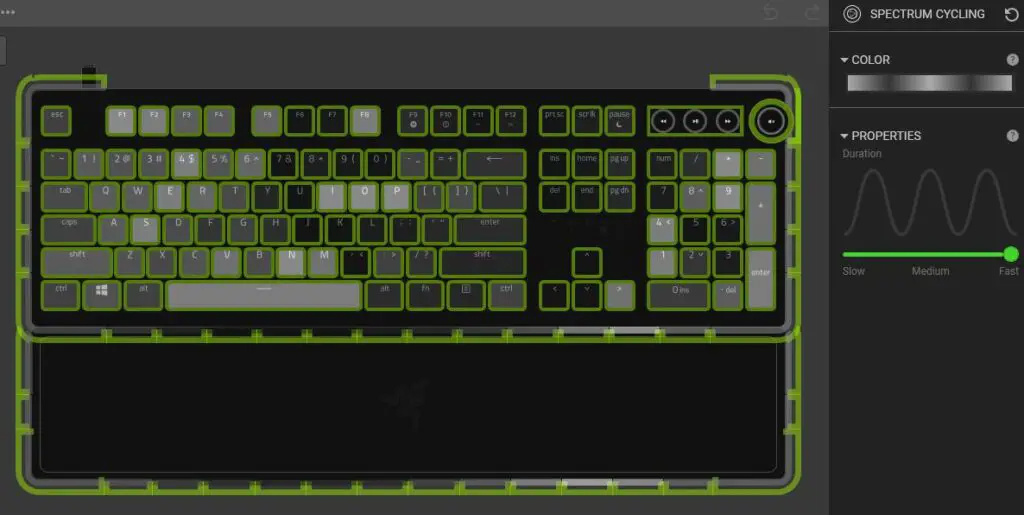 Audio Meter
Before we move on to our main Wave effect layer we're going to add in an Audio Meter effect layer. This is going to serve as a Highlighting effect when audio is being played. By using a black color node on the "Low" side of the color gradient and a white color node on the "High" side, your entire keyboard will get brighter at high audio levels.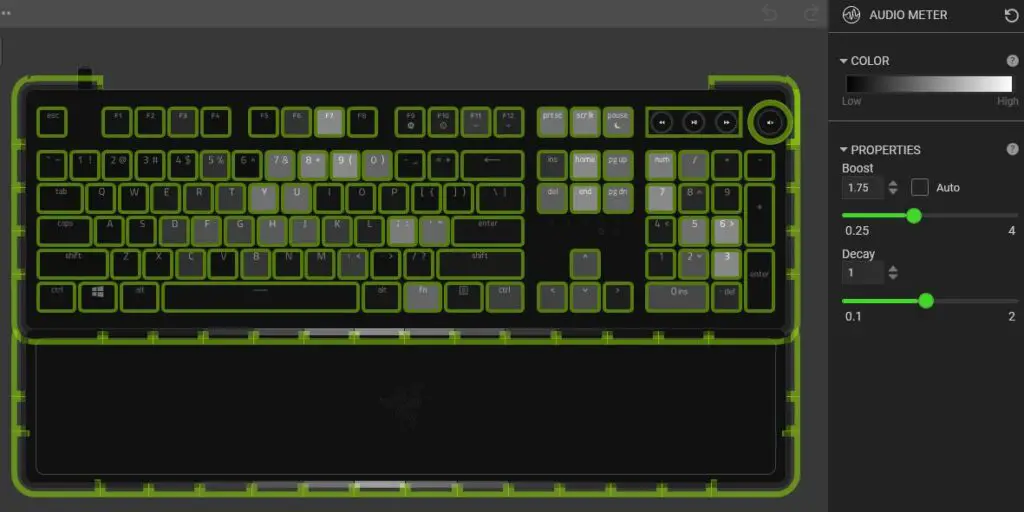 Wave
Now we're going to be creating the Wave effect layer which makes up the movement portion of this RGB lighting effect.
I created all of this movement animation on just one Wave effect layer with a random, yet methodical, method. I broke the keyboard up into 4 equal quadrants. Each one of these quadrants indicated the general direction of my Wave layer angle. For example, all lighting zones on the upper right of my keyboard are angled up and to the right.
To recreate what I did you have to select a few random lighting zones in the upper right quadrant and set an angle property to the upper right. Then select a few more random lighting zones in that same quadrant and change the angle but still keep it to the upper right. Then just repeat this method until all the lighting zones in each quadrant have an effect on them.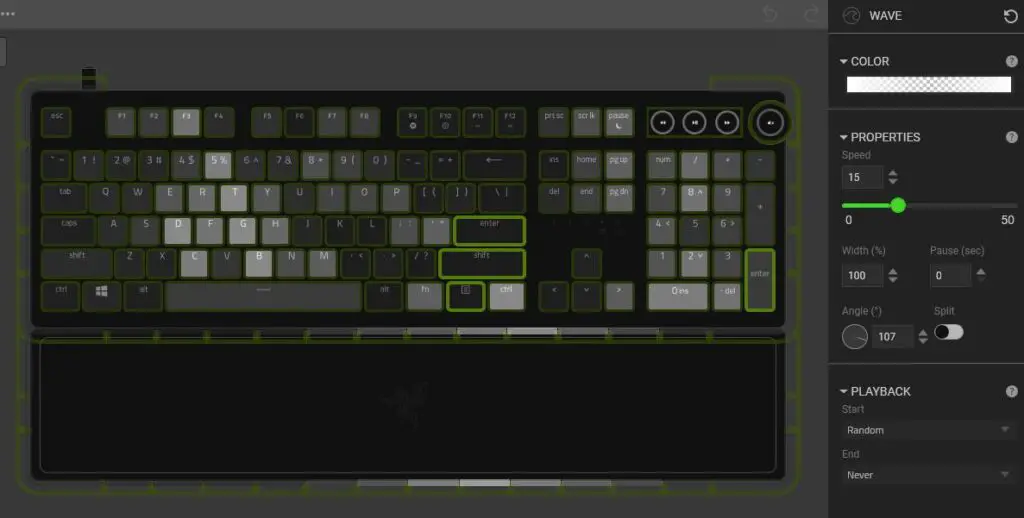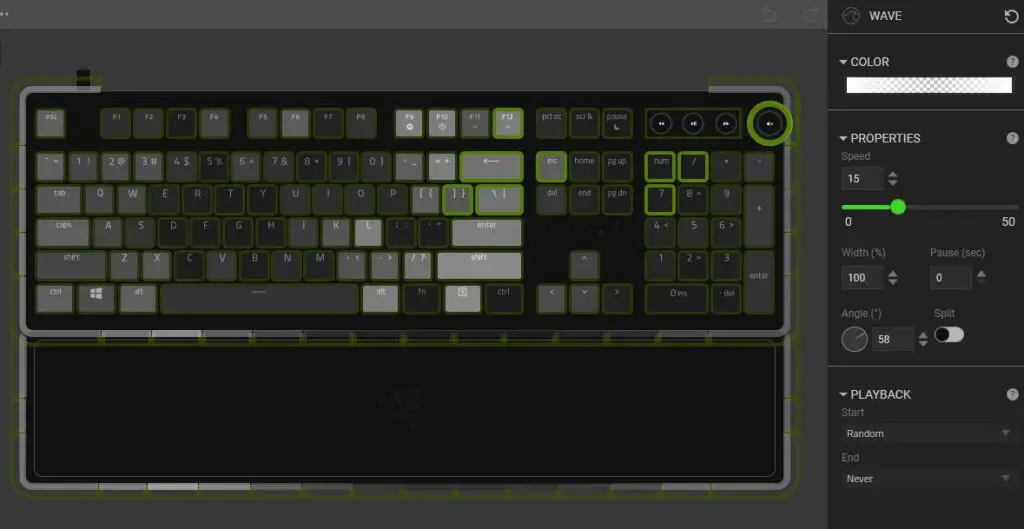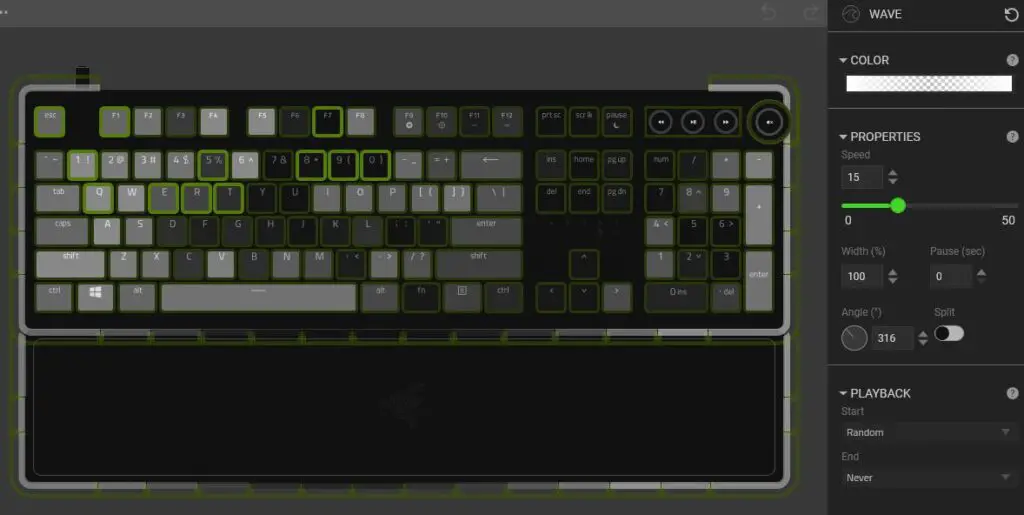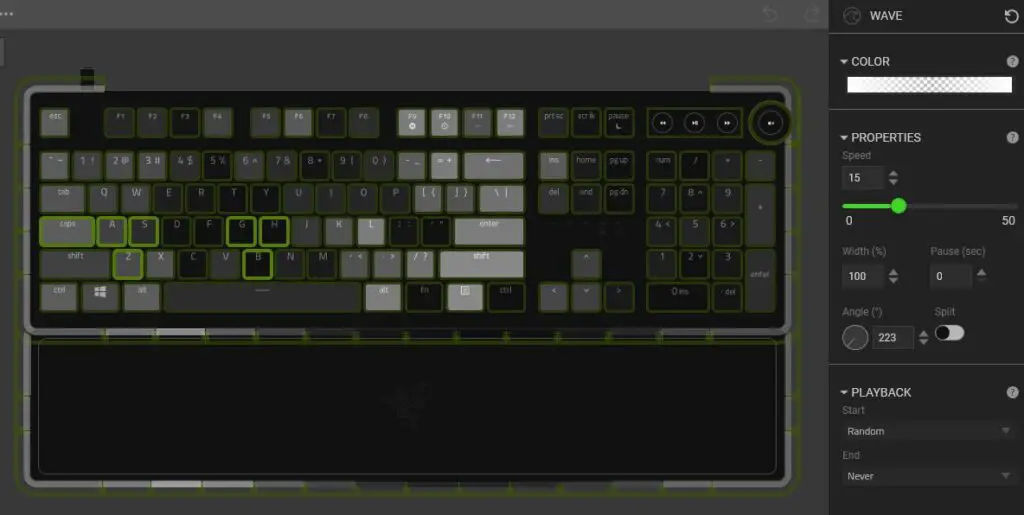 Ripple
Lately I really have enjoyed using an advanced Ripple effect in my RGB designs. The way this ripple is done also makes it more of a subtle ripple effect. Which can be a nice break from a standard ripple effect that can be loud and annoying.
To make this close proximity Ripple effect you have to use a 2 node color gradient. Leave a very slight space on the left side of the color gradient followed by a white node and transparent node next to each other.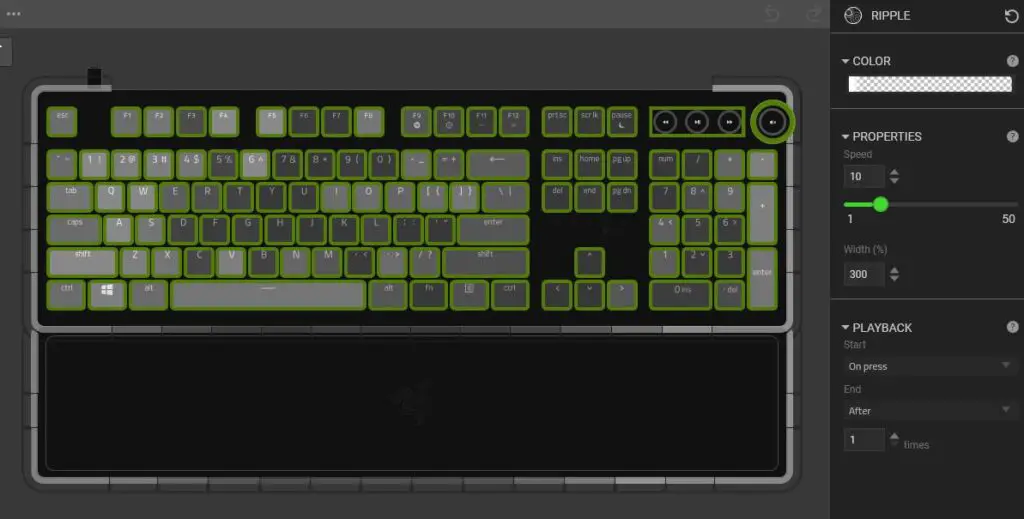 Conclusion
The Fog Razer Chroma profile is the perfect design for users who are looking for something that is not distracting on their keyboard.
If you liked this design, be sure to check out my Absolute Zero design I recreated from a Synapse 2 design.
Razer Devices Used in this Profile
HDK LED Light Strip(Not Available)
Yeelight Chroma Connect
MSI Mystic Light Chroma Connect
Nanoleaf Chroma Connect
Follow UnrealHero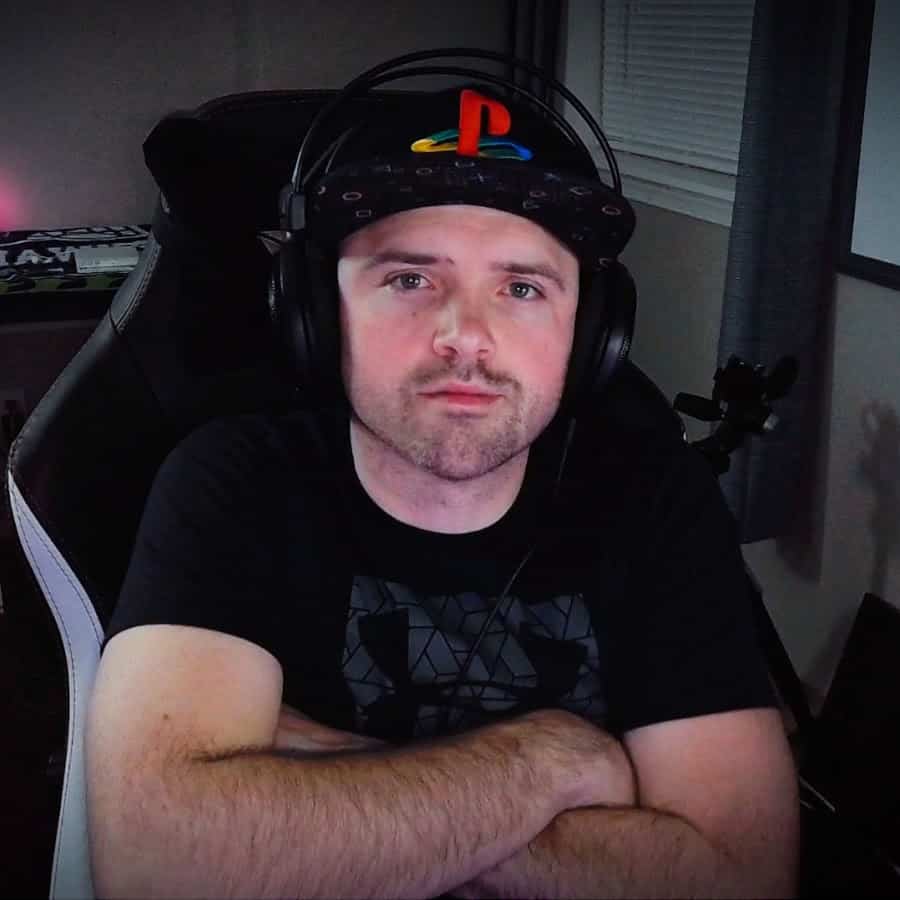 If you're a fan of RGB then you might consider following for my latest content on these platforms




Want more Cool Razer Chroma Profiles? Check out my Profile Gallery

Join our Chroma Profiles community on Reddit or Discord! There are thousands of members sharing ideas, tips, and even more Chroma Profiles.