For a while now, myself and six other creators have communicated back and forth sharing Razer Chroma profiles as well as knowledge about how to use the Razer Synapse 3 program.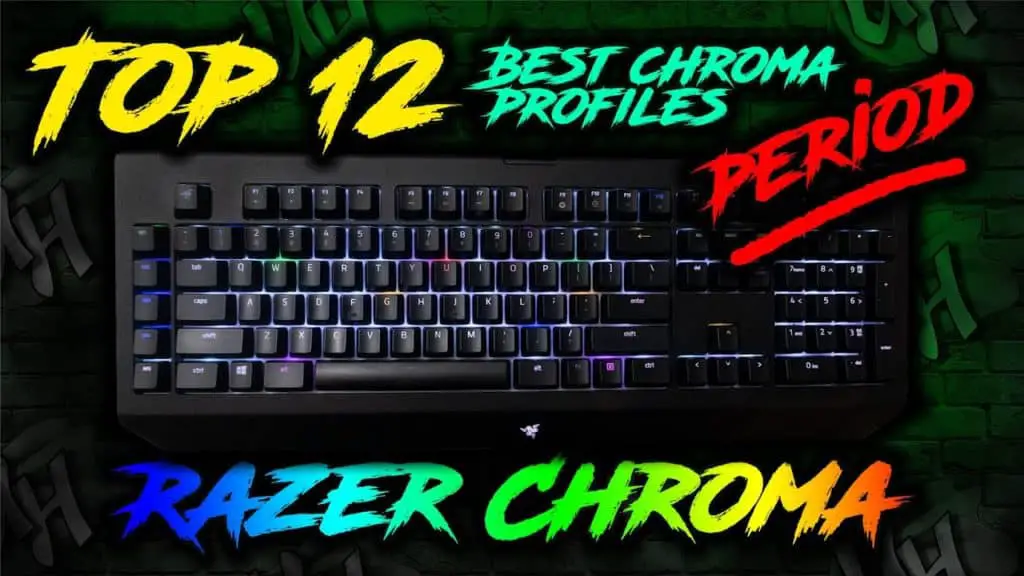 What we knew about the program and what we've been able to make on the keyboard canvas has been, in my mind, "next level" in the world of chroma RGB. So with a few willing volunteers we decided to pool some of our best Razer Chroma Profiles together to provide others with not just a preview of what they look like, but also the ability to download the profiles on their own Razer Synapse 3 compatible device.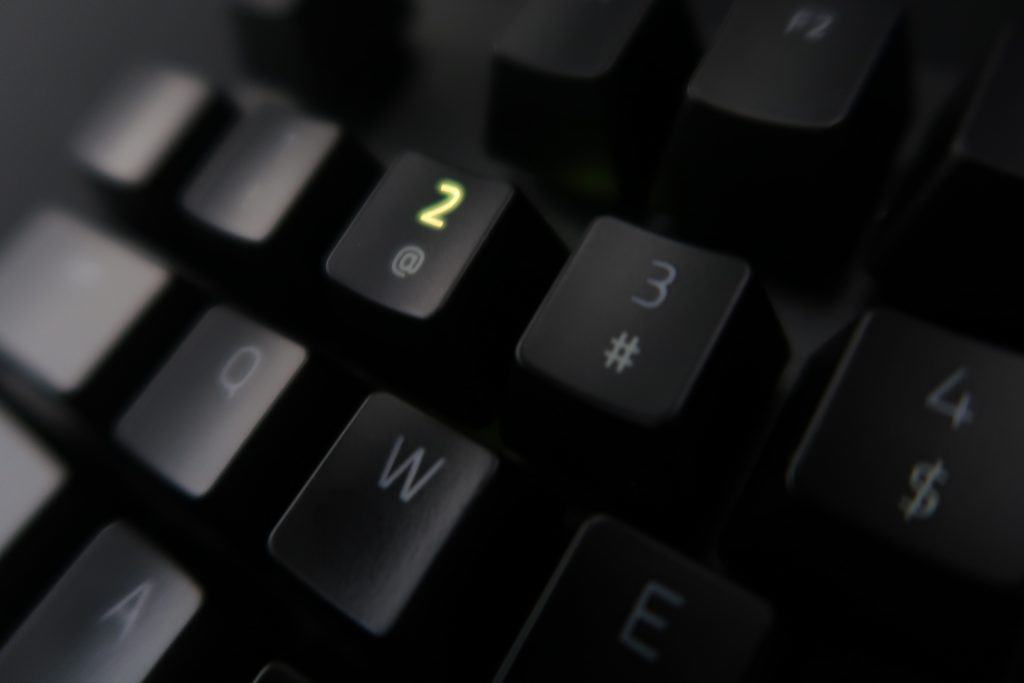 Every chroma profile displayed in the video below are original profiles created by the users mentioned on their own devices. However, the Download Links below will be an import created for the Razer Huntsman Elite due to the Adaptation that I made onto my device. This is great news for others because Huntsman Elite profiles transfer very well to most other full-size Razer keyboards.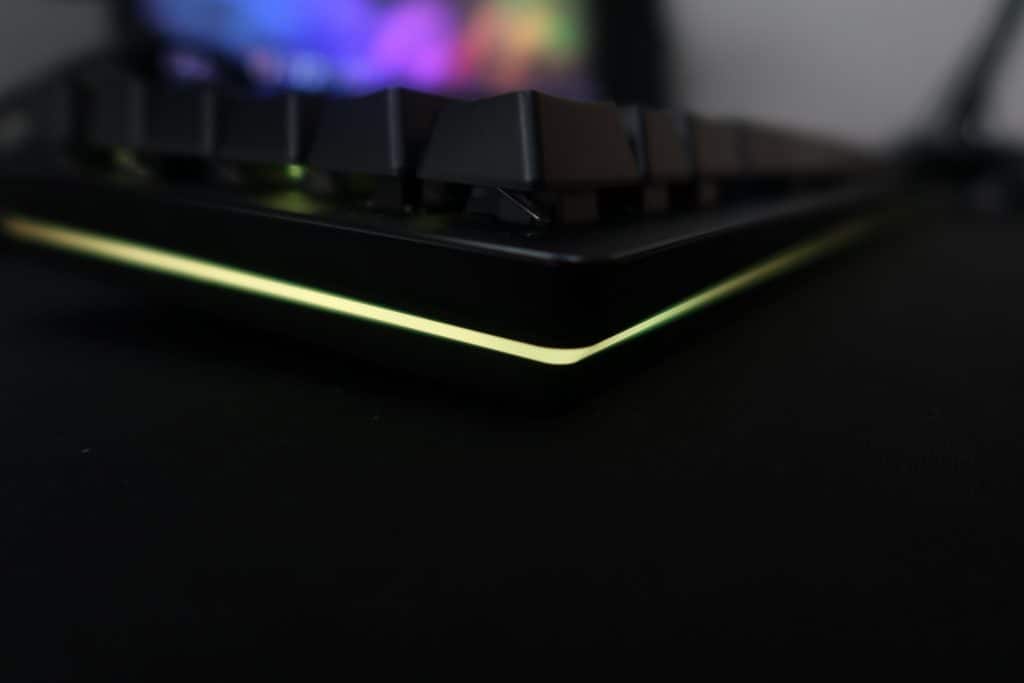 Follow UnrealHero
If you're a fan of RGB then you might consider following for my latest content on these platforms
Using a different keyboard? Watch this video to learn how to expand a keyboard lighting design onto other keys as well as other devices!
Learn how to switch RGB profiles automatically when you switch games! For more details click here.
Want more Cool Razer Chroma Profiles? Check out my Profile Gallery