After numerous requests from viewers on my YouTube channel, I've finally decided to recreate the keyboard lighting that popular streamer and pro gamer, Mongraal, uses on his keyboard.
The lighting effect that Mongraal uses is actually a default lighting effect called the 'Haze' effect. This effect comes as a standard option on the very popular Steel Series Apex Pro Keyboard.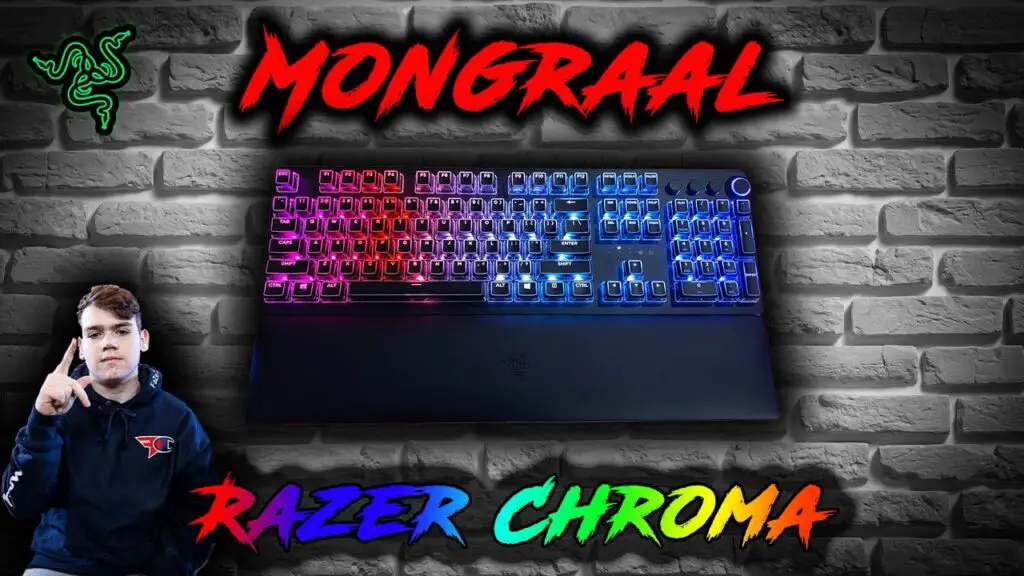 If this Mongraal keyboard lighting design is exactly what you were looking for, then you have the following users to thank who left their requests on my channel:
Kyxr – "You should try to copy Mongraals keyboard lighting. It looks really good but I have no clue how to make it."
Kai is Dope – "Or try add A mongraal keyboard light many thanks bro"
DavidZ – "Can you do Mongraal Keyboard lighting pls love your videos"
Noomse – "can you make please mongraal's keyboard light"
If you like this design then you may like the Bugha Chroma profile as well.
Follow UnrealHero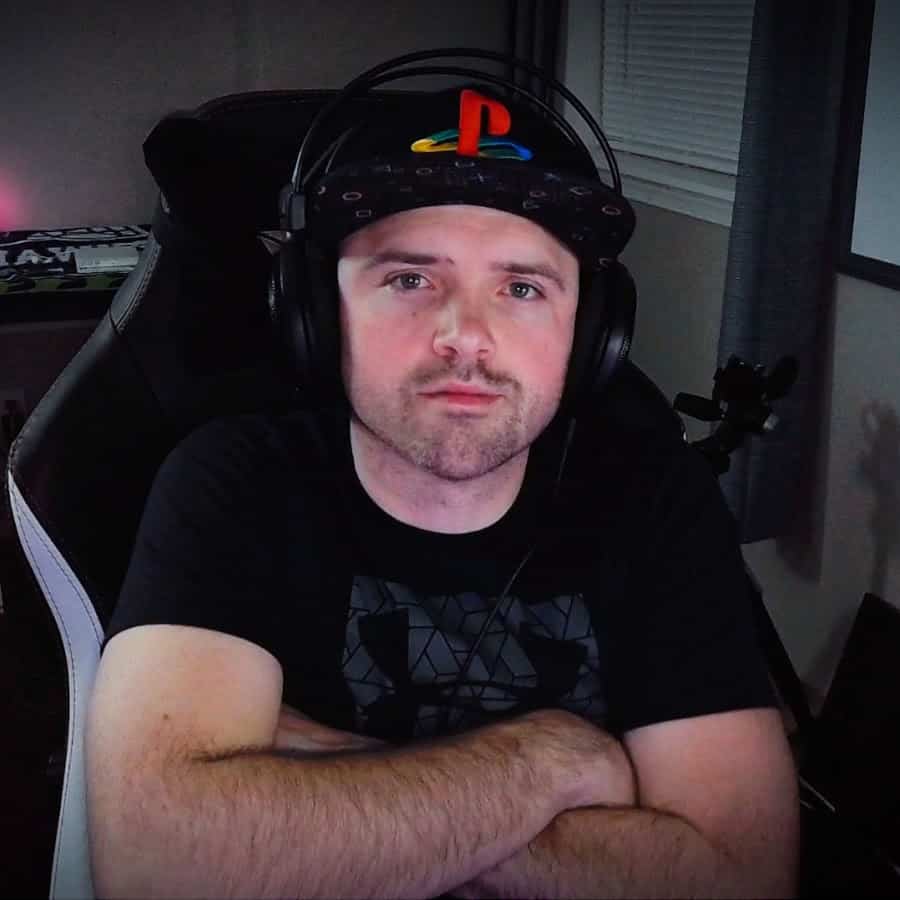 If you're a fan of RGB then you might consider following for my latest content on these platforms




Using a different keyboard? Watch this video to learn how to expand a keyboard lighting design onto other keys as well as other devices!
Want more Cool Razer Chroma Profiles? Check out my Profile Gallery

Join our Chroma Profiles community on Reddit or Discord! There are thousands of members sharing ideas, tips, and even more Chroma Profiles.