The Galaxy Razer chroma profile was designed to resemble a night sky from space. This design offers an array of different colors and light modes to give it an interesting visual look.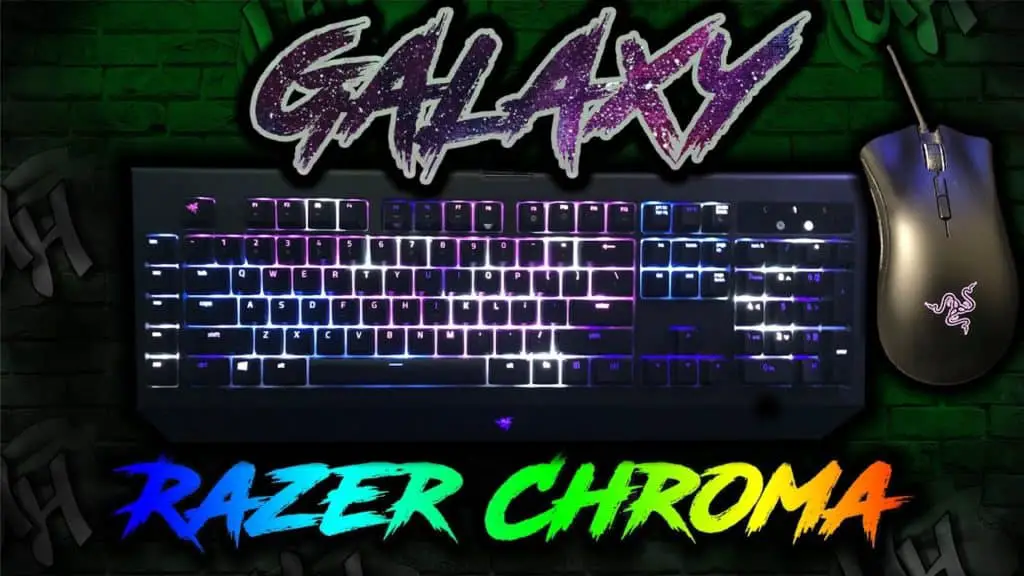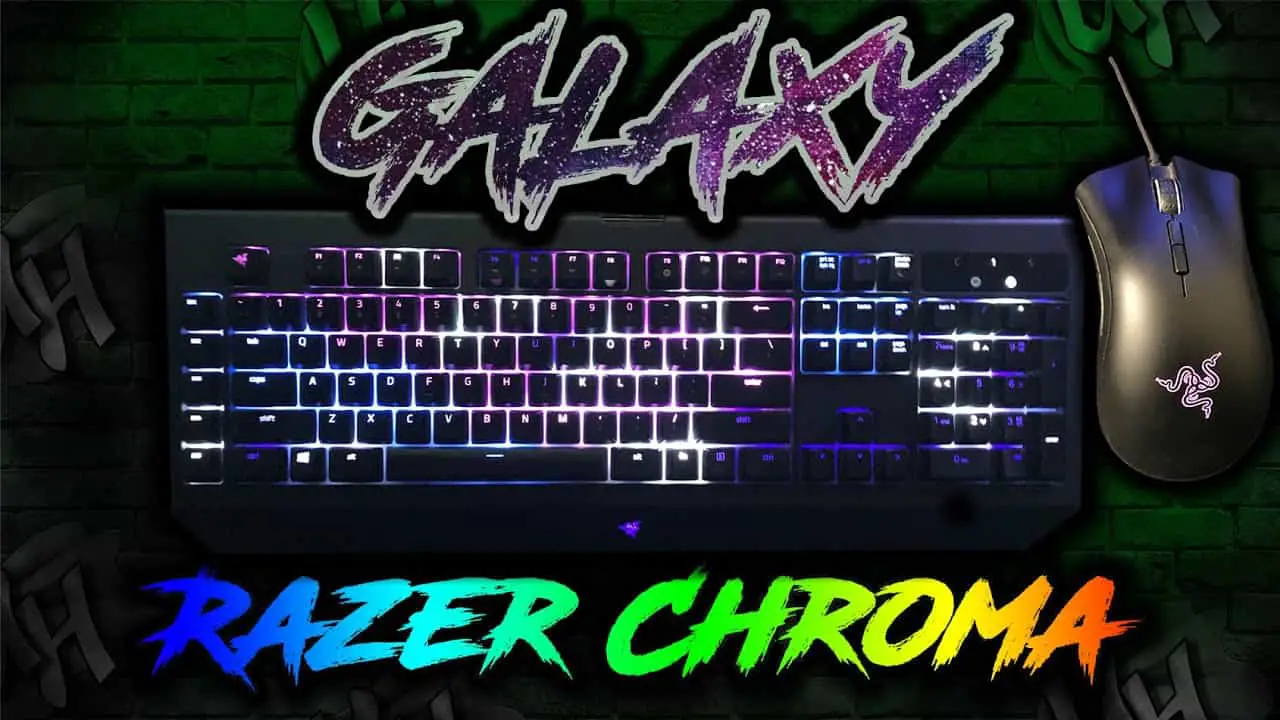 The profile is one of my more challenging designs. It has several different wave effect layers that create a moving animation similar to an actual galaxy. It also has a fixed starlight effect that resembles twinkling stars in the night sky.
The idea for this Galaxy Razer design came from Fortnite. I wanted it to resemble the galaxy skin that is popularly seen in the game.
As always you can follow along on the video and change the design however it suits you.
Check out my lightning strike design for another great night themed pattern. 
Follow UnrealHero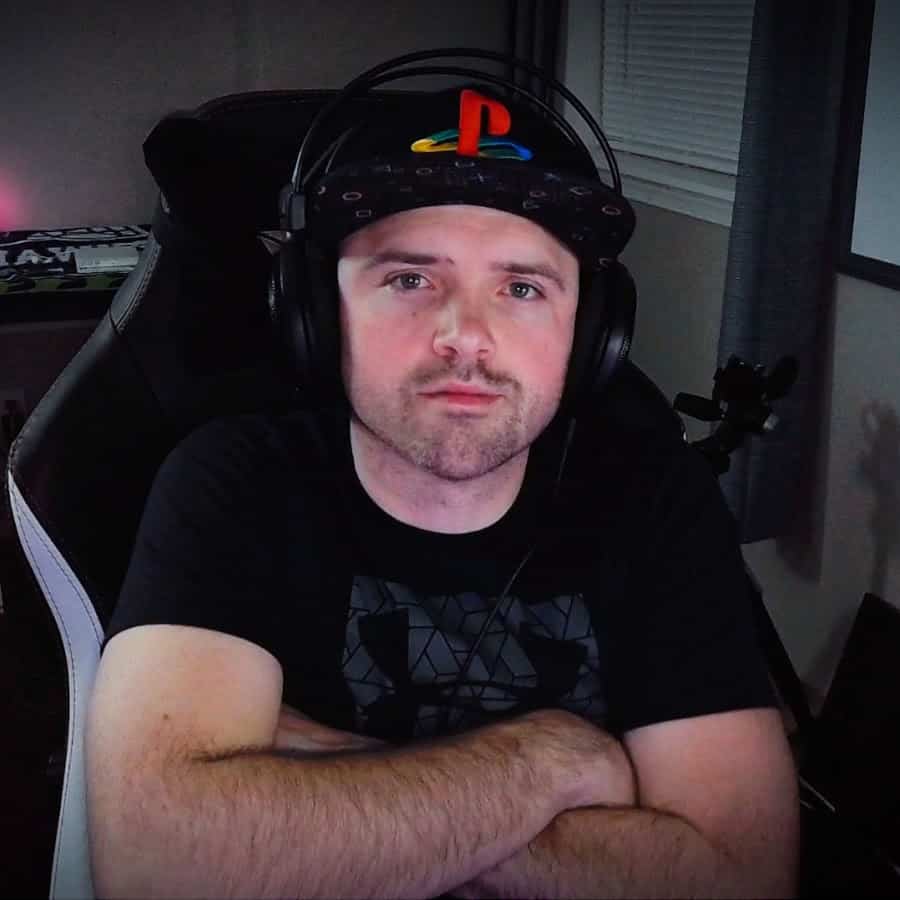 If you're a fan of RGB then you might consider following for my latest content on these platforms




Using a different keyboard? Watch this video to learn how to expand a keyboard lighting design onto other keys as well as other devices!
Want more Cool Razer Chroma Profiles? Check out my Profile Gallery

Join our Chroma Profiles community on Reddit or Discord! There are thousands of members sharing ideas, tips, and even more Chroma Profiles.