This is an overview of how I made my Sunrise Razer chroma profile on Razer Synapse 3.
The Sunrise chroma profile design idea actually came from a couple of viewers on my YouTube Channel(Drizzy & Matthew Sarduy). My eyes lit up upon reading the suggestion as right away I could get a visual on what I thought it would look like.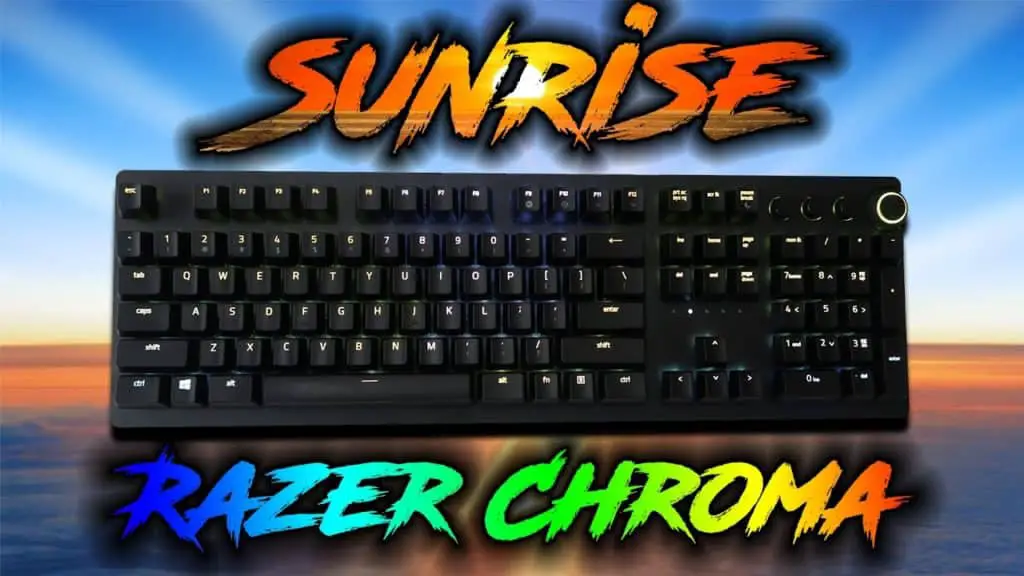 Effects that are featured in this design include a slow wave layer that represents the rising of the sun itself. A small portion of that wave layer I have set to be invisible for good reason. I used a static and starlight layer beneath the wave to create a twinkling stars in the night sky visual. When the prior mentioned layers mesh together it makes for the somewhat realistic sunrise that you see on the keyboard.
Also included with this chroma lighting design is my first ever vertical line ripple effect. Done just like my horizontal line ripple effect, the vertical ripple looks just as good. Which I personally was a little surprised with considering the keys on a keyboard are not aligned in vertical rows.
If the color scheme is not what you're in to, then I highly recommend following along with the tutorial video and substituting whatever color you would like.
Follow UnrealHero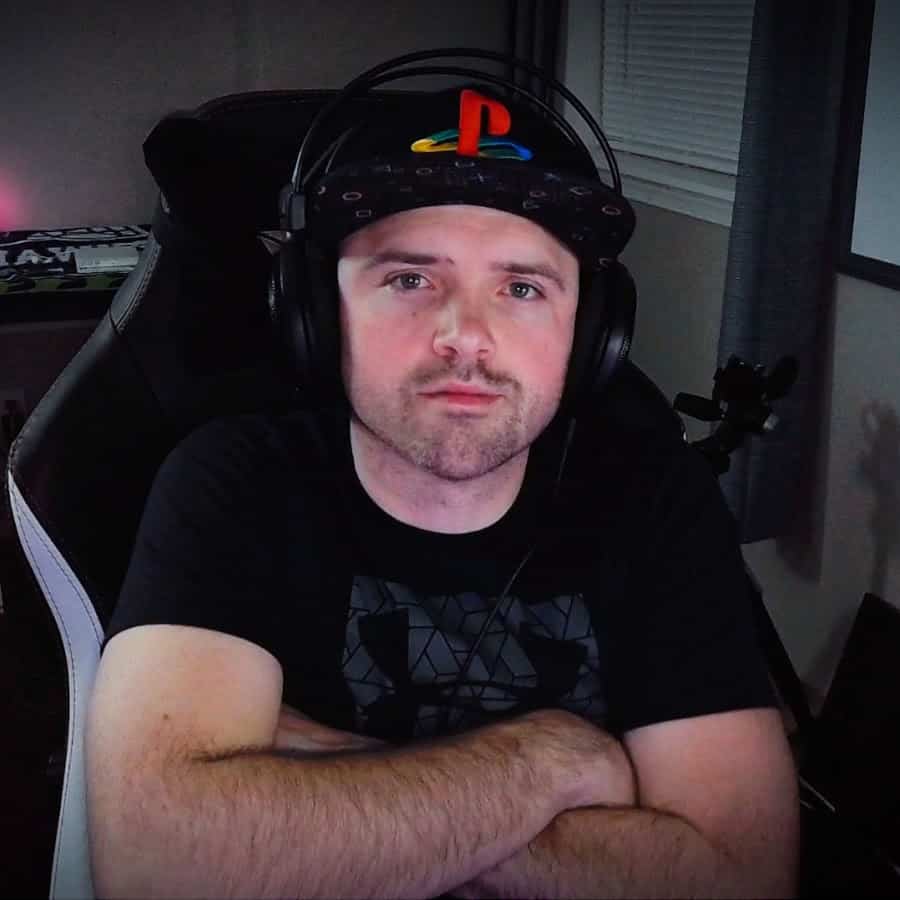 If you're a fan of RGB then you might consider following for my latest content on these platforms




Using a different keyboard? Watch this video to learn how to expand a keyboard lighting design onto other keys as well as other devices!
Want more Cool Razer Chroma Profiles? Check out my Profile Gallery

Join our Chroma Profiles community on Reddit or Discord! There are thousands of members sharing ideas, tips, and even more Chroma Profiles.