If you're a lover of villainous characters and are a fan of the Marvel movie series, then you're sure to enjoy this Loki Razer chroma profile I designed. Like many of my other designs, this idea came from a comment made by user Gabrint EU on my Clix Razer chroma profile video on my YouTube channel.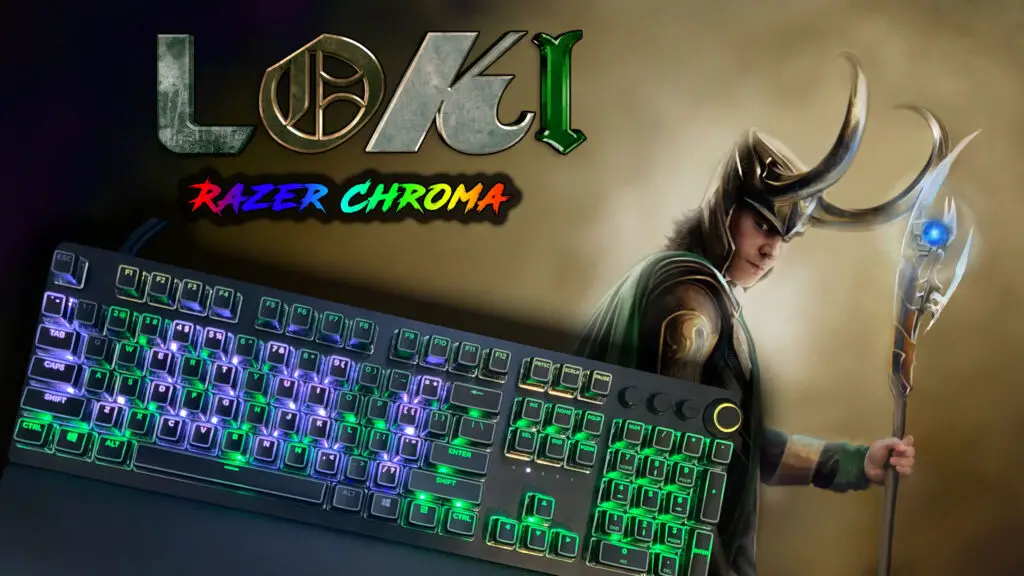 The Lighting Design
This Razer chroma profile is a very complex design that took me quite some time to make. It is made up of many different effect layers using Razer Studio in the Razer Synapse software.
The background is made up of a static dark green effect and 2 different wheel effects that continuously circle the keyboard.
Using 4 different wave layers and manipulating the width settings, I was able to have lighting spell out the letters L-O-K-I.
If you like to make the profiles a little more personal, feel free to change it up!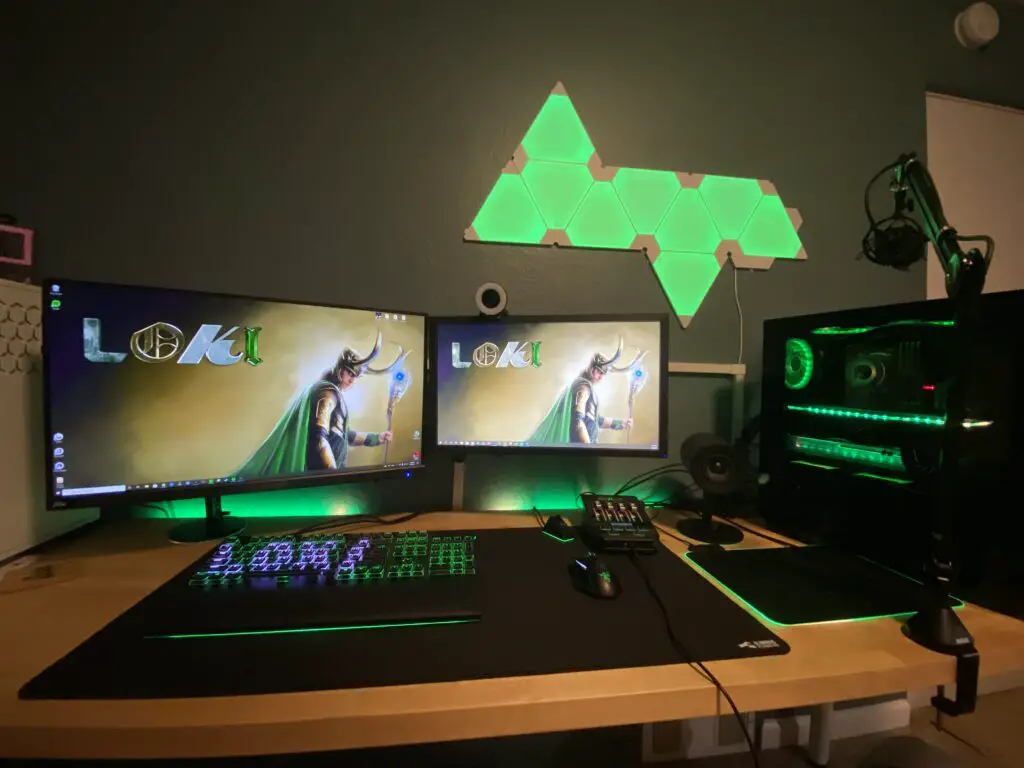 An audio meter layer was used to enhance this design. Whenever audio is played an audio meter is displayed creating the word "LOKI" on keyboard.
Finally this design is capped off with a very abstract gold color to counter the blacks and greens used to make up the majority of this Loki razer chroma profile.
If you like this profile check out my Mongraal lighting design.
Follow UnrealHero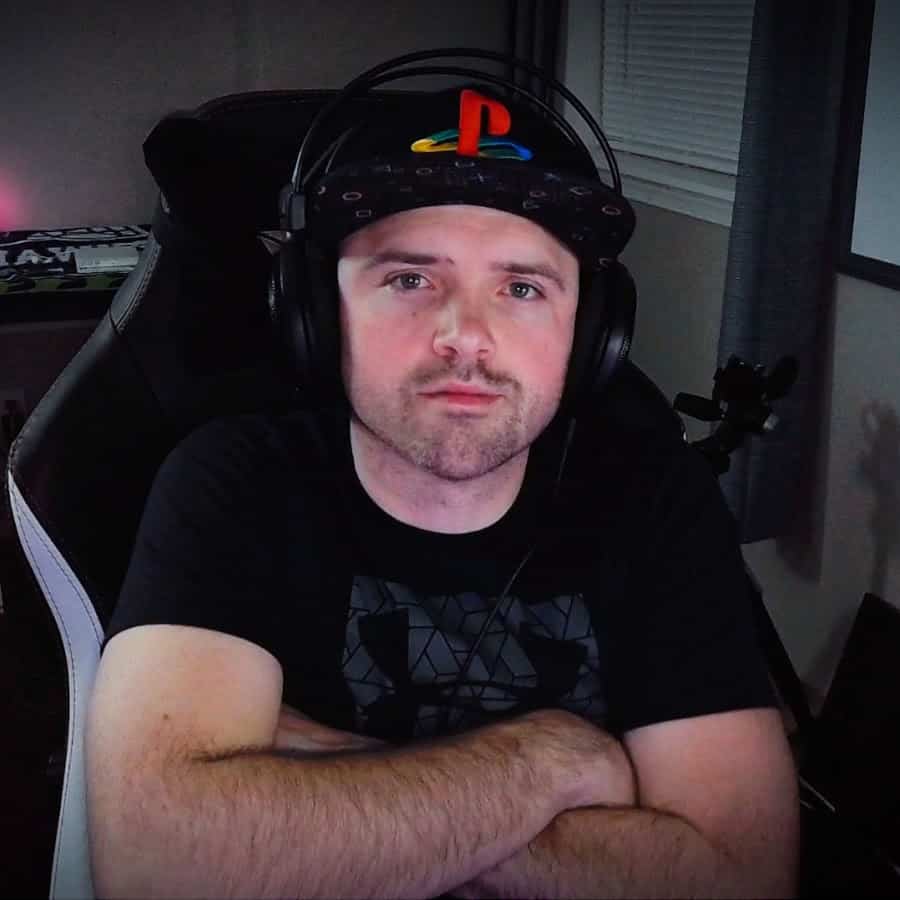 If you're a fan of RGB then you might consider following for my latest content on these platforms




Using a different keyboard? Watch this video to learn how to expand a keyboard lighting design onto other keys as well as other devices!
Want more Cool Razer Chroma Profiles? Check out my Profile Gallery

Join our Chroma Profiles community on Reddit or Discord! There are thousands of members sharing ideas, tips, and even more Chroma Profiles.