Here is my Step by step tutorial on how to create the Rainbow Six Razer Chroma design on your Razer Chroma Keyboard.
From time to time I often ask everyone on my YouTube community page what Chroma theme they would like me to make.
My YouTube subscribers voted and this design won by a narrow margin.
Here is a design/tutorial on and by popular demand.
Here is how I made this Rainbow Six chroma profile. Follow along and I will show you step by step how to make it in the video below.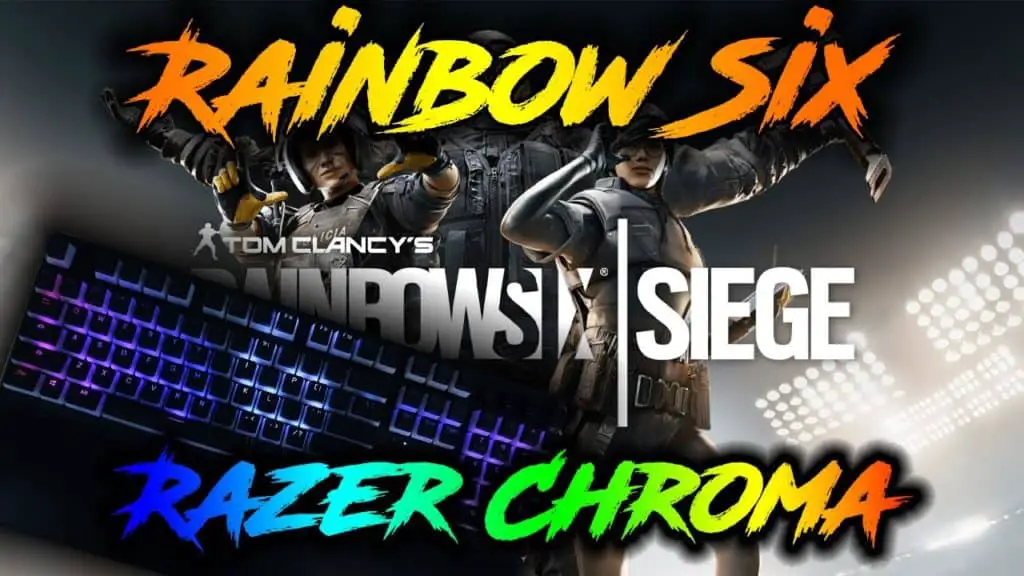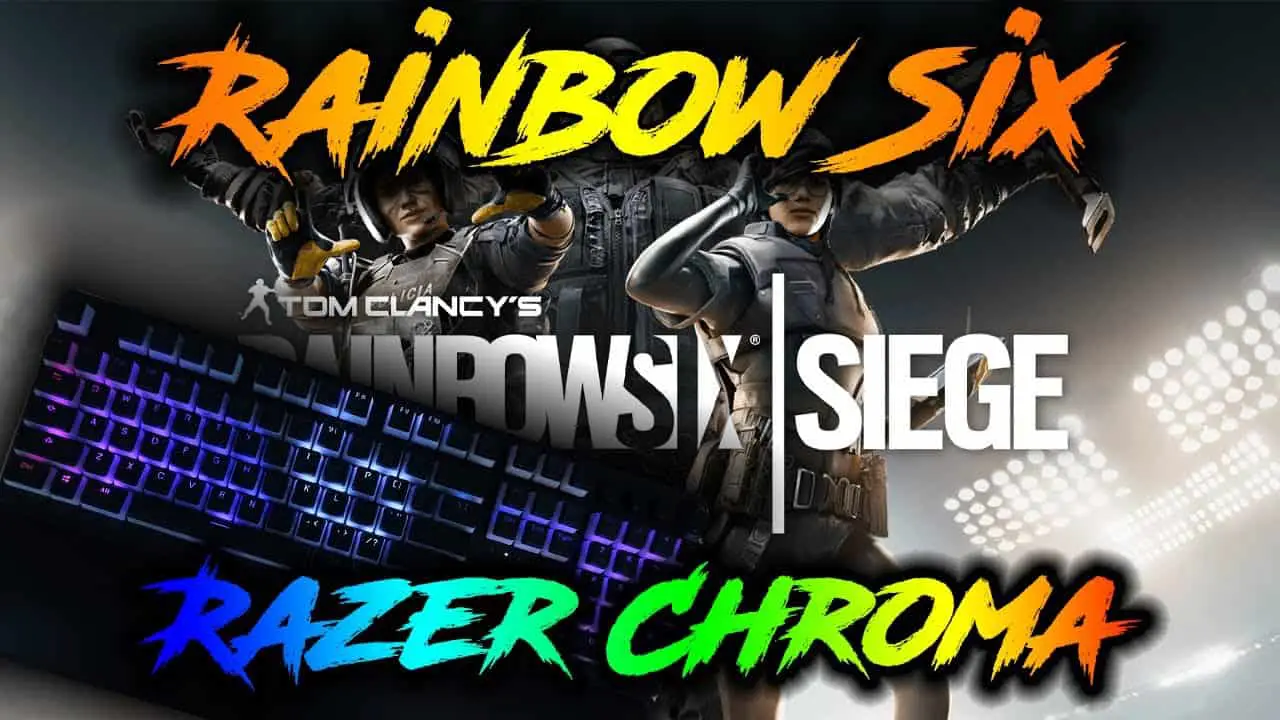 Like this design? Check out my Valorant lighting profile.
RAZER CHROMA PROFILE
The Rainbow Six Chroma profile design was created with the following Studio lighting effect layers:
Wave – For the multicolor split wave Background lighting, transparent overlay, white highlight in the shape of a "6" that shows up in the middle of the keyboard
Audio Meter– This is the effect where I brought the Rainbow Six Siege aspect into the design. In the game you have Orange team versus Blue team. Likewise, with this audio effect there is orange and blue lighting that react to audio cues.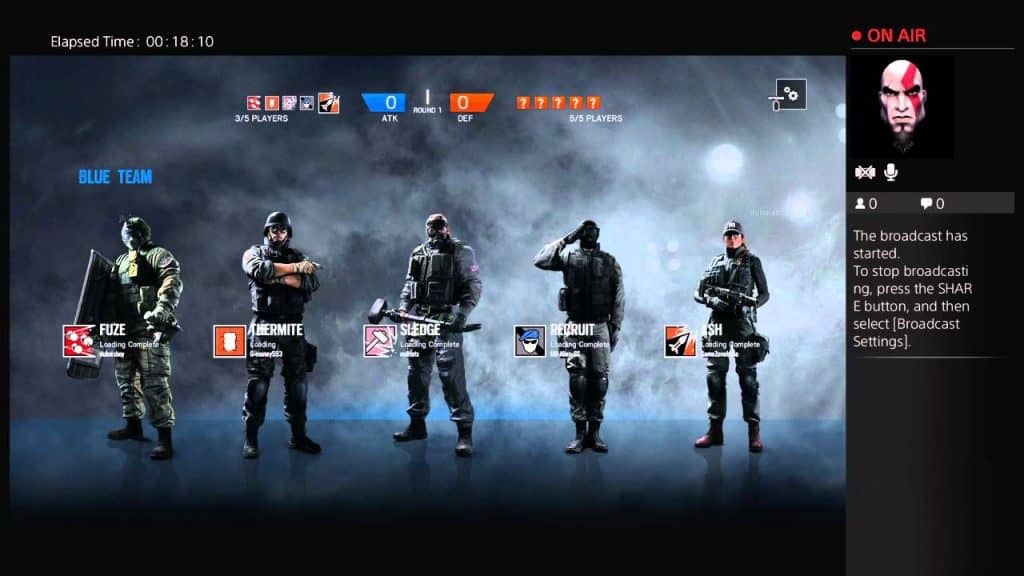 Follow UnrealHero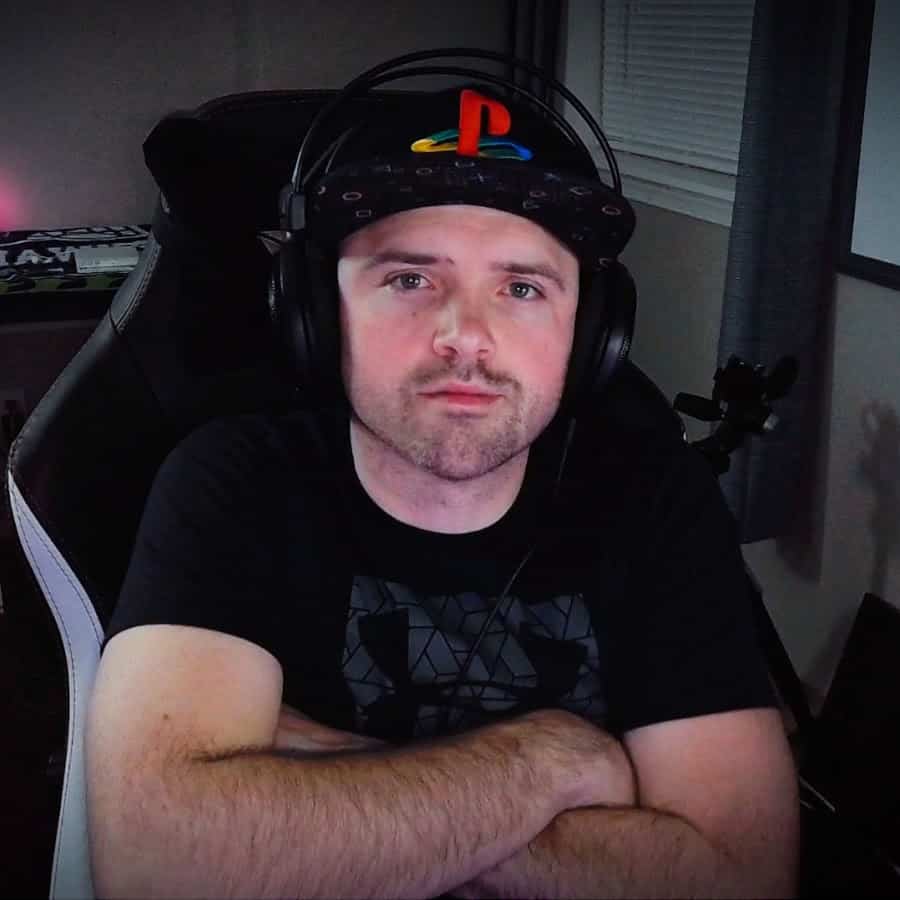 If you're a fan of RGB then you might consider following for my latest content on these platforms




Rainbow Six Lighting Video Walkthrough:
Using a different keyboard? Watch this video to learn how to expand a keyboard lighting design onto other keys as well as other devices!
Want more Cool Razer Chroma Profiles? Check out my Profile Gallery

Join our Chroma Profiles community on Reddit or Discord! There are thousands of members sharing ideas, tips, and even more Chroma Profiles.