Represent your favorite NFL team and/or football player on your Razer chroma compatible devices. The video tutorial below will show you step by step how I made my Seahawks Razer chroma profile.
If you're also a fan of the Seattle Seahawks, then I've provided a download link below for you to quickly import and have the design on your setup.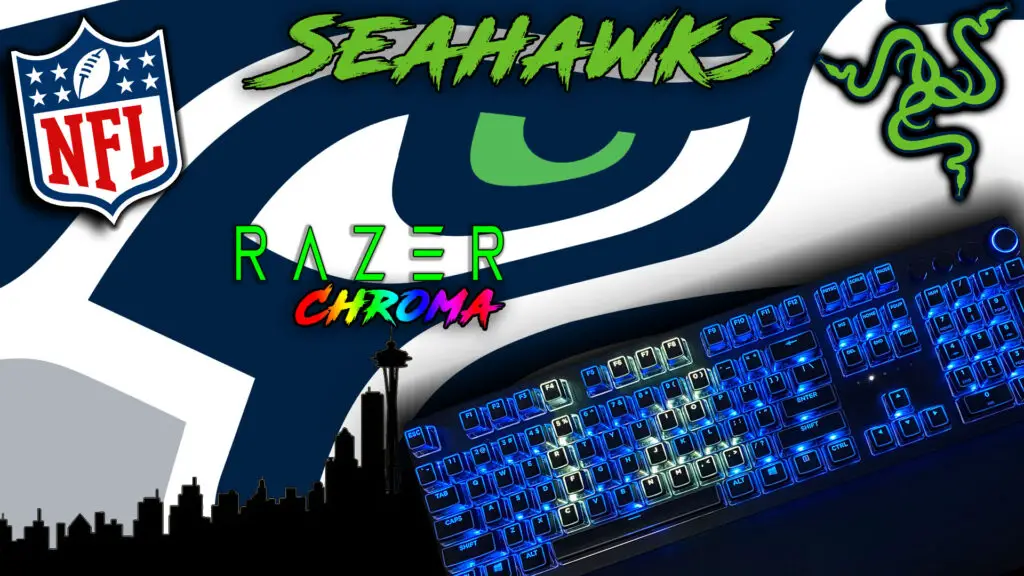 The Lighting Design
This Razer chroma lighting design is a fairly simple one to create if you have some experience with the Razer Synapse Studio software. If not, you can watch this YouTube video on how to use Razer Synapse Studio.
Using a combination of wave layers and an added audio meter layer, I've made a design that displays my favorite teams colors. Also, the design reveals a number on the keyboard which I've used to represent a favorite player.
Finally, the design is topped off with a reactive layer that reacts to your key presses on the keyboard. I've set the color of the reactive layer to the football teams accent color.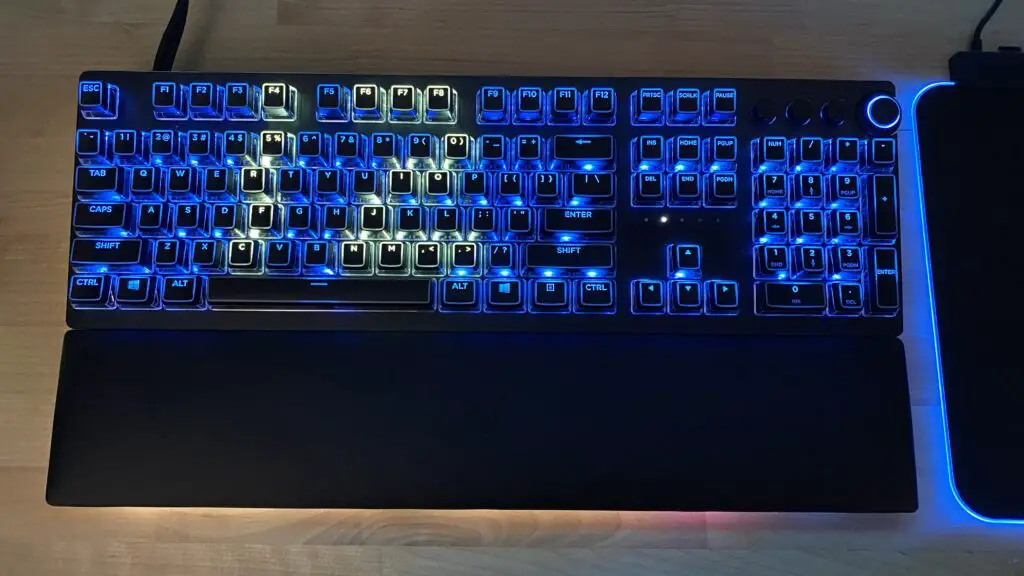 Follow along with the video tutorial below and make the necessary changes to reflect your favorite teams colors and players.
If you like my Seahawks Razer chroma profile check out my Kobe Bryant Tribute Chroma Profile.
Follow UnrealHero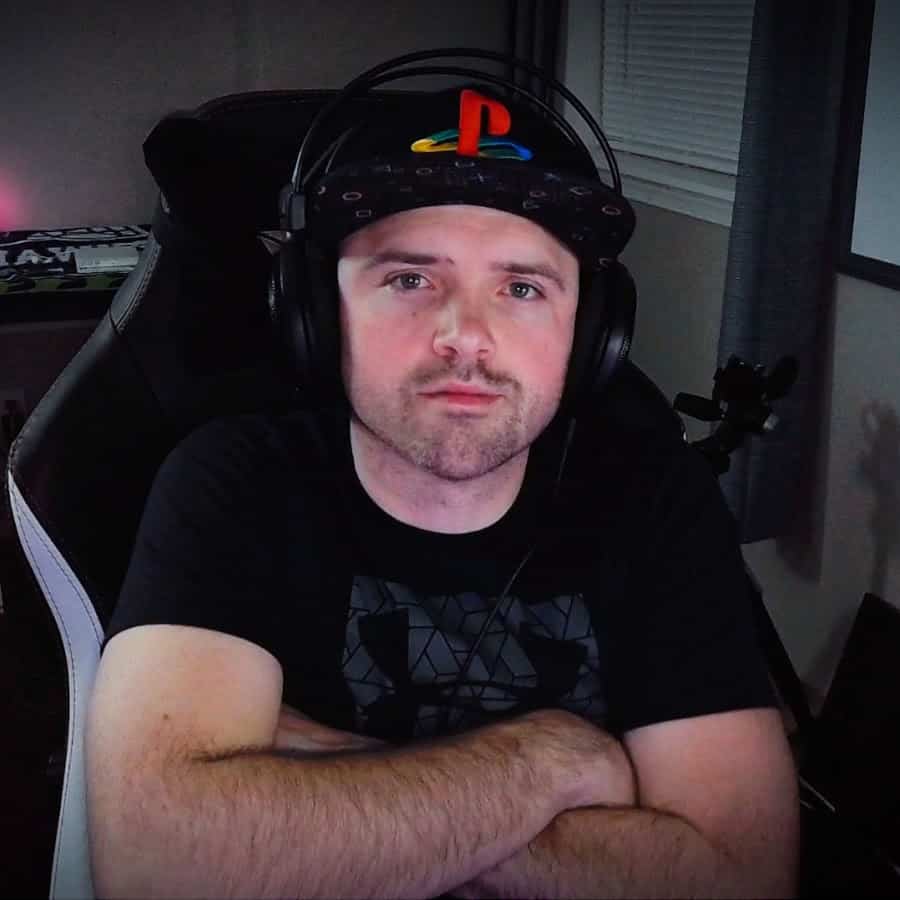 If you're a fan of RGB then you might consider following for my latest content on these platforms




Using a different keyboard? Watch this video to learn how to expand a keyboard lighting design onto other keys as well as other devices!
Want more Cool Razer Chroma Profiles? Check out my Profile Gallery

Join our Chroma Profiles community on Reddit or Discord! There are thousands of members sharing ideas, tips, and even more Chroma Profiles.