Currently one of Netflix's hottest cartoon shows. I designed this keyboard lighting profile for all the Rick and Morty fans out there.
This profile features the main colors of the shows logo along with a green swirling portal in the center of the keyboard. The lighting also spells out the words Rick and Morty after the portal appears.
This design is an advanced design and not simple to create. If you want to follow along with my video tutorial down below I show you step by step how to make it. This requires time and patience, but I promise you it's worth it!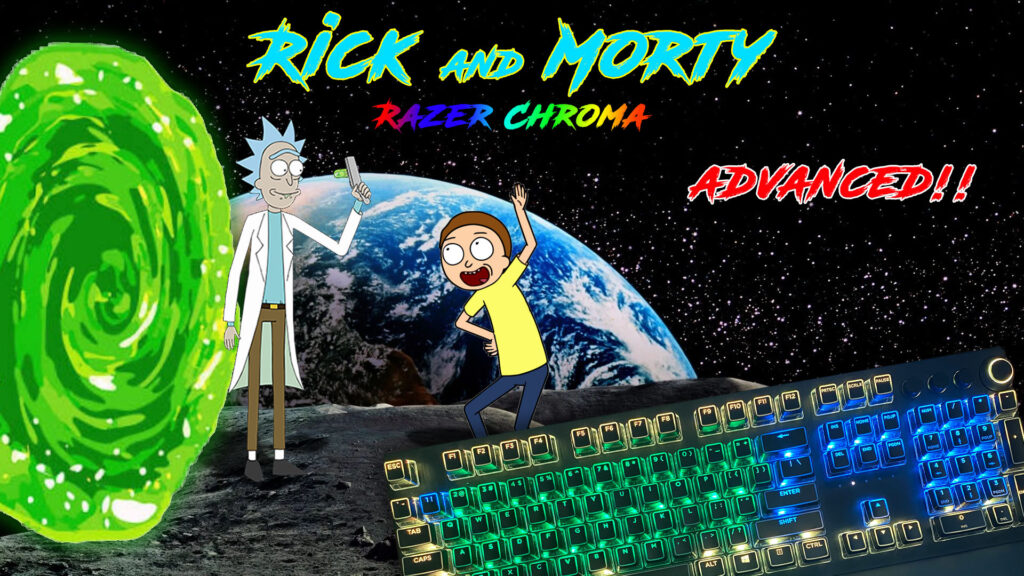 The Lighting Design
This Razer chroma lighting design is a fairly complex one to create. You will need some experience with the Razer Synapse Studio software. If not, you can watch this YouTube video on how to use Razer Synapse Studio.
Using a combination of wave layers and static layers, I've made a design that resembles the logo colors. Also, the design spells Rick and Morty on the keyboard after the portal appears.
You can change the colors of this design or make it more in depth if you like. If you don't know how to change the color layers of a design, I have created a tutorial on it.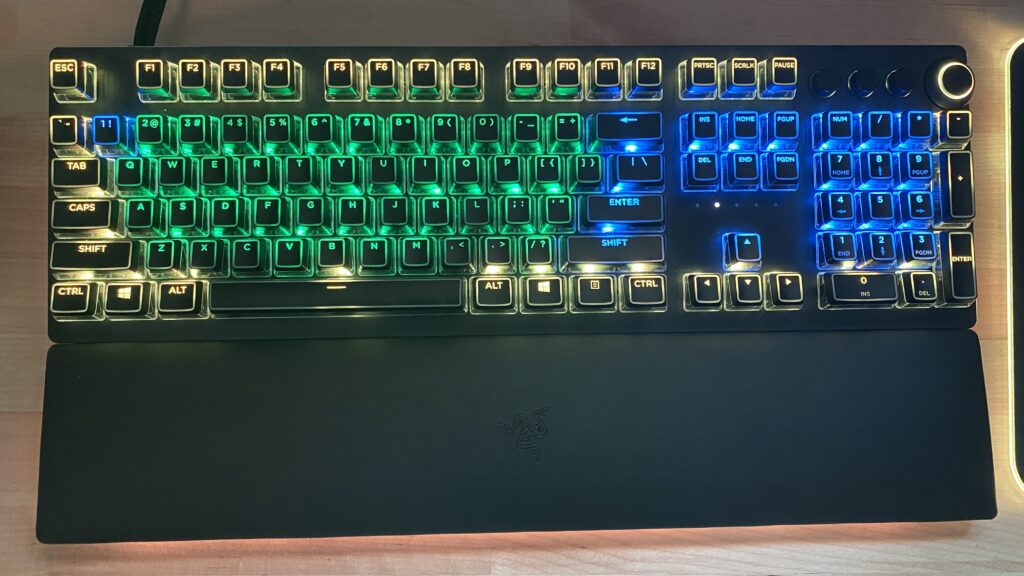 Follow along with the video tutorial below to learn how to create this awesome Rick and Morty design from scratch.
If you like the color scheme of my Rick & Morty chroma profile then check out my Cyberpunk 2077 design.
Follow UnrealHero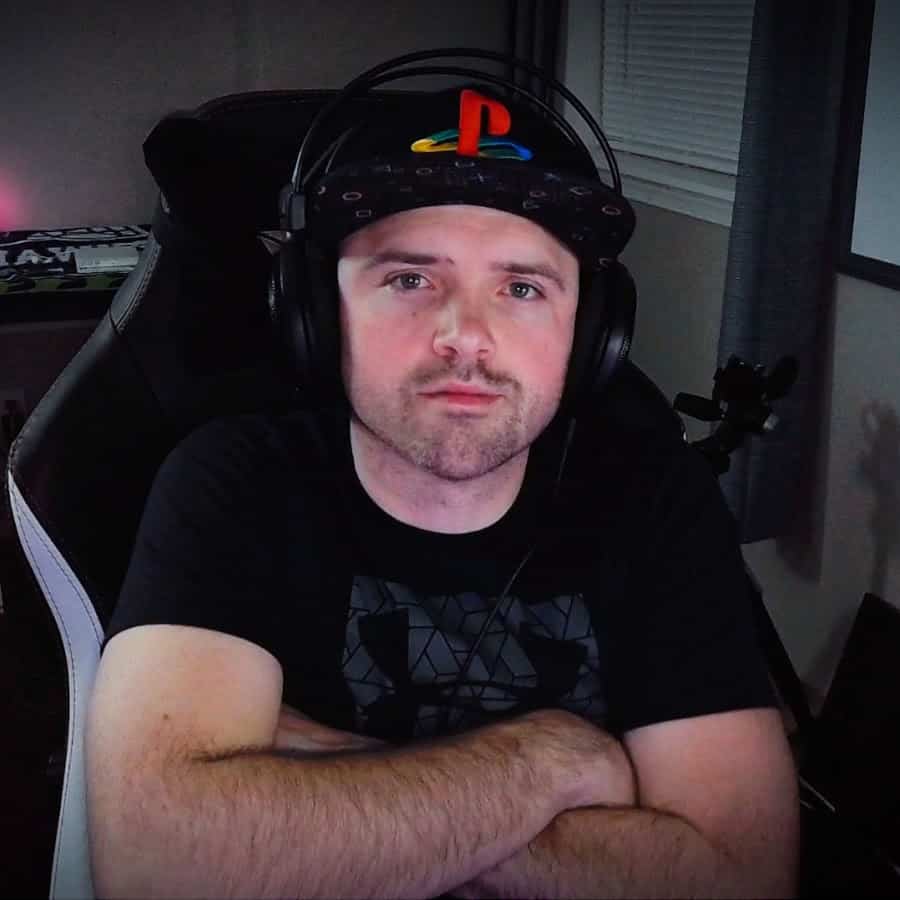 If you're a fan of RGB then you might consider following for my latest content on these platforms




Using a different keyboard? Watch this video to learn how to expand a keyboard lighting design onto other keys as well as other devices!
Want more Cool Razer Chroma Profiles? Check out my Profile Gallery

Join our Chroma Profiles community on Reddit or Discord! There are thousands of members sharing ideas, tips, and even more Chroma Profiles.