One of the most popular requests I get on my YouTube channel is, "can you make that in a [insert color] color?" What many of my viewers don't understand is that changing the color any lighting design is really fairly straight forward if you're willing to put in the effort.
What is a Razer Chroma Profile?
When I use the term Razer Chroma Profile, what I'm referring to is a custom user made RGB lighting profile made in the Studio module of the Razer Synapse software. Lighting designs can be created, exported and imported so that other users creations can be shared with the community. For options on where to find endless amounts of lighting designs and how to use them check out this post on How to Import Razer Chroma profiles.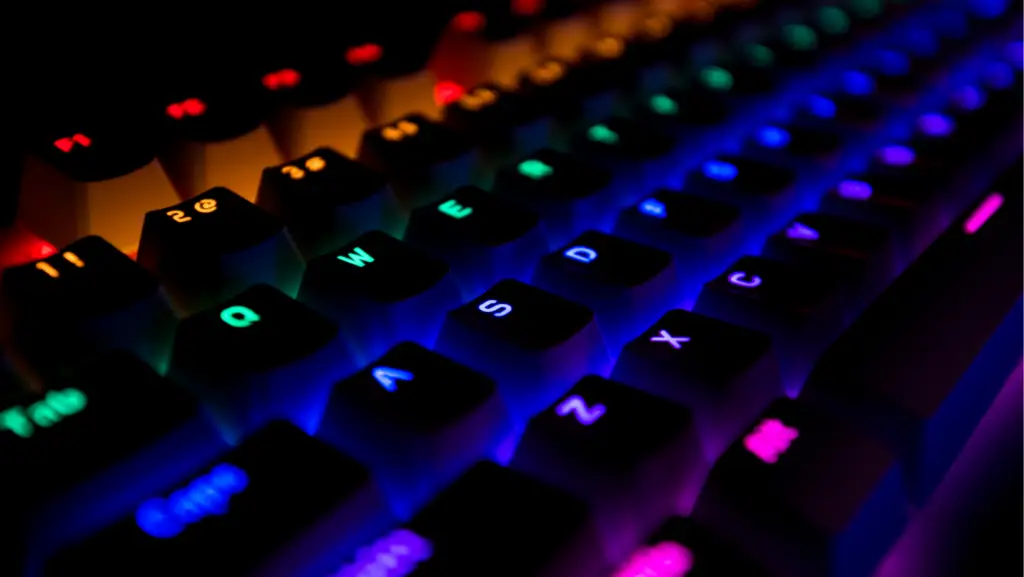 Changing the Color of a Razer Chroma Profile
At this point you should have the Razer chroma profile imported into your Synapse studio module and the design should be displayed on your devices. If not, read my post mentioned above on how to import Razer chroma profiles. For the example in this post I will be turning my orange and purple Halloween Lines profile into a red and green Christmas Lines profile.
At the left side of the Studio window, you should see an Effect Layer list. These effects are what is used to create the design that you imported. Depending on how the profile is made, you may have just a layer or two. However, some profiles can have a LOT of effect layers. My first version of the Wheel of Fortune design had over 80 layers! If the profile you're wanting to recolor has that many layers you may want to rethink changing the color of a profile that complex.
Step 1 – Select the Effect Layer
Select the layer at the bottom of your effect layers list. We're going to be selecting each one of these as we go through the color changing process.
Step 2 – Select each of the lighting zones that have an effect on them.
If a lighting zone has the selected effect assigned to it, it will be highlighted with a green color. If the layer you have selected isn't showing any lighting zones with green highlight, then you can safely assume that the effect layer does not have any effects for your device and you can move on to the next effect layer.

By double clicking on one of the lighting zones that is highlighted, the software will automatically select all lighting zones on that layer with the same properties. For example, in the image below I double clicked on the escape key lighting zone and the software automatically selected all keys on the keyboard with the same properties.

Step 3 – Changing the color nodes
The right side of your Synapse window shows the property values of the lighting zones selected. Click on the gradient bar under Color to see the color nodes for this effect. Select each one of these color nodes and change the existing color to the one of your choosing.

Don't move on to the next effect layer just yet. Check to make sure that there are no other lighting zones that need to be changed. Do this by double clicking on the lighting zones that are not currently selected. Then change those as well.
Finally, just repeat steps 1-3 for each effect layer on the profile. After doing this for each layer you should have a RGB lighting design in the color you desire.
I really hope this post helped you learn how to change the color of a Razer chroma lighting profile. If you have questions, feel free to leave a comment below. Otherwise, you can watch my video tutorial for further clarification.
Follow UnrealHero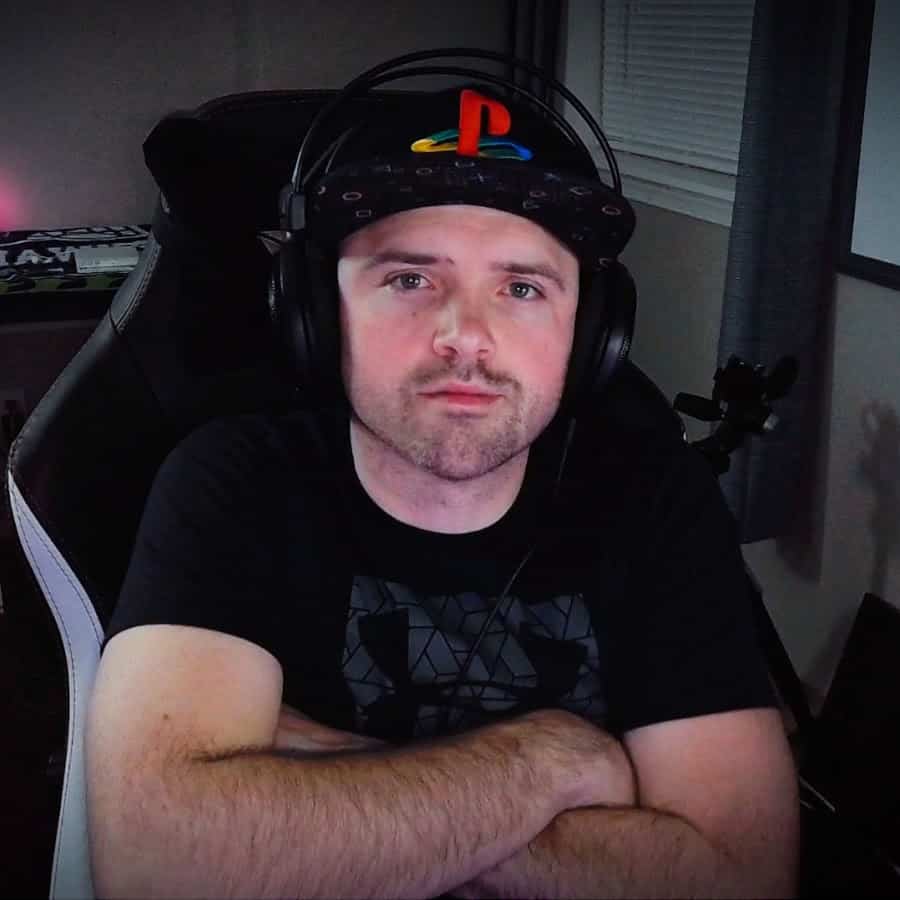 If you're a fan of RGB then you might consider following for my latest content on these platforms




Want more Cool Razer Chroma Profiles? Check out my Profile Gallery
---


Join our Chroma Profiles community on Reddit or Discord! There are thousands of members sharing ideas, tips, and even more Chroma Profiles.