Profile of the month:
This is a Razer profiles competition run occasionally our Chroma Profiles Discord Channel. If you want to participate in our Discord, click the link. There are thousands of members sharing thoughts and ideas about how to use Synapse Studio as well as MANY other profiles.
We run the competition by choosing a theme for the month. This time the theme is Galaxy.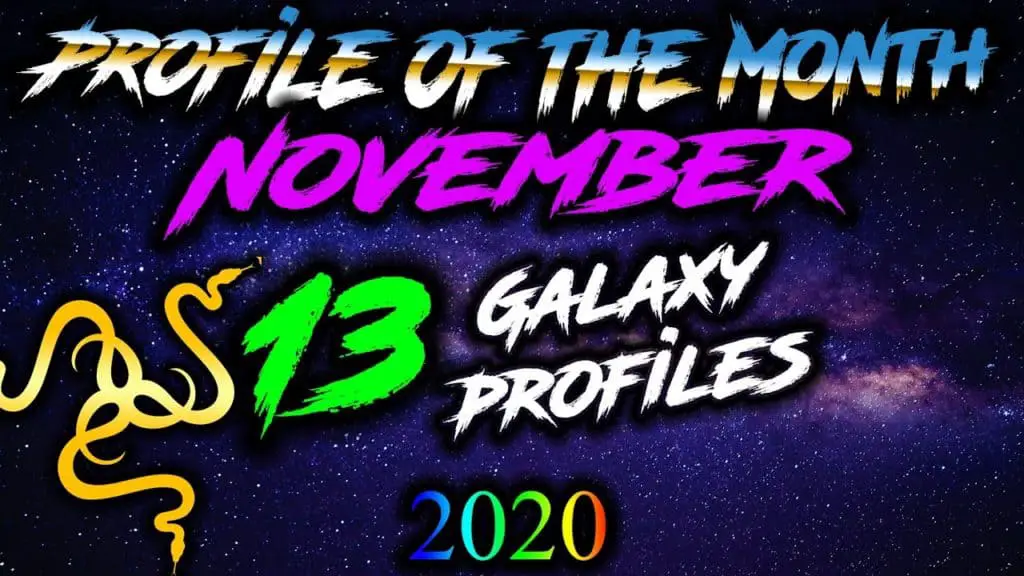 I have two videos in this post. One shows every keyboard lighting design offered by our members (listed below)
Theme: Galaxy
Profile Entries: 13
Thank you very much to the following Artists for their entries:
Bonagle – Rainbow of Light
Conantur – Galaxy (Smooth Reactive)
DAflamingFOX – Galaxy Door
Error40 – ErrorPOTM
iNKLER – GGalaxy Calling
Klutch – Ramdowm_Shuttle
JustShiningStar – MoonV2
Myrir – Space Madness
NoahRad – Galaxy
SpeedyFox – Galaxy Roadway
Striker – Star Fight (Winner)
Toru_Kun – Galaxy
TOX!C – Chasing Stars
**All profiles for this Download have been adapted to the Razer Huntsman Elite Keyboard**
Think you have what it takes to win?? Then watch this VIDEO to see how you can enter for next month's competition
Follow UnrealHero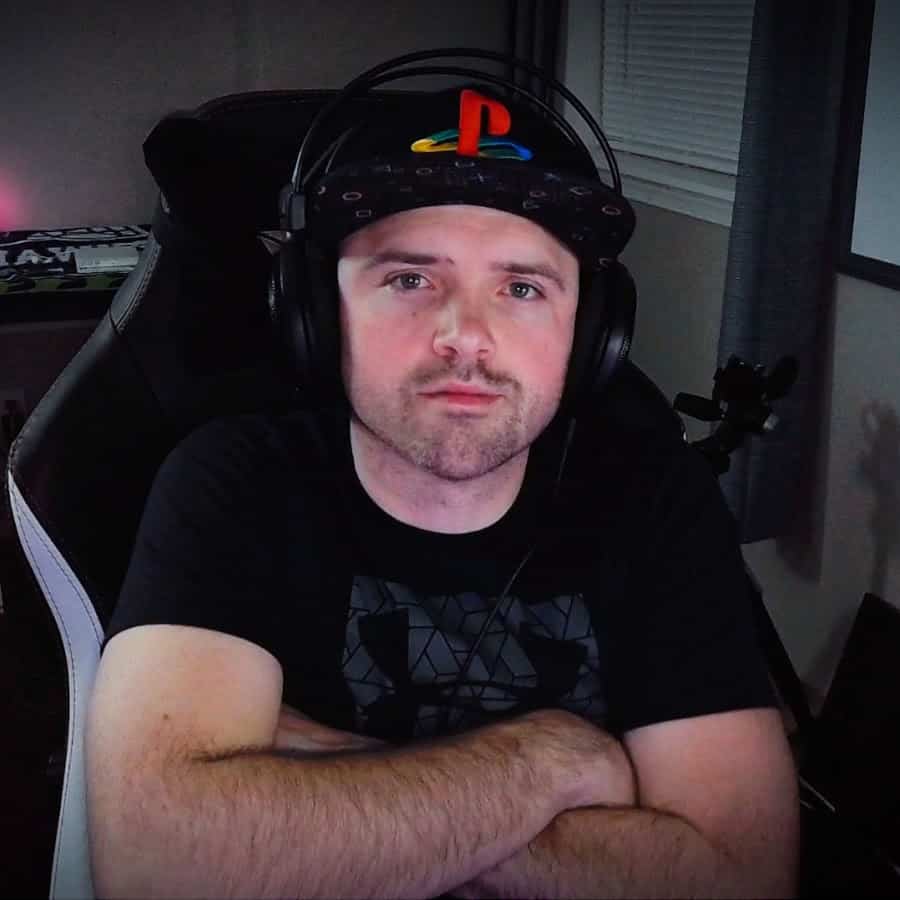 If you're a fan of RGB then you might consider following for my latest content on these platforms




The winner is…
Want more Cool Razer Chroma Profiles? Check out my Profile Gallery

Join our Chroma Profiles community on Reddit or Discord! There are thousands of members sharing ideas, tips, and even more Chroma Profiles.