The profile of the month for October 2020 is Halloween themed. We had a great turnout with lots of really cool designs.
Check them out below and see what our subscribers and fans have come up with.
All of our contestants contributed really cool keyboard lighting designs. You are going to want to check them out.
Pick your favorite and tell us which one you liked best in the comments section.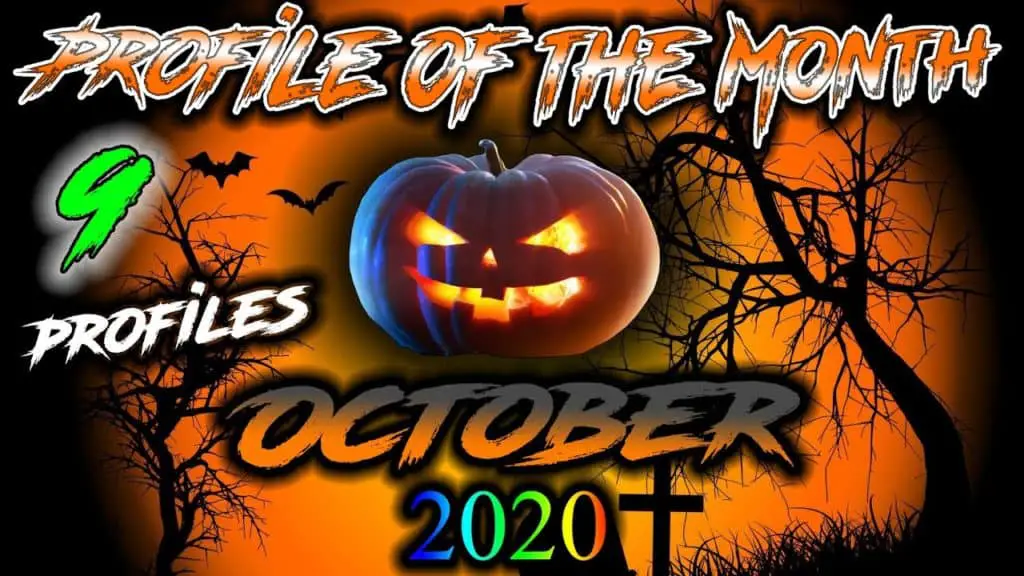 Theme: Halloween
Profile Entries: 9
Thank you very much to the following Artists for their entries:
DA Flaming Fox – Carving Practice
DraxChan – Halloween Jam
Error40 – POTM Winner
Jaisev – Halloween
JustJustShiningStar – Bat
Klutch – Halloween2k
Myrir – Halloween
TheMightyJ – Halloween
UnrealHero – Trick or Treat
**All profiles for this Download have been adapted to the Razer Huntsman Elite Keyboard**
Think you have what it takes to win?? Then watch this VIDEO to see how you can enter for next month's competition
Follow UnrealHero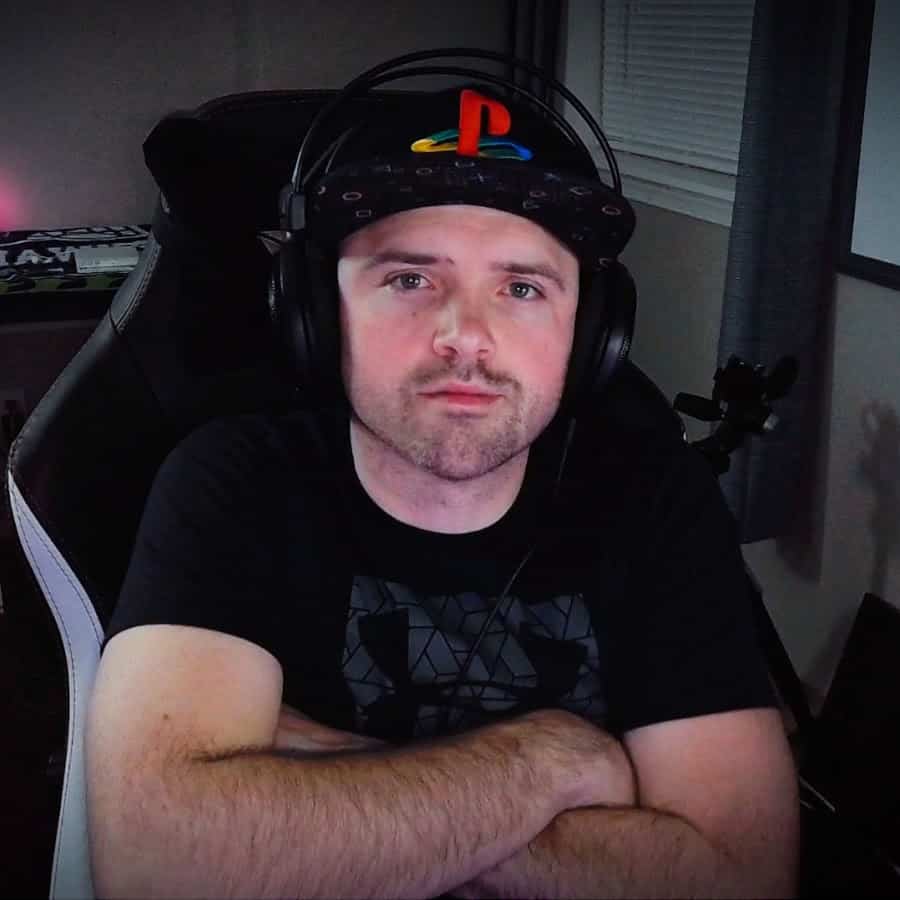 If you're a fan of RGB then you might consider following for my latest content on these platforms




The winner is…
Want more Cool Razer Chroma Profiles? Check out my Profile Gallery