Gaming in today's modern world offers endless amounts of excitement and entertainment to consumers. But there's a way for us to make that excitement even greater. We do that by inviting our peripheral vision to join the party. Razer Chroma game integration helps you to accomplish that.
Many of today's gaming rigs and peripherals having ARGB lighting capability. Using the Connect module through Razer's Synapse 3 software you can have the lighting from your peripherals react to what you're doing in game.
Razer Chroma RGB has integration with some of the most popular game titles available today. For example, Fortnite controls your RGB lighting and changes the color of them as the game progresses to the final circle. If you're playing Diablo 3 all of your lighting peripherals will be red color and will flash with a white color upon hitting your next character level.
Creating an immersive experience takes gaming to the next level. Today I'm going to explain how to set up Razer Chroma game integration using Chroma Connect.
Does Chroma Game Integration require a Razer RGB Device?
Most people think a Razer RGB device is required for this capability but that's not necessarily true. Razer has integration with a lot of third party software which allows RGB devices from other brands to also use their Chroma technology.
Additionally, if you have PC tower RGB hardware that utilizes a 3-pin 5V connection it can be connected to Razer's Chroma Addressable RGB Controller. This will allow you to have RGB devices in your PC tower controlled by the Razer Synapse software.
How To Set Up Razer Chroma Game Integration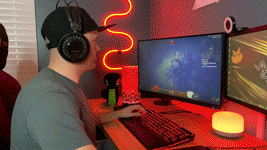 The following are instructions on how to step up game integration once you have a Razer Chroma compatible device.
The first thing you need to do is install Razer Synapse 3. If you have a Razer device you'll likely be prompted to install this software when you plug in the device. If not, you can find the download for the software here.
Step 2 – Install the Chroma Connect module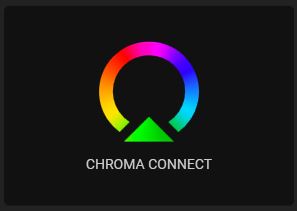 Within the Synapse 3 software navigate to the Synapse tab> Click on Modules tab. From this window you can install the Connect module.
*Note – After installing the module you should restart the Synapse software.
The Razer Synapse 3 software must be running in order to utilize Razer Chroma game integration.
Step 3 – Open and run third party software (For non Razer devices)
Depending on the third party RGB device that you're using, you'll need to also run the compatible software that controls that device.
Examples
Nanoleaf – If I want to use my Nanoleaf Panels for game integration I have to run the Nanoleaf Desktop app. I also have to enable the Razer Chroma option.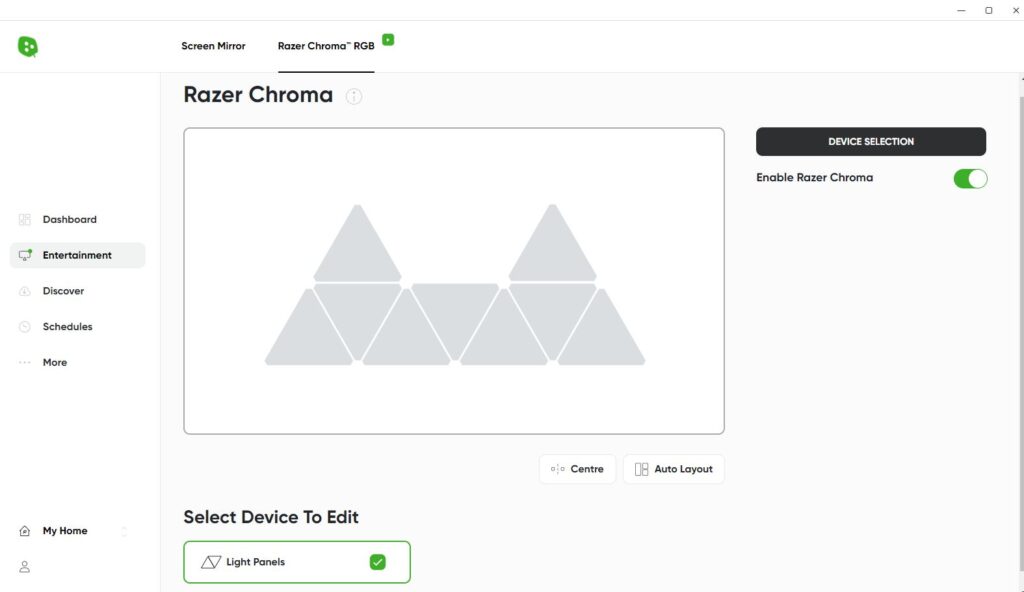 MSI Mystic Light- I use MSI Mystic light for a few of my PC internal devices that don't have a 3-pin 5V connection. To get game integration on my motherboard, graphics card and RAM sticks I have to enable Razer Game Sync.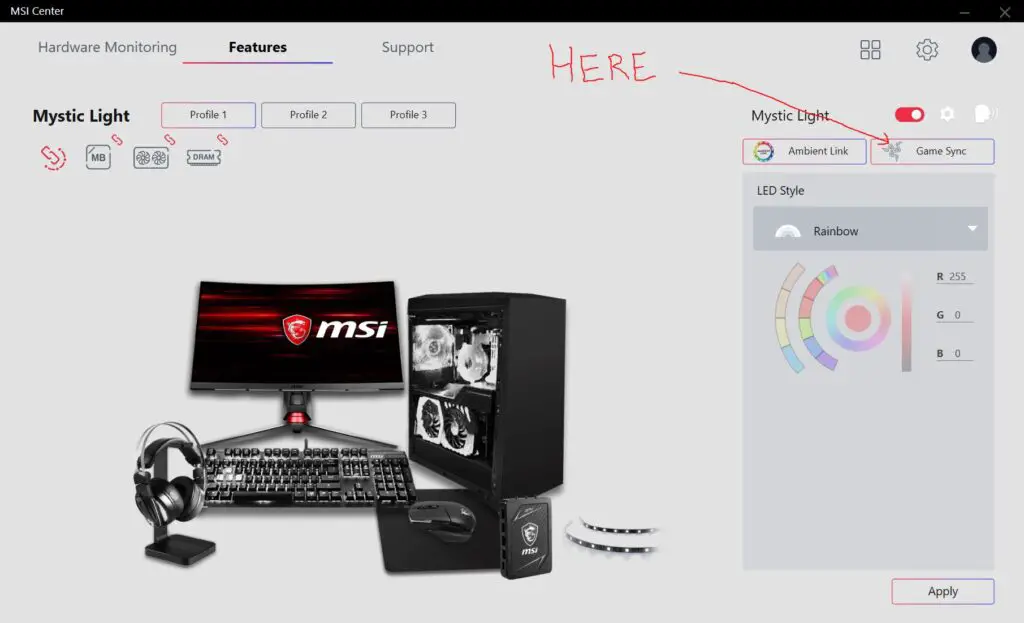 There are too many examples to list for every possible device. The majority of the third party software have similar Razer enabled switches. Make sure it's enabled and both Synapse and the third party software is running.
Step 4 – Play a Razer Chroma compatible game
As it was stated above, Razer has chroma integration with over 150 game titles. All you should have to do at this point is begin playing one of them.
Once you launch the game the .exe file should show up in the Apps list in Connect tab of Synapse. Make sure the file for that game is Connect enabled and you can begin enjoying a more immersive experience.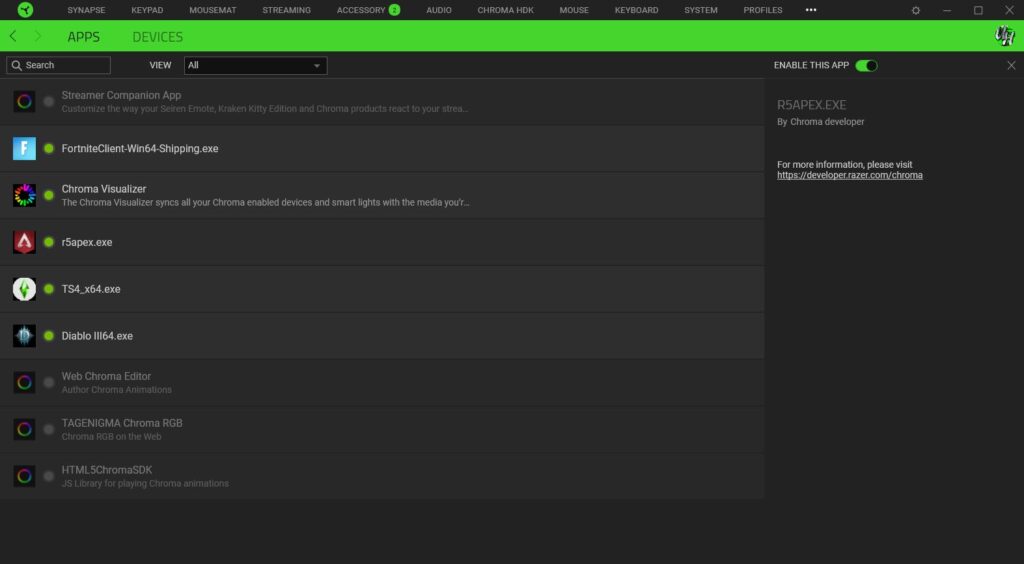 Troubleshooting
How do I prevent games from controlling my Razer Chroma RGB?
From time to time I get this question on my YouTube channel. You discover the amazing possibilities of custom Chroma profiles and you want them on display while you're playing your favorite game, right? Well it's easy to make that happen.
In the Synapse 3 software just navigate to the Connect tab. select the .exe file for the game you don't want controlling your RGB and uncheck the "ENABLE THIS APP" button.
---
Follow UnrealHero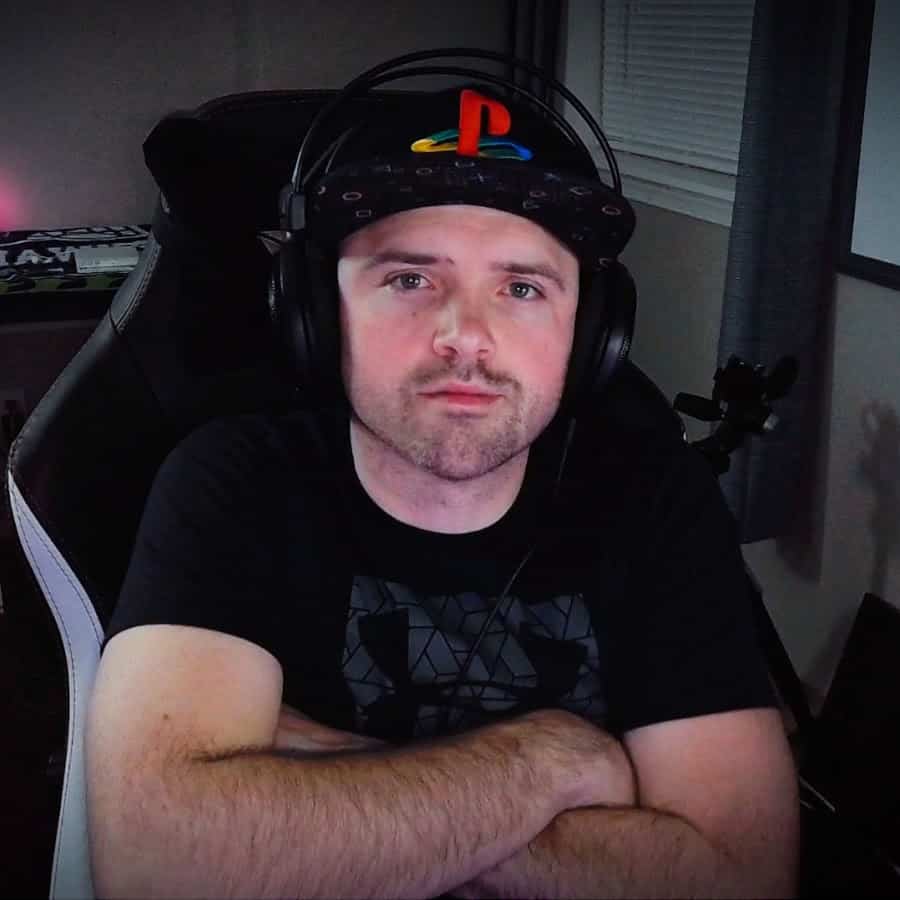 If you're a fan of RGB then you might consider following for my latest content on these platforms




Using a different keyboard? Watch this video to learn how to expand a keyboard lighting design onto other keys as well as other devices!

Join our Chroma Profiles community on Reddit or Discord! There are thousands of members sharing ideas, tips, and even more Chroma Profiles.