The RGB Craze is still at large and no one does RGB better than Razer. With their Synapse 3 software you have plenty of features at your disposal for customization. If you're in the market for a quality RGB mouse for your gaming setup, then look no further than these 3 options from Razer.
Razer's Chroma RGB software offers full customization options with 11 different RGB lighting effects including wave, fire, wheel and more.
Other RGB features include game integration with over 150+ titles, Audio Visualization, and stream integration with Razer's Streamer Companion App.
Most Razer mice come with the previously mentioned features. However, only a select few show off those features well. Here are the 3 best RGB mouse options you'll find on the market today.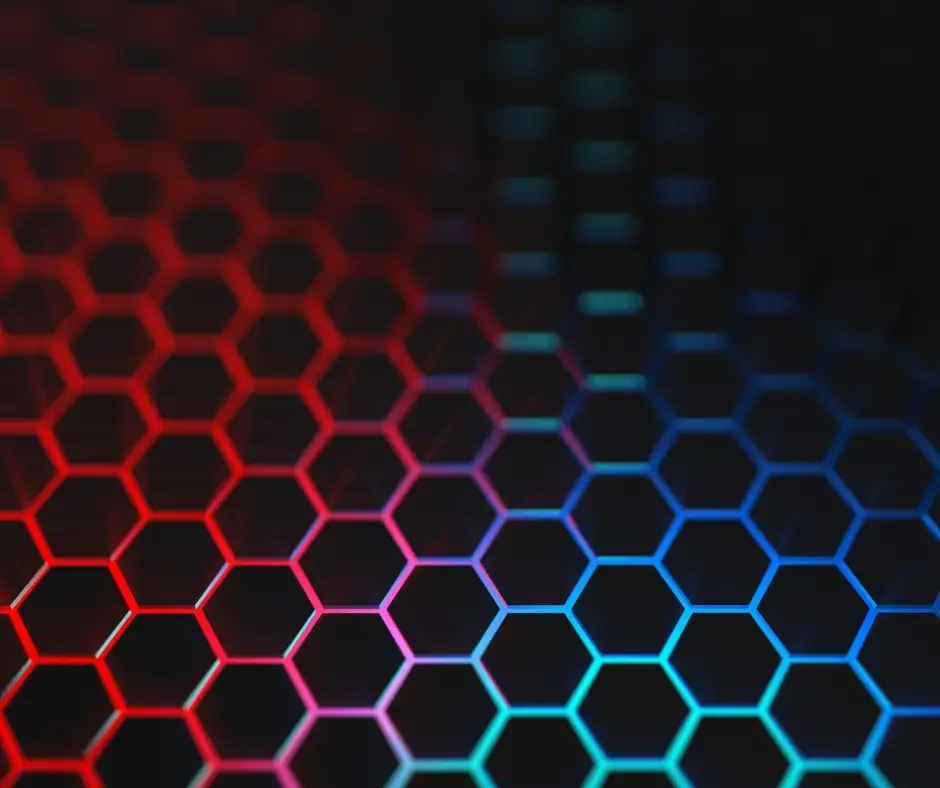 Best Overall RGB Mouse: Razer Basilisk V3
The best RGB mouse goes to the Basilisk V3. Which also happens to be Razer's newest mouse at the time this article was written. When designing this mouse they had to have their keyboards in mind because the under-glow lighting on this mouse resembles that of the Razer Huntsman V2 Analog.
This mouse offers 11 different RGB lighting zones that can be customized independently from one another. You can adjust the lighting on the scroll wheel, Razer logo and 9 different lighting zones around the edges of the mouse.
RGB features are outstanding but this mouse has great physical features as well. The mouse has 10+1 programmable buttons to maximize keybind options for needy games.
Lastly, the Basilisk V3 is also equipped with optical switches so mouse clicks actuate at the speed of light!
Second Best RGB Mouse: Razer Mamba Elite
There are many who would argue that the Razer Mamba Elite has the best RGB mouse capabilities and there are several reasons why they would be correct.
The Razer Mamba Elite has the most customizable lighting zones of all the mice listed. With 9 zones on each side of the mouse, the scroll wheel and the Razer logo this mouse has a total of 20 customizable lighting zones.
The main reason this mouse doesn't top my list is that it doesn't come equipped with Razer's newest hardware features. Unlike the Basilisk V3 optical switch, the Mamba's mouse switches are mechanical. There are also only 9 programmable buttons compared to the V3's 11 buttons.
If you have larger hands or prefer a palm grip on the mouse, then I would probably recommend the Mamba Elite as it has a better feel for those users.
Best Wireless RGB Mouse: Razer Basilisk Ultimate
This mouse is also a great option for anyone that loves RGB and the convenience of a wireless mouse. This flashy looking mouse offers loads of interesting features as well.
The Razer Basilisk Ultimate offers 11 programmable buttons, making it easy to adjust and customize the mouse to your liking.
With 14 customizable lighting zones, this mouse can take your RGB set-up to the next level. You can customize each lighting zone in the Razer Chroma Studio.
The mouse has an option to buy it with the charging station. I personally prefer the charging station so my mouse is always charged and ready to go.
The switches are optical just like the Basilisk V3 mouse. The optical switches greatly improves the speed and accuracy of your clicks.
Setting Up Your Mouse in Razer Chroma Studio
The set-up is very simple for the RGB Mouse.
Plug in your device and an automatic install prompt will pop-up if you need to install the Synapse 3 program. If you already have the program installed, then it should automatically update. *If you have your automatic updates are turned off, then you will need to go to settings>About and click "check for updates"
Once the Synapse program is up and running, you should have a tab at the top of the window labeled "mouse"
You should now have all the options to customize your mouse within the Razer Synapse software.

In conclusion, I would recommend any of these 3 mouse options to an RGB enthusiast. They all offer unique features and capabilities that will bring your RGB set-up to a new level.
I hope this article helped you out on your quest to find the best RGB mouse. If you have any further questions, please let me know down below and I will do my best to help you out.
Follow UnrealHero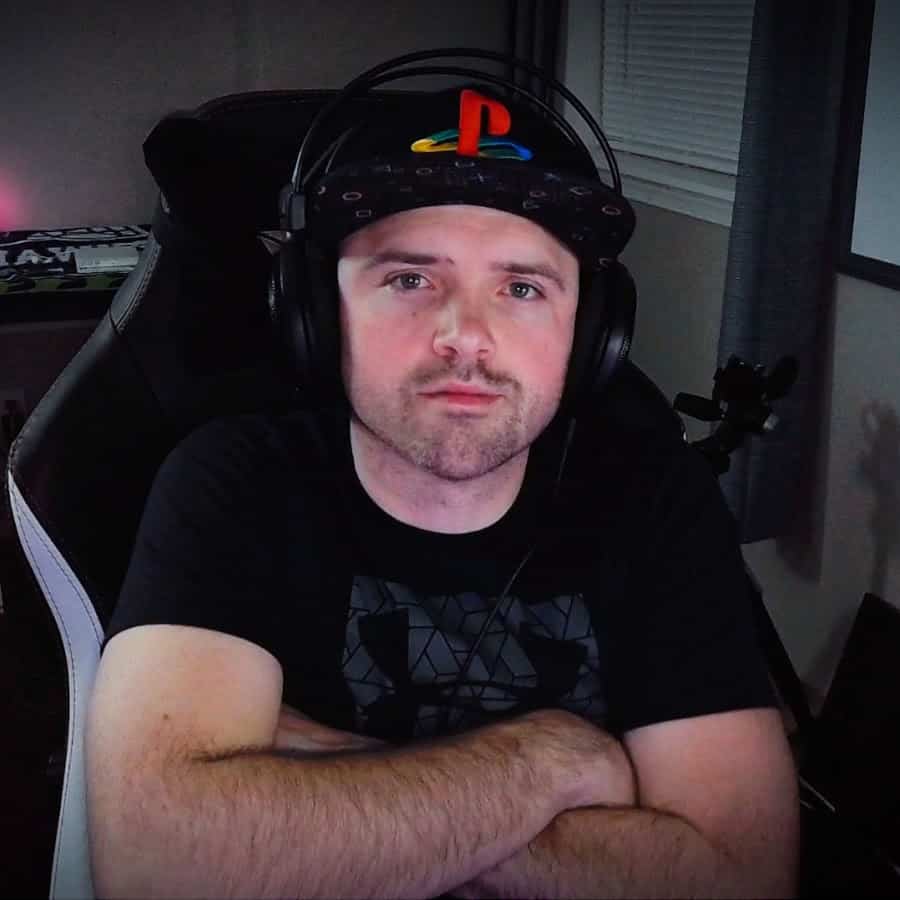 If you're a fan of RGB then you might consider following for my latest content on these platforms




Want more Cool Razer Chroma Profiles? Check out my Profile Gallery