Profile of the Month Competition
This is a Razer profile of the month competition run monthly through our community on the Chroma Profiles Discord Channel.
There are thousands of members sharing thoughts and ideas about how to use Synapse Studio as well as MANY other chroma profiles being shared.
We run the competition by choosing a theme for the month.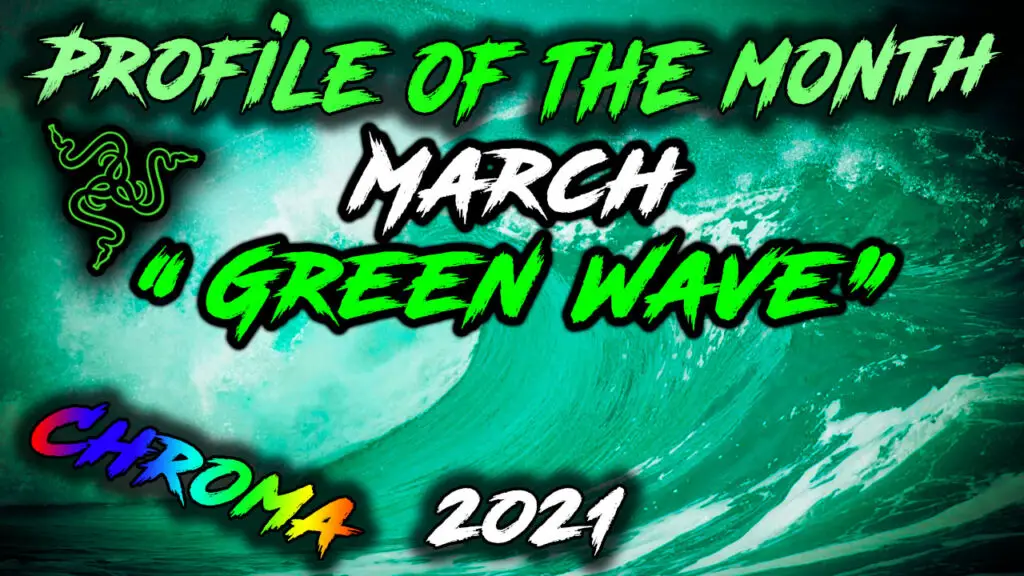 Theme: Green Wave
Profile Entries: 8
Thank you very much to the following Artists for their entries:
Flatline – Midnight
Funko Disco – ParadiseV3
Green Ting – JAI5EV
GREN – MEE7
Joker – Official Vink
MatrixThing – Lizard She/Her
Neon Sky – Awesome
Rhydon – Nicknase27
**All profiles for this Download have been adapted to the Razer Huntsman Elite and Huntsman Mini Keyboards**
Download .ChromaEffects File
Click Here to see how to Import Razer Chroma profiles with Synapse 3
* All of UnrealHero's Devices (Huntsman Mini, Elite, V2 and misc.)
Think you have what it takes to win?? Then watch this VIDEO to see how you can enter for next month's competition
Follow UnrealHero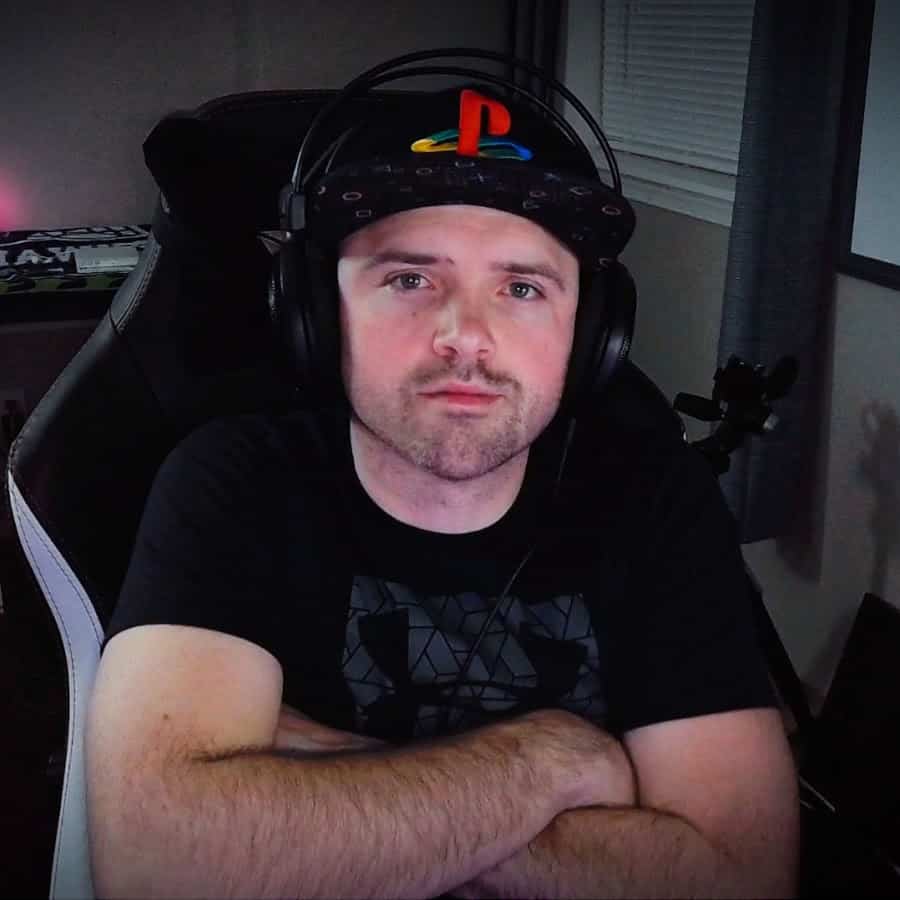 If you're a fan of RGB then you might consider following for my latest content on these platforms




Want more Cool Razer Chroma Profiles? Check out my Profile Gallery

Join our Chroma Profiles community on Reddit or Discord! There are thousands of members sharing ideas, tips, and even more Chroma Profiles.